I like to make small improvements to my house all the time. I think is fun to change the decor a little, even if it's just with a new plant or a pillow. Don't you agree with me? As you know, I like to make simple and affordable upgrade, this craft is no exception.
[ This post probably contains affiliate links, our full disclosure policy is really boring, but you can read it HERE ]
Easy to make recycled tin can planters
I'm sure you already have all the supplies home to upcycle a tin can into planter. I use to keep milk and coffee cans, they have a lid and are quite practical to store small items.
I also have a lot of scarp fabrics, more that I will ever use. So I decide to use these items that are laying around the house to make some cute DIY planters.
As you can see it´s a pretty cheap DIY to make. The only item I needed to buy were some velcro straps.
RELATED: How to make a wall lamp with a tin can
RELATED: DIY to Try # upcycled tin cans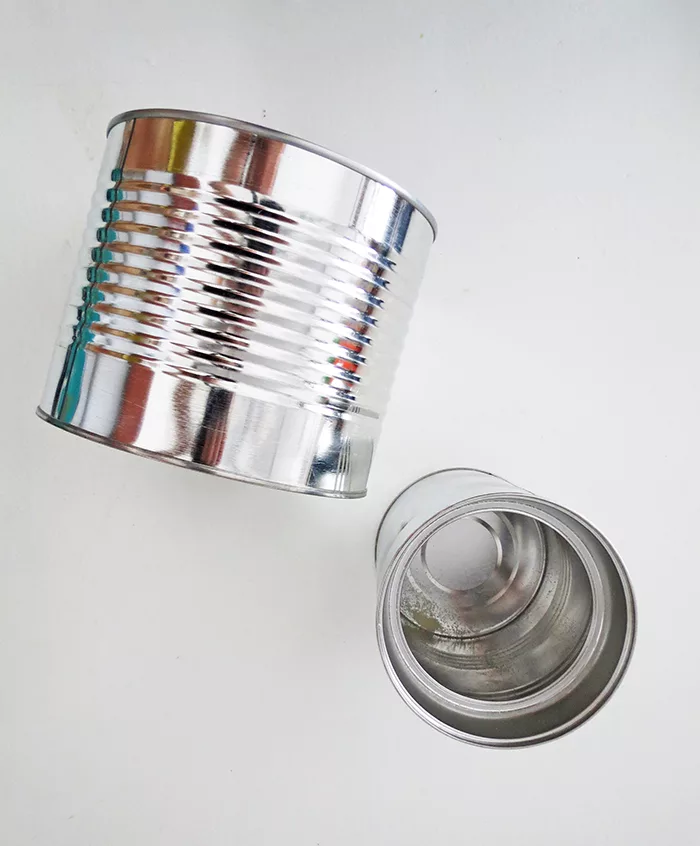 Can you use tin cans as flower pots?
Cans are great to use as planters. They come in all sizes and with a simple customization you can turn them into cute planters.
So instead of throwing tin away, use them to display your indoor plants and flowers.
I give you some tips below to properly turn cans into planters.
How do you make plant pots out of tin cans?
First, gather a few tin cans and clean them.
Choose the can size adequately for the plants you want to put in. If you need large tin cans you can ask a local restaurant to save you some.
Use a nail and a hammer to poke some holes on the bottom of the can to ensure good drainage.
Decorate the metal tin with fabric following the tutorial below, then fill the can with soil and add your plant.
Supplies to make Recycled tin can planters
Materials you will need:
The idea to make tin can planters is to reuse what you already have. If you don´t have scrap fabrics, you can use pieces of old clothes or buy a nice scrap bundle.
RELATED: 70 easy to make DIY planters
RELATED: Use air clay to recycle a plastic container into a cute planter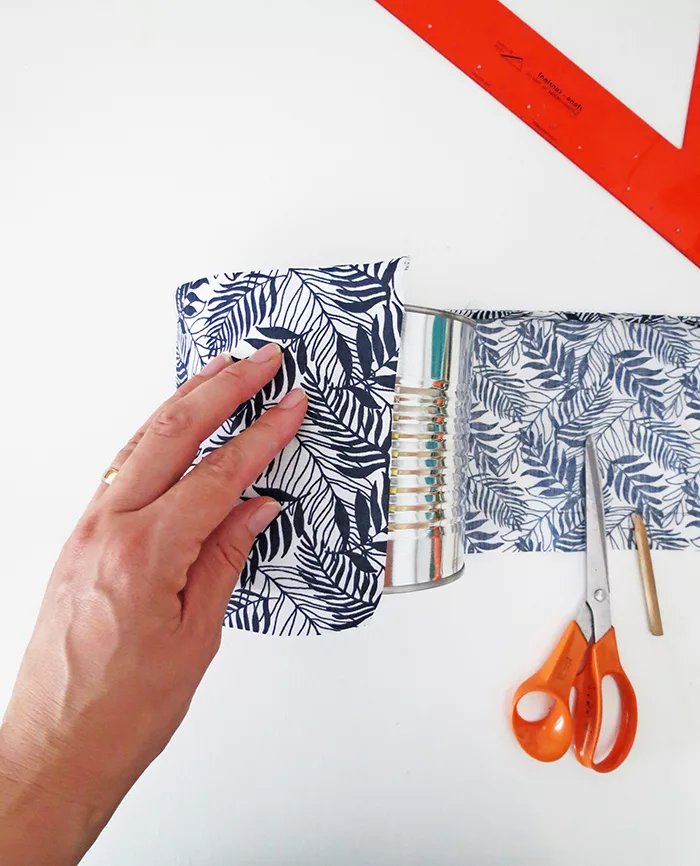 Make DIY tin can planters
Cut a strip of fabric to cover the can. You can roll the can over the fabric or take the dimension with a tape ruler. The fabric must be 2 inches wider than the can and 3 inches longer that the can perimeter.
Make a double fold hem on the two long sides. Make a first fold and iron, then fold again and iron.
Add a few pins to hold the double fold, and place the fabric around the can to verify that it fits well.
You can adjust the folds if not when you are happy with the fabric high stitch along the sides.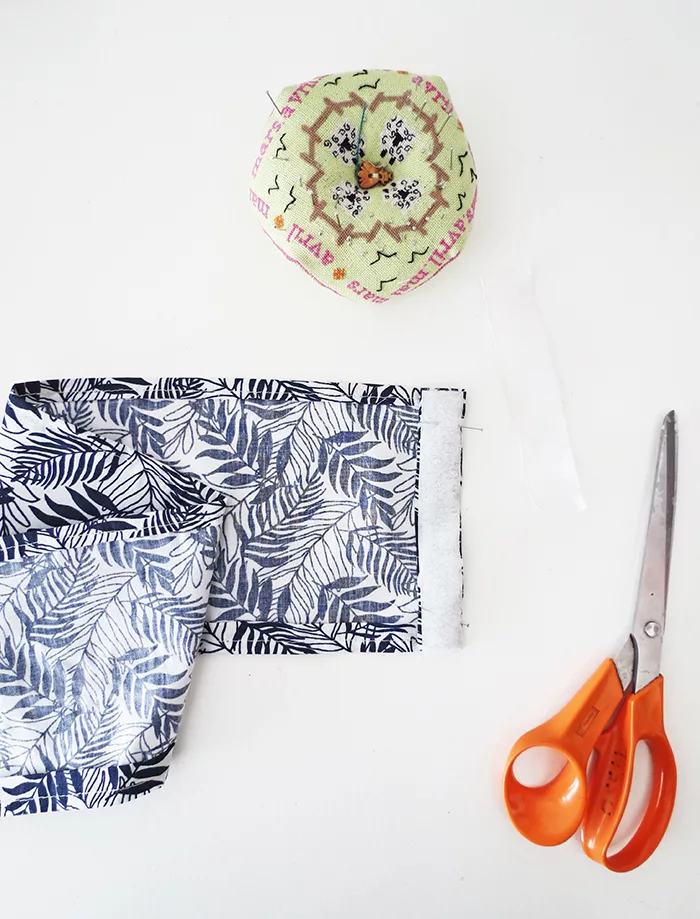 To hold the fabric around the tin can, sew a piece of velcro strap on each end. Fold the fabric end, pin the strap and sew.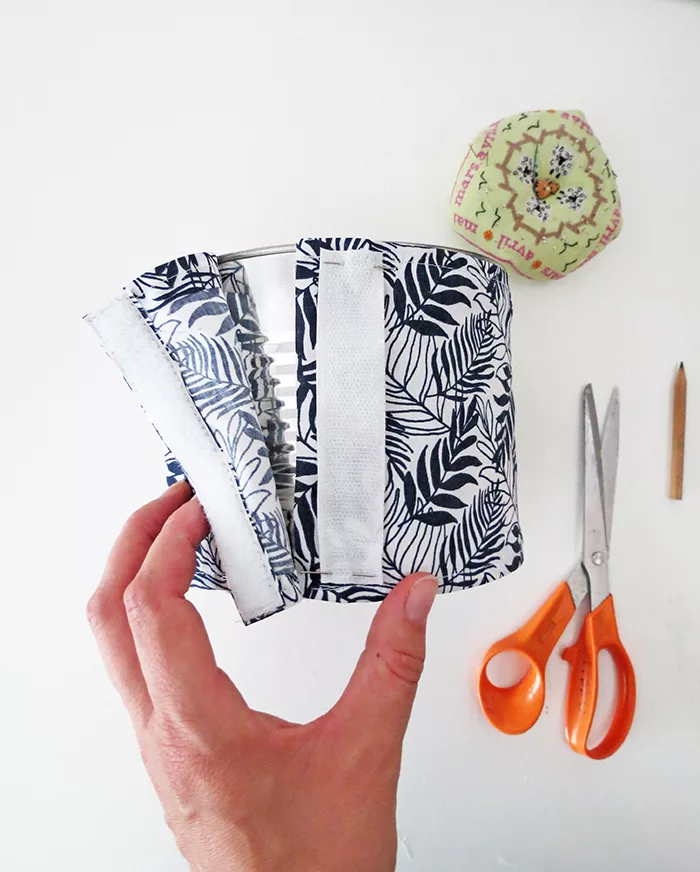 Place the fabric around the can and mark the emplacement of the second velcro strap on the fabric. Make a fold, pin the strap with the fabric and sew.
Remember that one velcro strap is sewn on the fabric right side and the other on the fabric wrong side.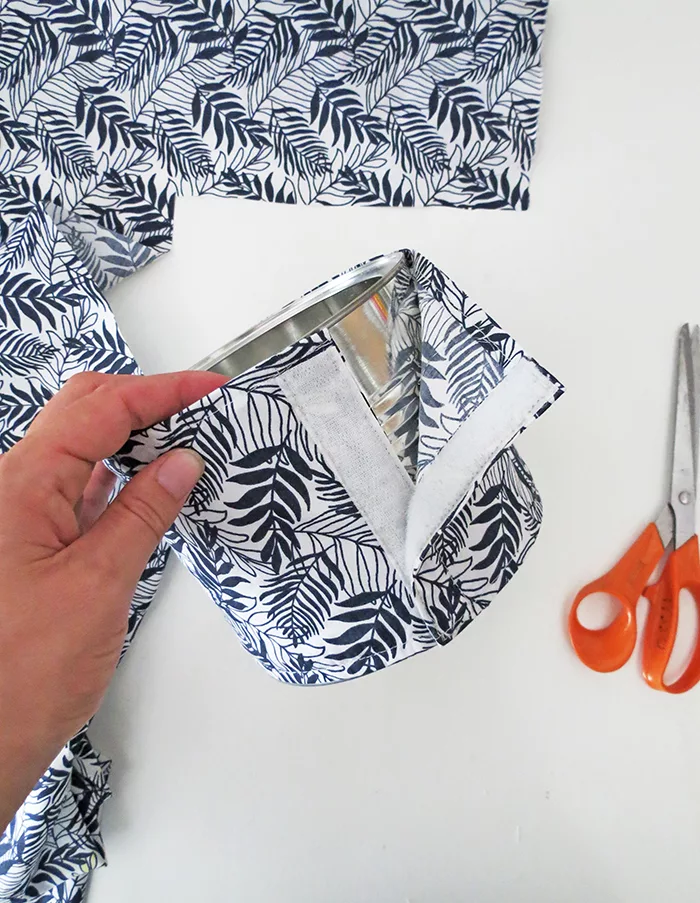 And done! You just have turn a tin can into a nice DIY planter. I like that you can use every fabric you want and create a planter with the perfect print and color to match your decor.
If you wonder, I used velcro strap instead of gluing the fabric on the can because I wanted the fabric to be removable.
Why? Every once in awhile I shower my plants to remove the dust. The small ones go in the kitchen sink and the bigger ones outside with the garden hose. I did not want the fabric to get wet or dirty if soil fell on it.
I also repot my plants when they have grown, and it's always a mess (maybe it's just me, but I have a very hard time not to spread soil all over) and again I don't want to spoil the fabric.
Using velco tape make it so easy to take the fabric off. I can dirt everything with water and soil, then just dry the can with a cloth and put the fabric back in place.
I love to see your creations, so don't hesitate to let me a comment or share them on social media (FB: @ohohdeco IG: ohoh.deco)
RELATED: How to make a rolling planter with fabric
RELATED: How to make a plant hanger with ceramic bowls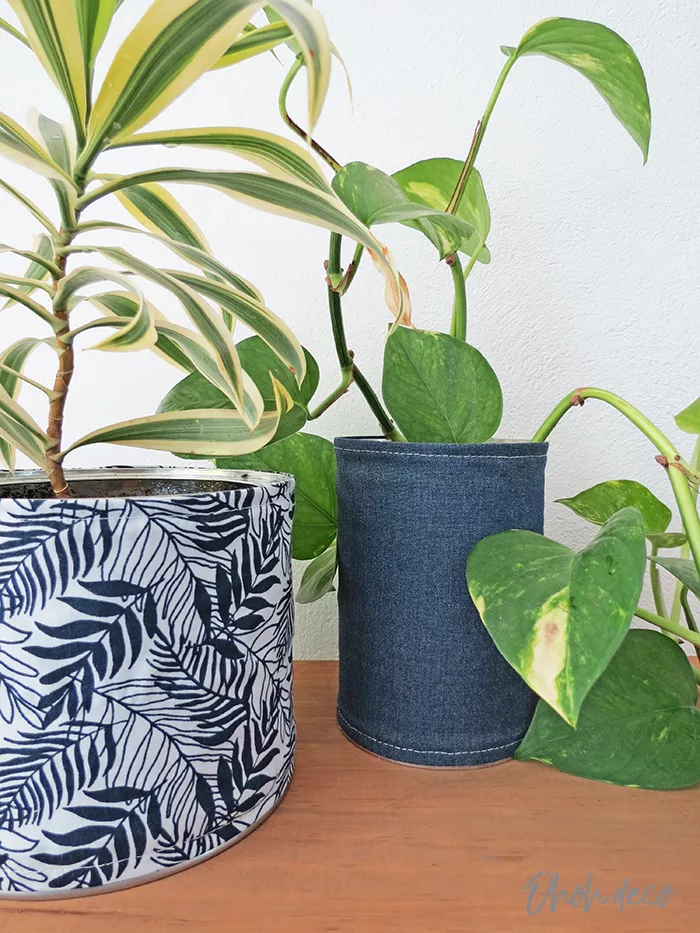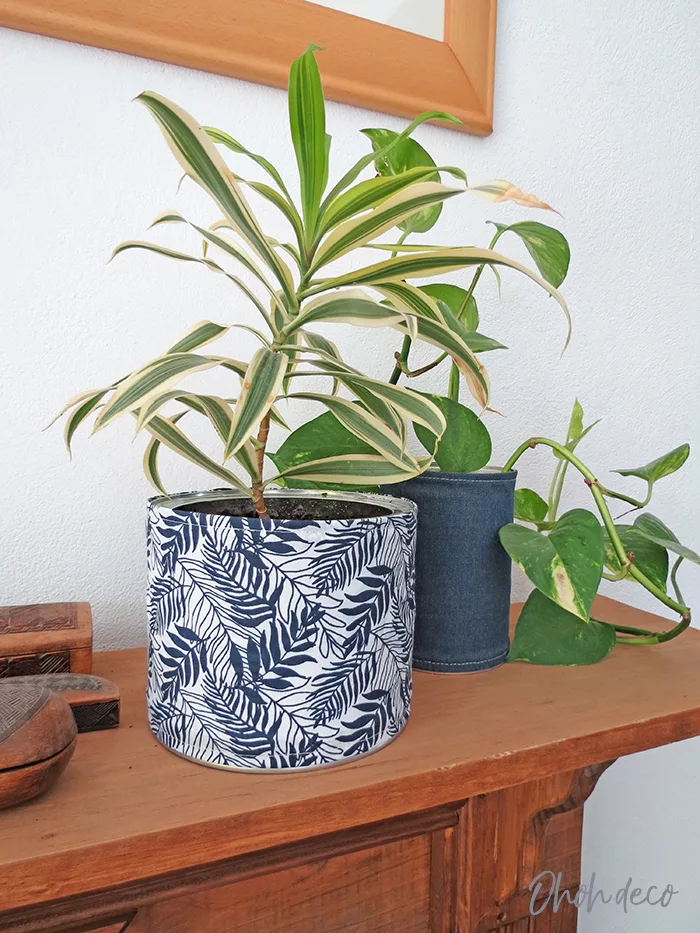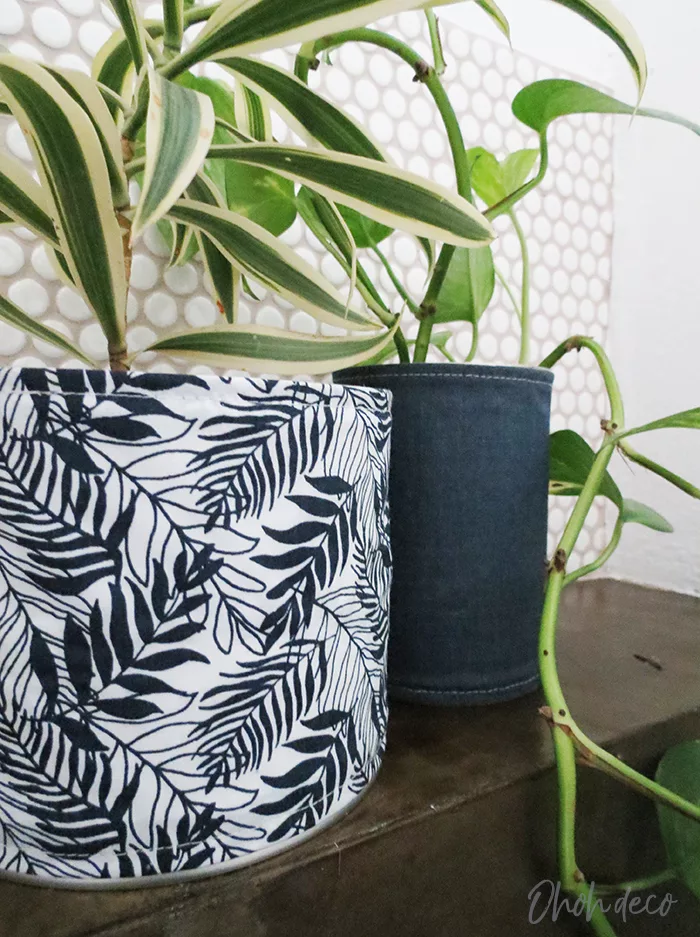 Pin it now, do it later!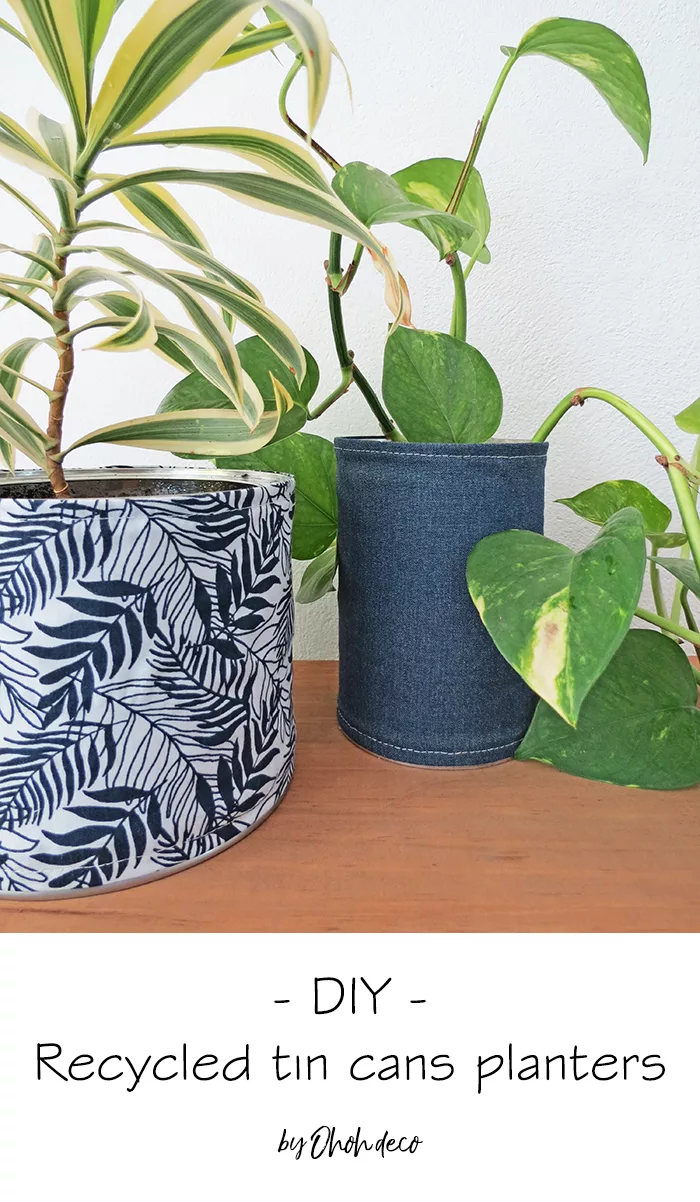 You will find all the tutorials featured in the video on my "Best DIY" page.
Amaryllis