A few months ago our city decide to ban plastic bags from all the stores. No shop is allowed to give plastic bags to carry your purchases anymore. It's a very good thing, and a little step living in a more sustainable way! So, we took the habit of carrying tote bags to the grocery store and I also always have a small tote bag in my purse in case of last-minute buy.
[ This post probably contains affiliates links, our full disclosure policy is really boring, but you can read it HERE ]
However, they still give plastic bags to put your fruits and vegetables. It will be a good thing to stop using them too, they can be replaced by paper bags but it will still contaminate to produce them. A better option is to replace disposable products for reusable ones. The reusable bags are quite fast to make, you can use them week after week, and wash them if necessary.
Think about it: How many plastic bags do you use each week when you go to the grocery store? … It's very easy to replace them with reusable bags. Make the count of how many plastic bags you can save each year! … it's a good start to contaminate less!
RELATED: How to sew makeup remover pads
RELATED: DIY to replace disposable products for reusable ones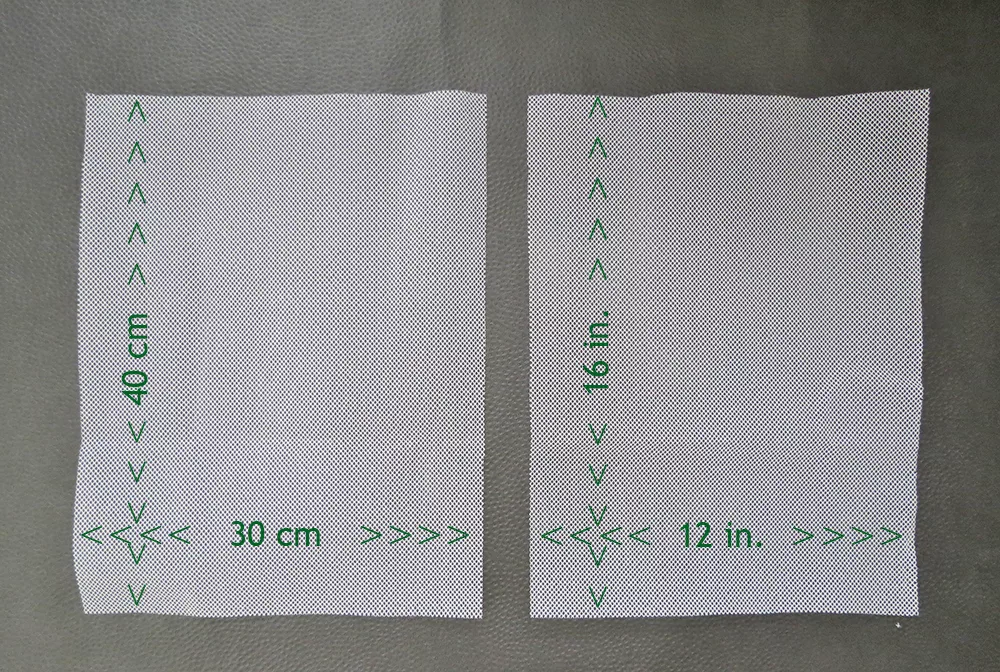 How to sew reusable fabric bags for fruits and vegetables
Supplies you will need to make reusable bags: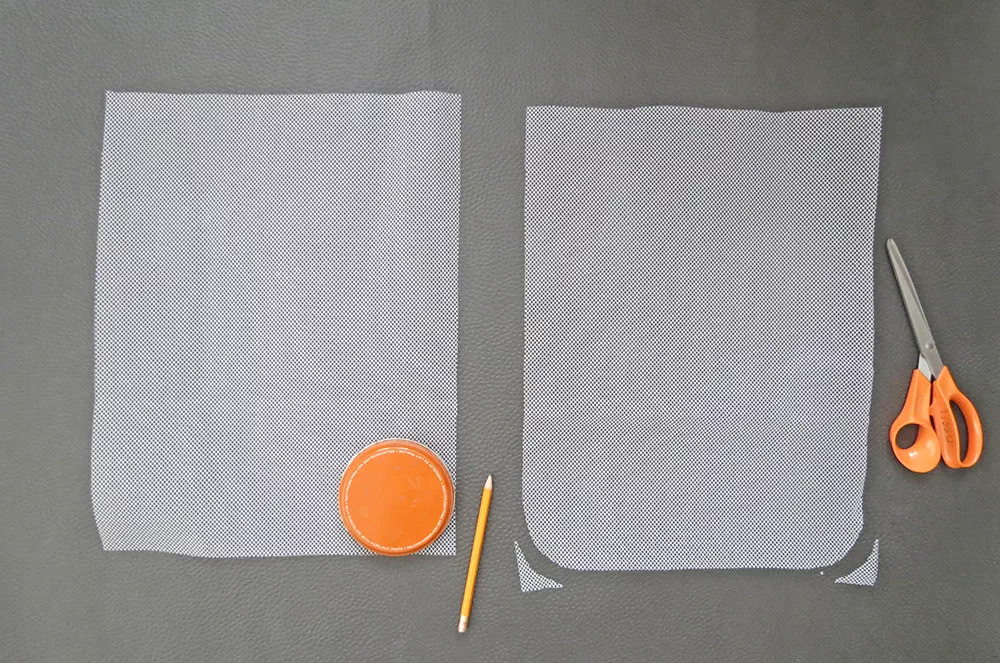 Cut two rectangles of 16 x 12 inches. Use a circle shape to rounded the two lower corners of each fabric rectangle. The dimensions I give your are to make the biggest bags. As a family of five, it's the size we use the most.
I also made a few smaller ones, for garlic or lemons, using rectangles of 8 x 12 inches. Feel free to adapt the bag's dimensions to fit your grocery shopping needs.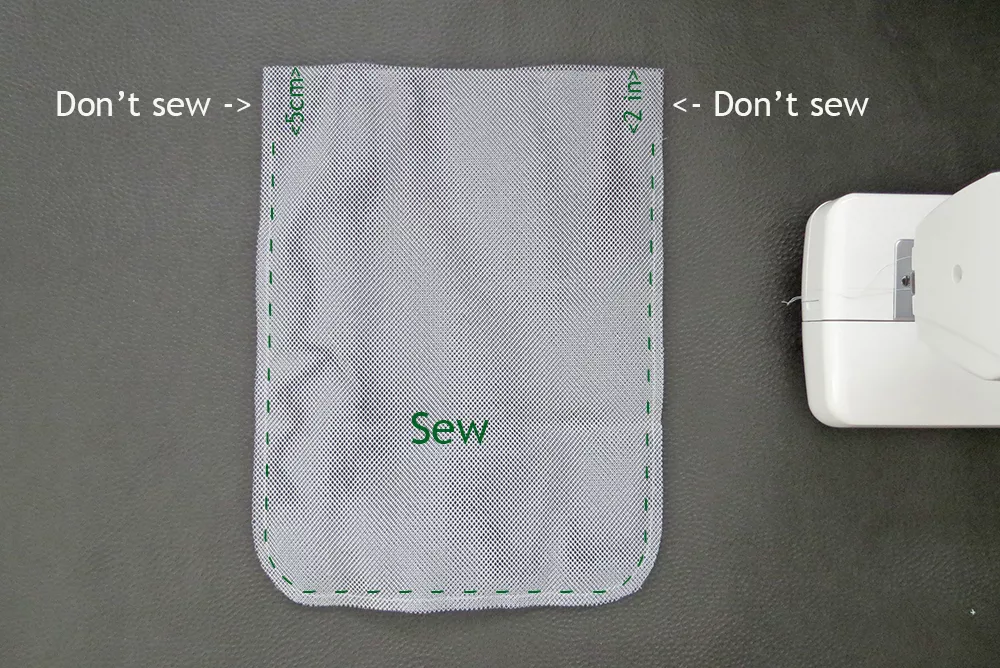 Place the two rectangles on top of each other and sew along the edges using a small zigzag point. Leave 2 inches unsewn on each side on the upper part of the bag, next to the opening.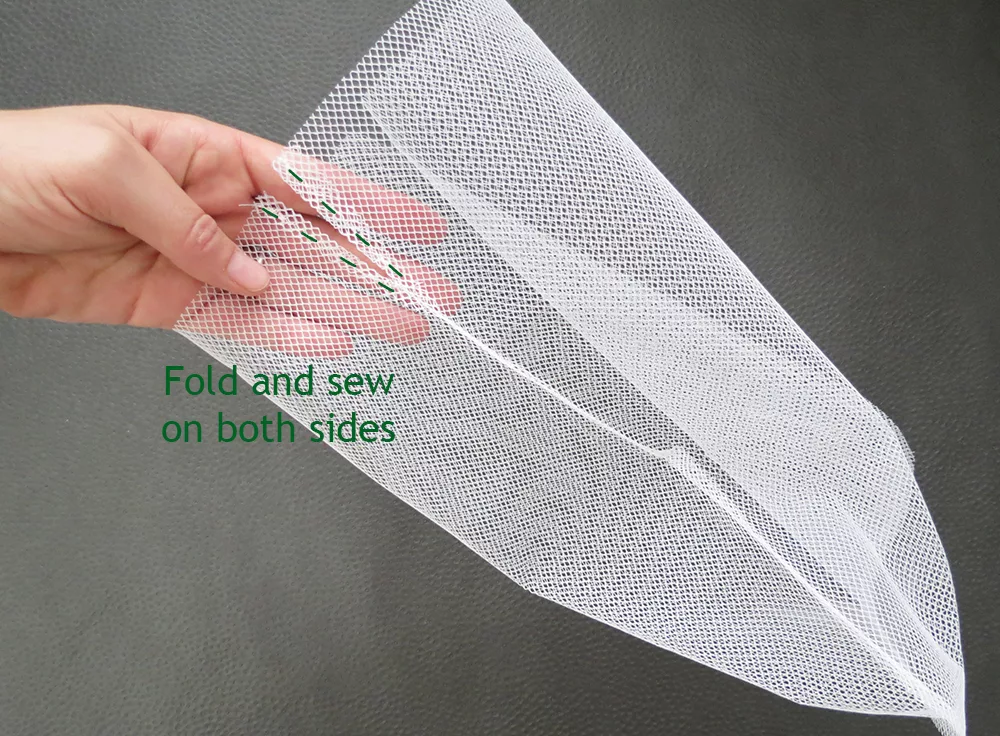 Take bag opening, and fold the fabric in the continuation of the seam you just made. Make a few zigzag stitches to hold each fold. Repeat on the other side.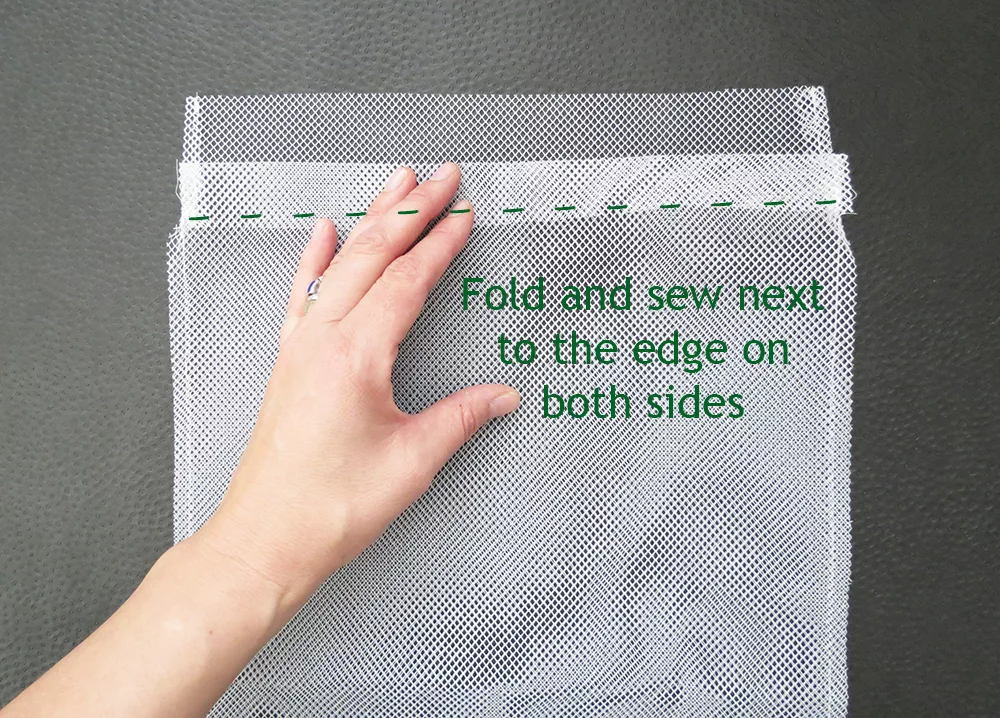 Take the side with the opening and make a 1 in. fold all along. Sew with small zigzag stitches along the fabric edge. Repeat on the other side of the bag.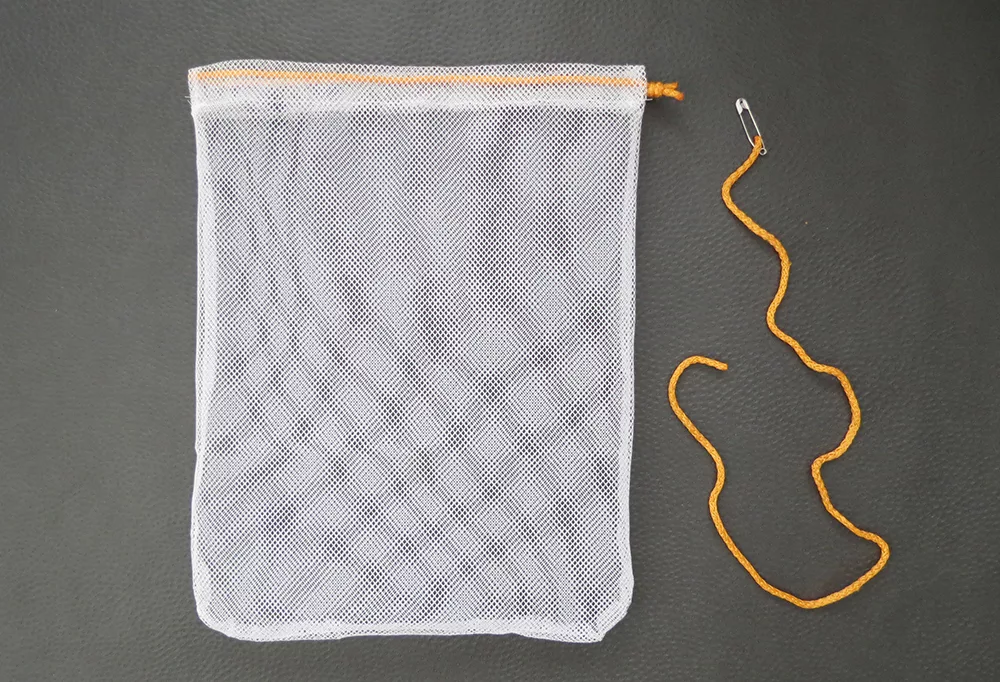 Cut two pieces of 25 inches of rope. Pass the rope through the slide, you can help yourself with a safety pin. The rope should go around the bag, then tie the two ends together with a knot.
Pass the second piece of rope through the slides and make a knot on the opposite side.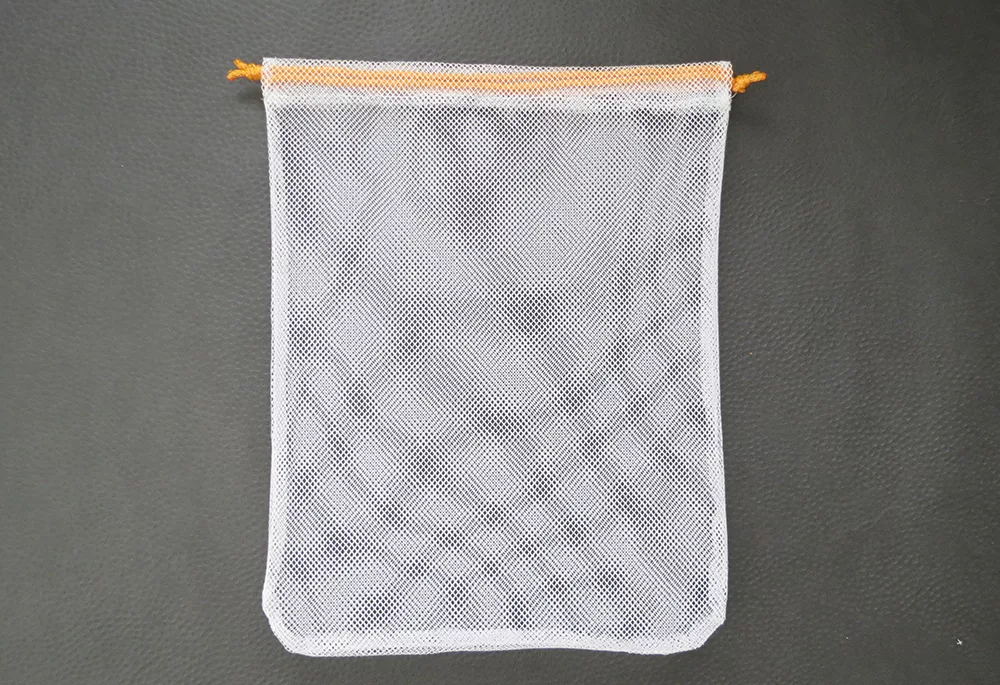 And done! Once your bag is filled with vegetables, pull the ropes on each side and it closes. No risk of seeing apples scattered in your cart or rolling around in the trunk.
As the bag is made with tulle fabric, it's easy for the cashier to identify the fruits or vegetables that are inside.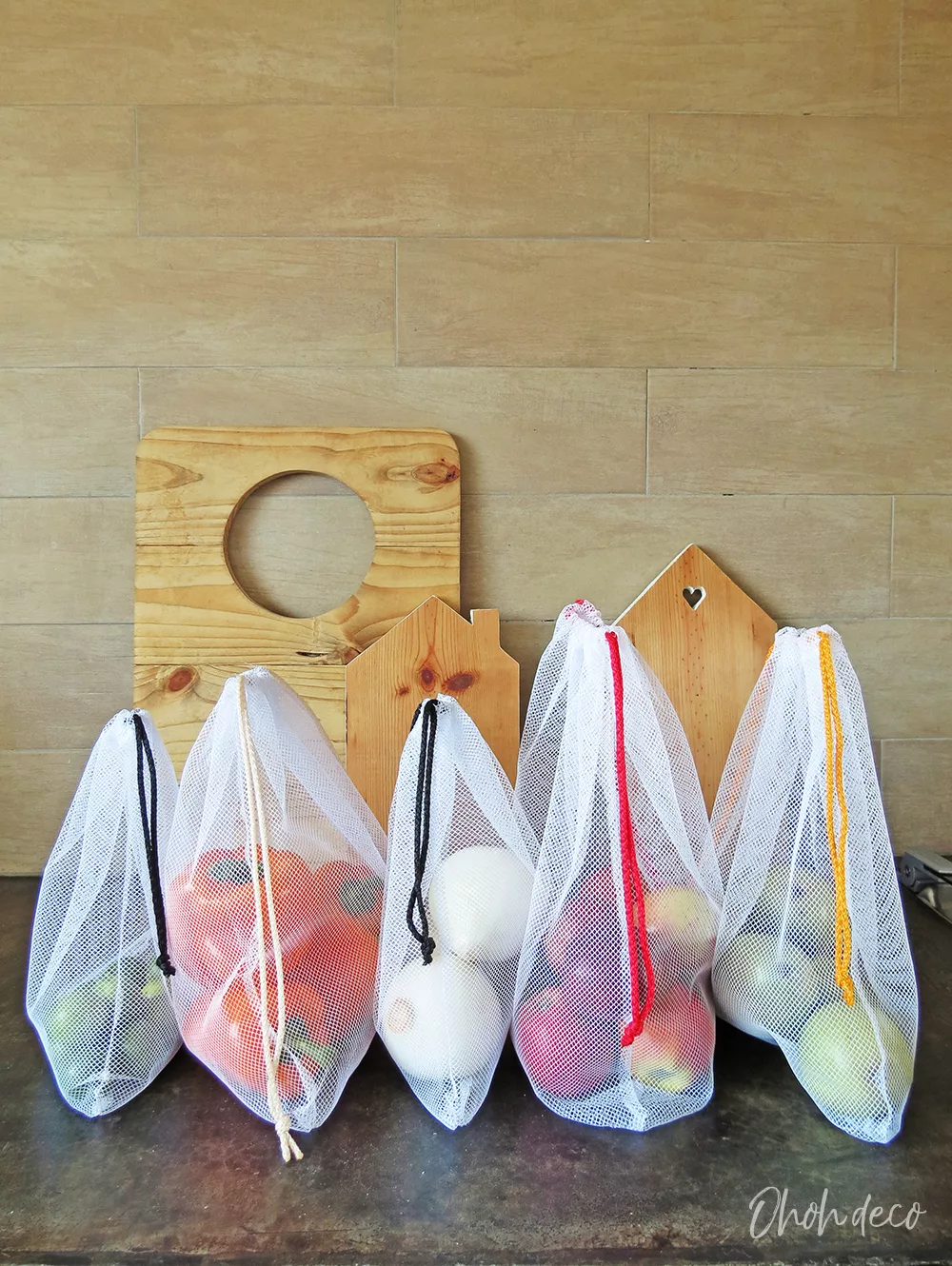 A little extra tip: at first I choose different rope colors just for fun, but while I was making the bags I find a purpose of them, you can associate a rope color with a bag size. So, once you are in the grocery store, it will be super easy to pick the right bag size for the thing you want to buy.
My small bags have a black rope, the big bags have a multicolored rope (they were the first ones I made) and I will make a few extra medium size bags with green rope!
Ready to go to the grocery store with reusable product bags and some DIY tote bag, I won't use any plastic.
I love to see your creations, so don't hesitate to let me a comment or share them on social media (FB: @ohohdeco IG: ohoh.deco)
RELATED: Succulent pillow pattern and tutorial
RELATED: Easy to sew reversible placemats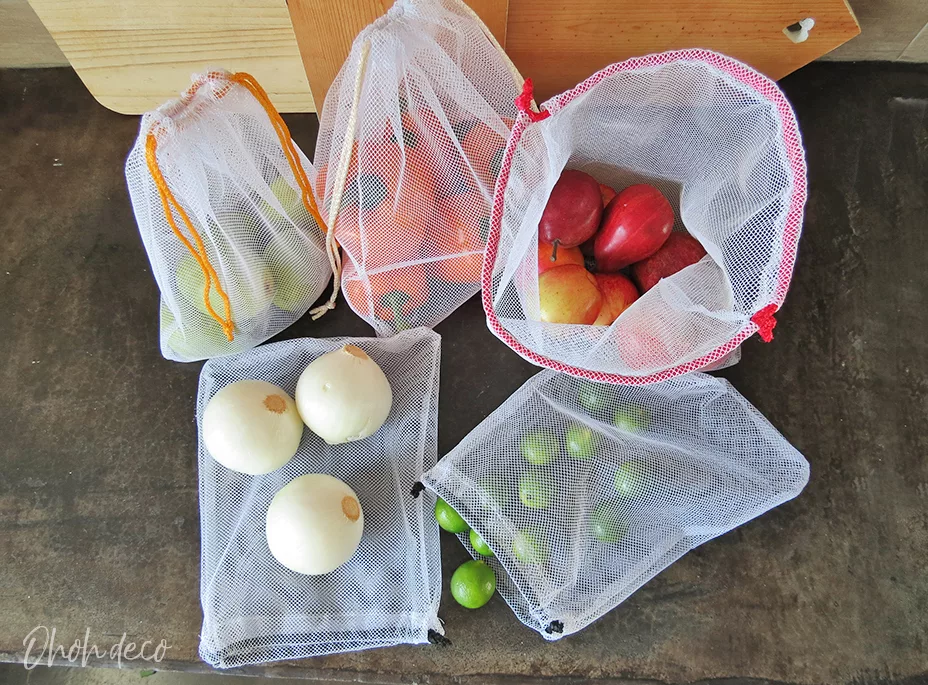 Looking for more sewing ideas?
You will find all the tutorials featured in this video on my Best off-page.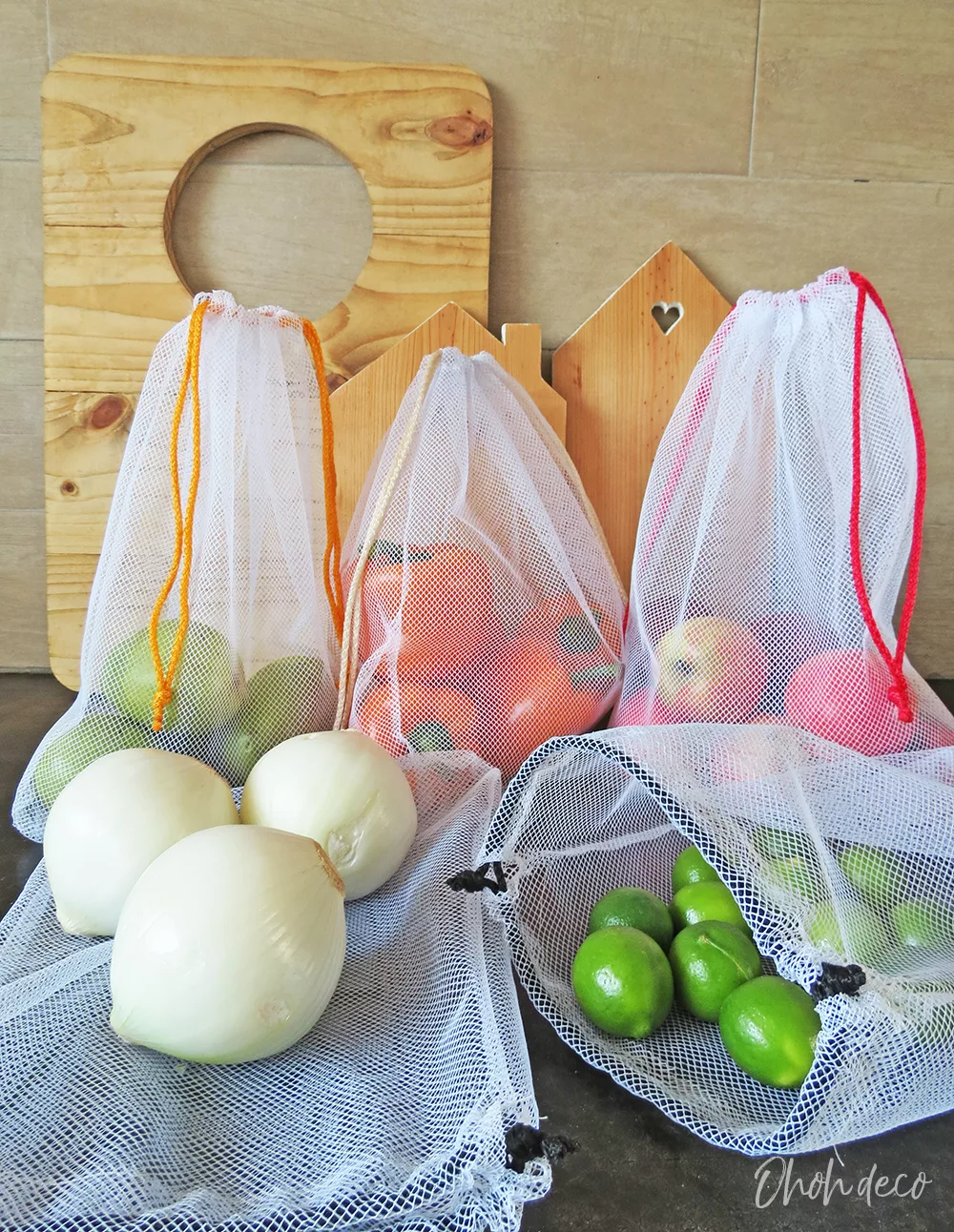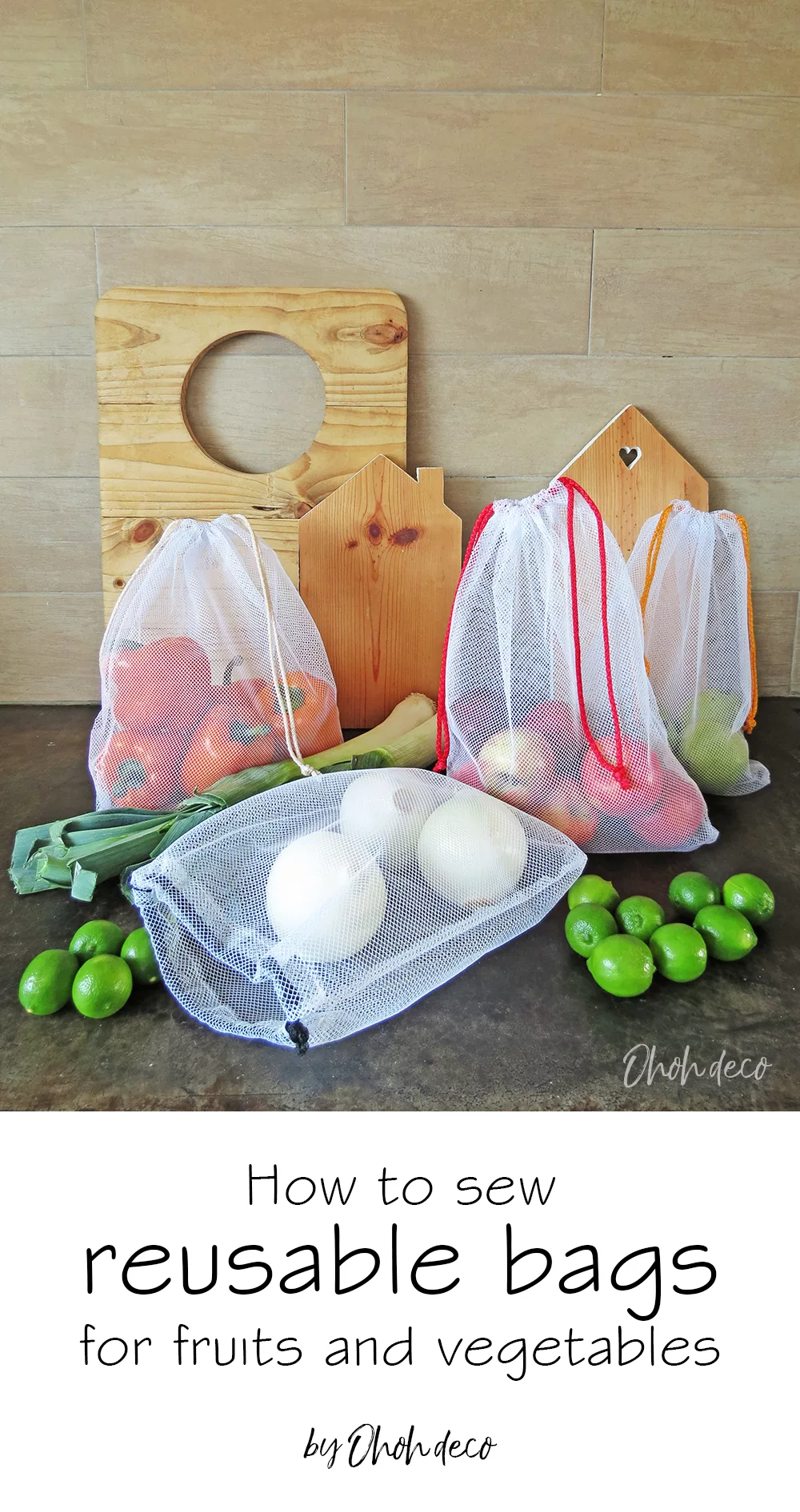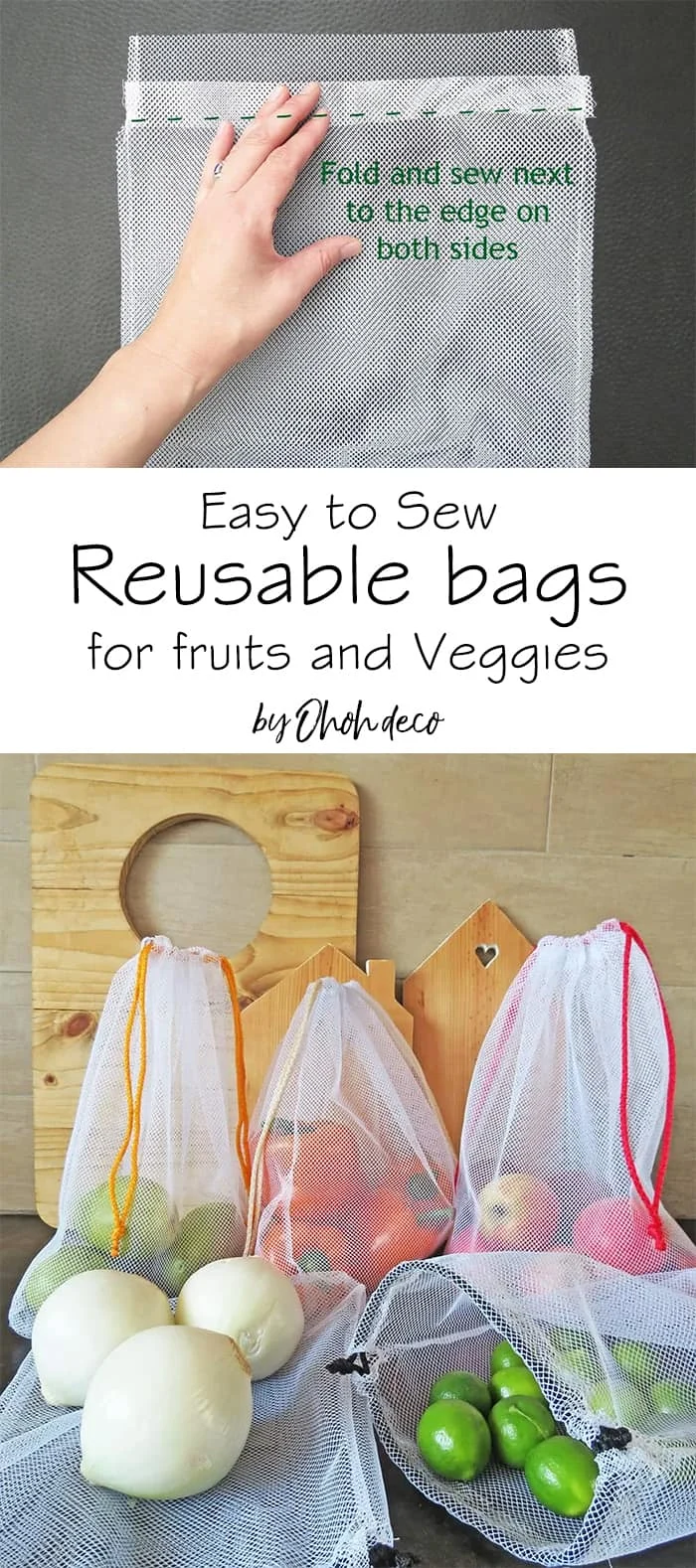 Another size bag idea, made by Juliette! Thanks for sharing 🙂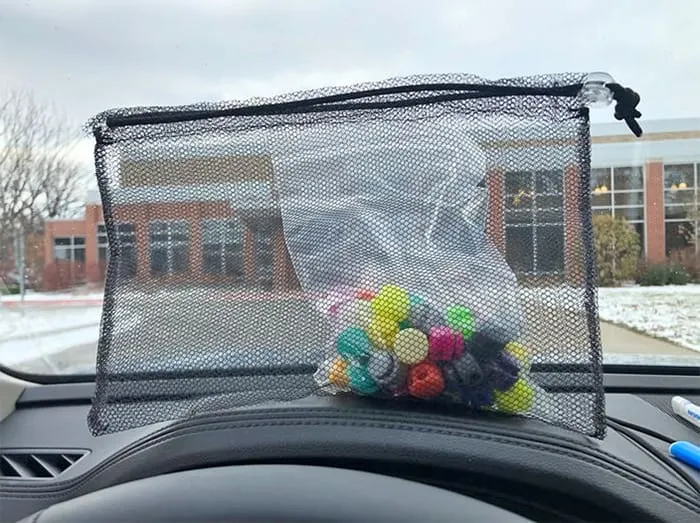 More bags made by Kathleen.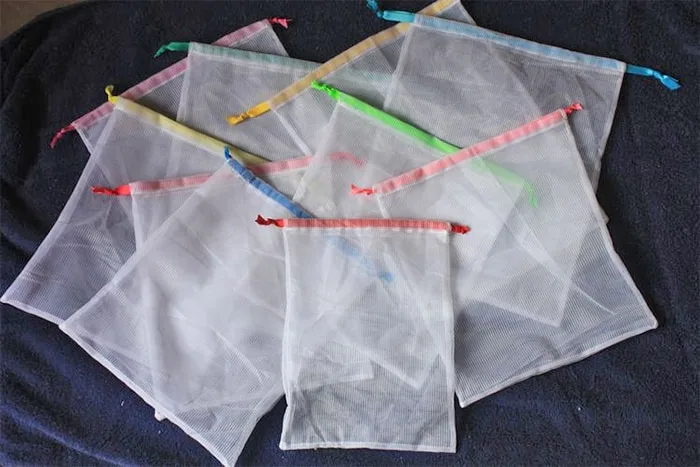 Amaryllis