What can I make out of toilet paper rolls?
Fun and creative ideas abound!
With a little paint and imagination, you can turn simple paper rolls into amazing creations. From decorations and ornaments to baskets and lamps, the possibilities are endless.
[ This post probably contains affiliate links, our full disclosure policy is boring, but you can read it HERE ]
Here goes a short list of material you will need to make these DIY:
This pack is great as it offer differents color of cardboard tubes, perfect to make the following DIY.
Get creative and have fun with this repurposed material. Check out what you can make out of toilet paper rolls for new and interesting projects that will keep you busy and entertained.
What can you make out of toilet rolls for Christmas?
Be prepared to make your home merry and bright this holiday season!
With a fun twist on decorations, Christmas Toilet Paper Rolls are the perfect way to add a festive cheer to your holiday decor.
Whether you choose to make classic ornaments, a star garland, or create a whimsical wreath for your wall, these festive TP rolls will provide an unexpected touch of holiday cheer.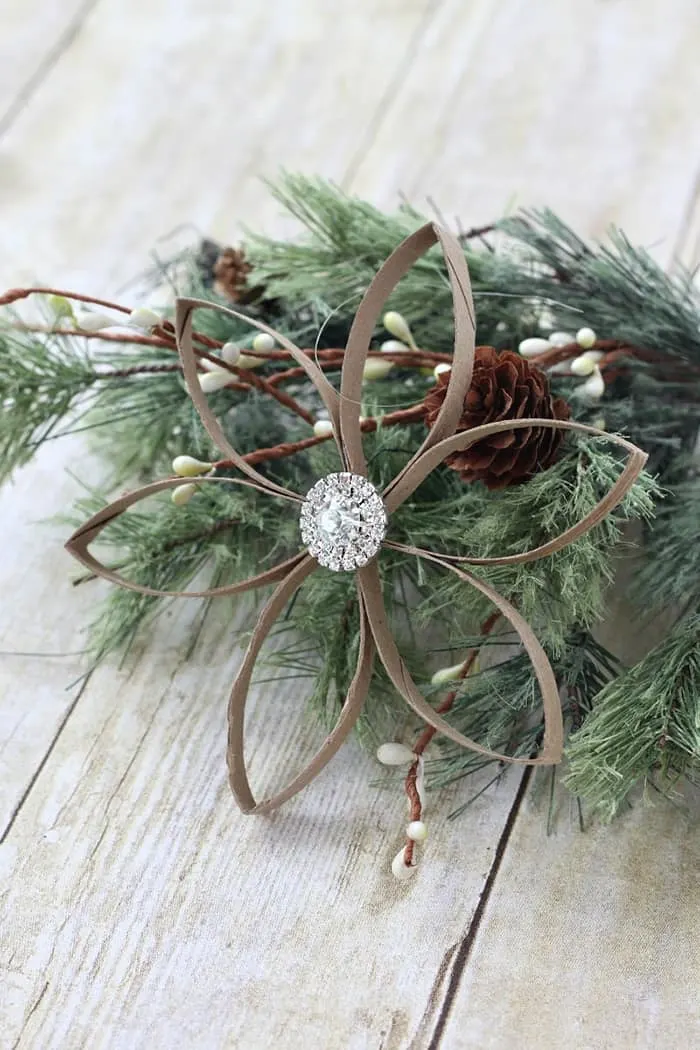 Christmas ornament flower with toilet roll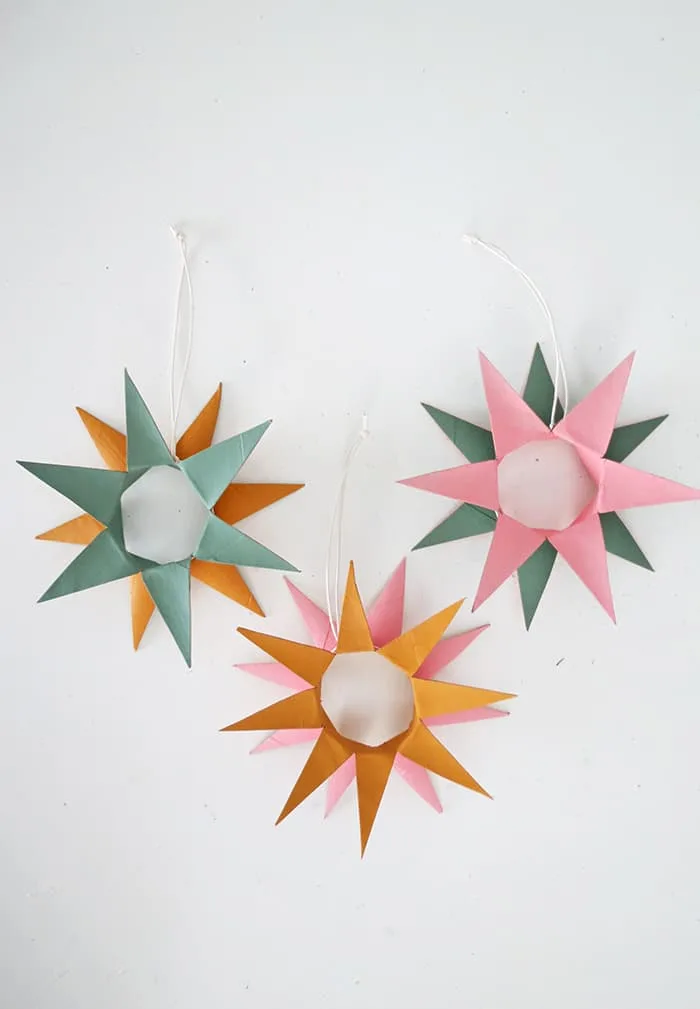 DIY toilet paper rolls ornaments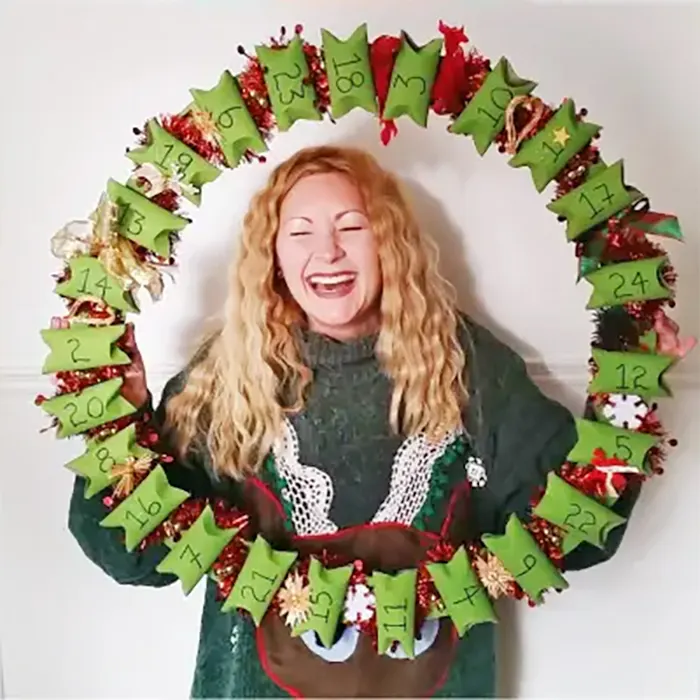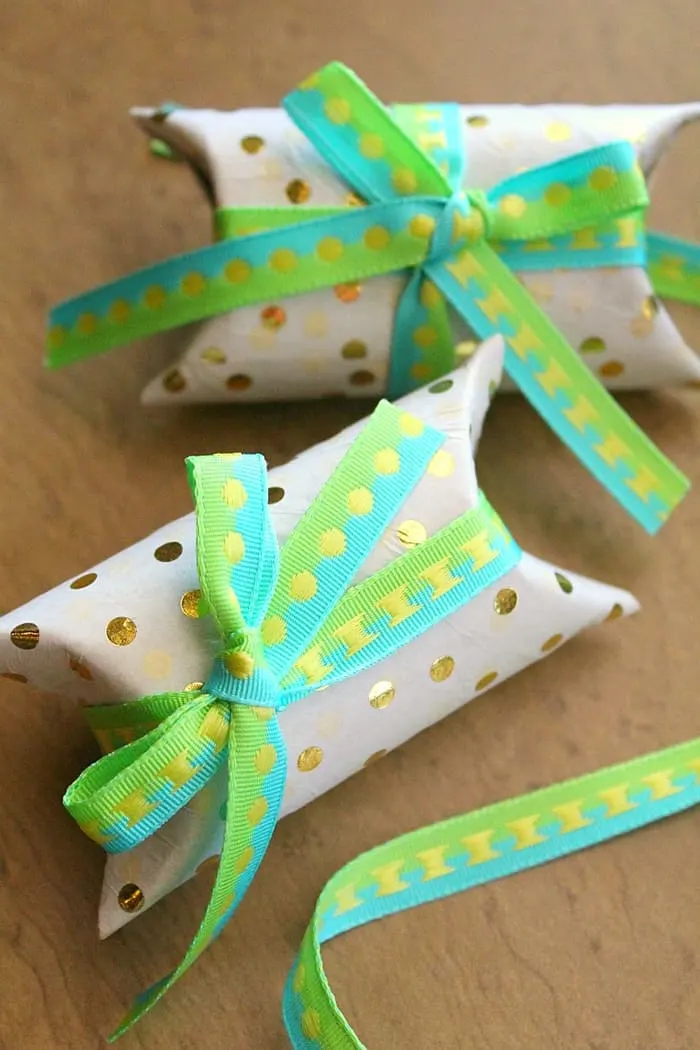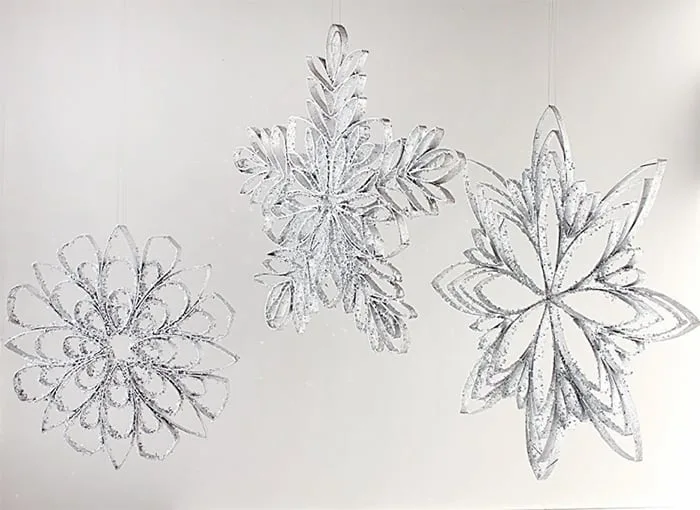 DIY cardboard roll Christmas ornaments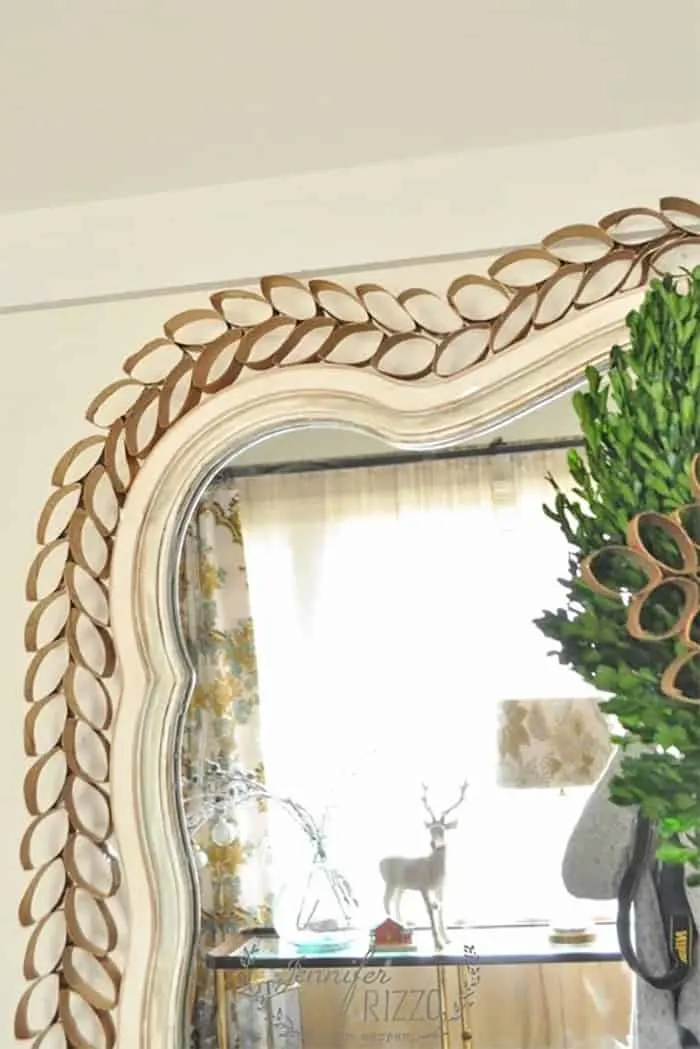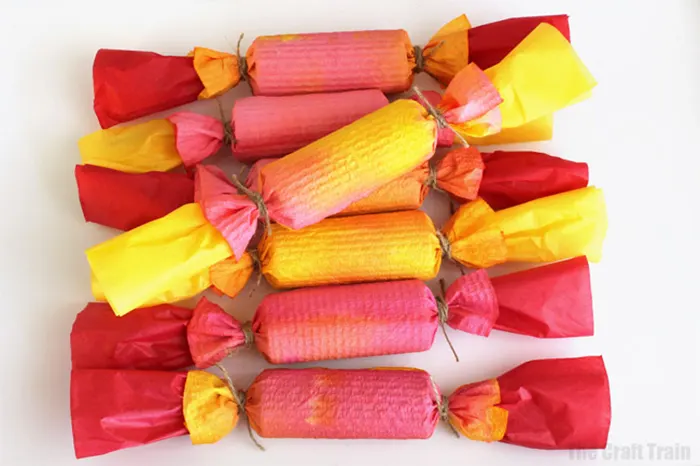 How do you make a flower out of toilet paper rolls?
Introducing a new and exciting way to add a splash of color and beauty to your décor – flower toilet paper rolls!
These unique DIY flowers have bright and vibrant colors that will make your home look amazing and add a splash of springtime freshness to your life.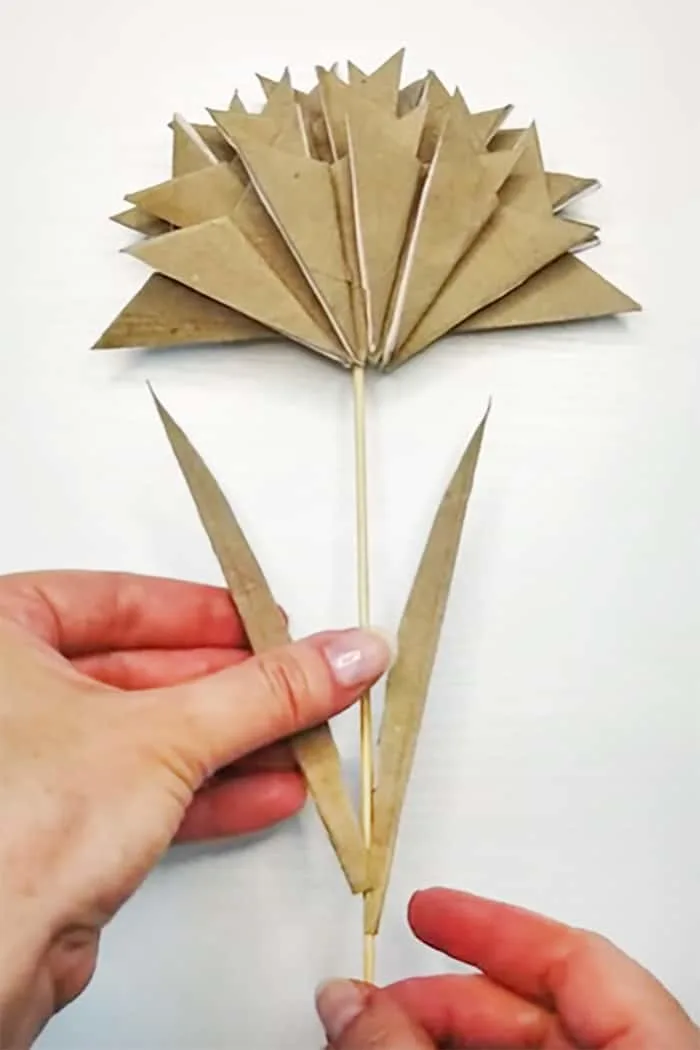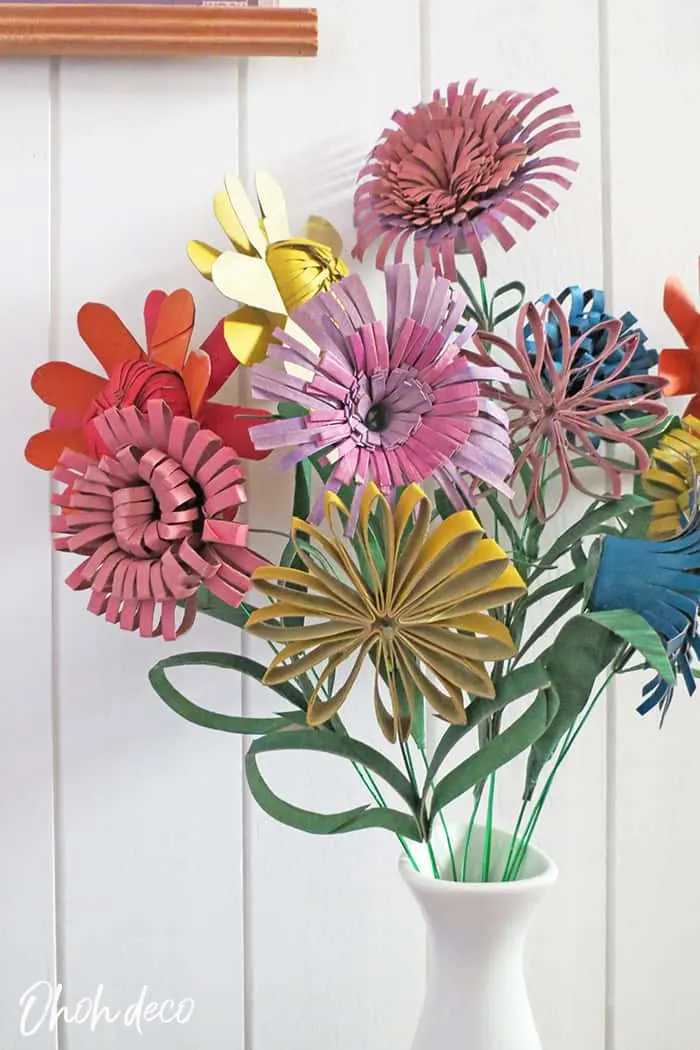 Wall decor toilet paper roll crafts
Are you looking to add some style and interest to your home decor? Look no further than DIY wall decor made with cardboard rolls!
These versatile, eco-friendly craft allows you to customize your walls to fit your individual style.
Whether you want to add a pop of color or a statement piece, wall decor cardboard rolls make it easy to create the perfect look for any space.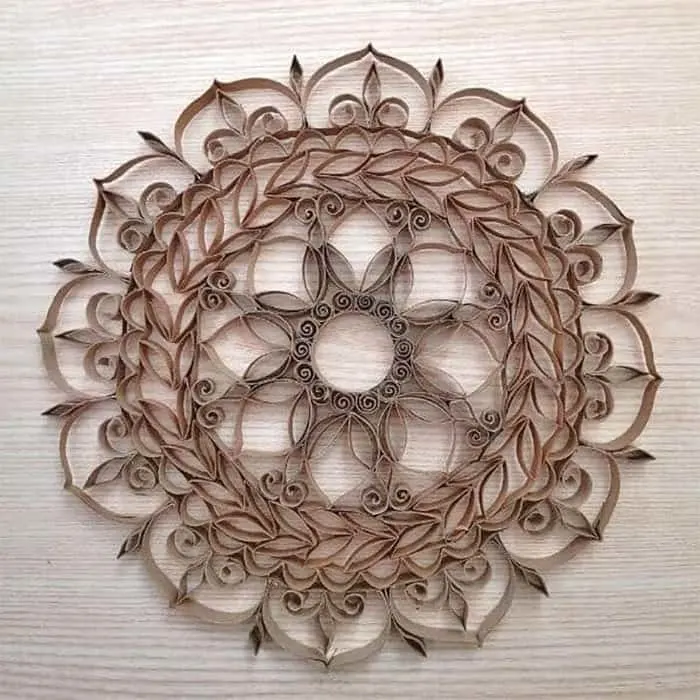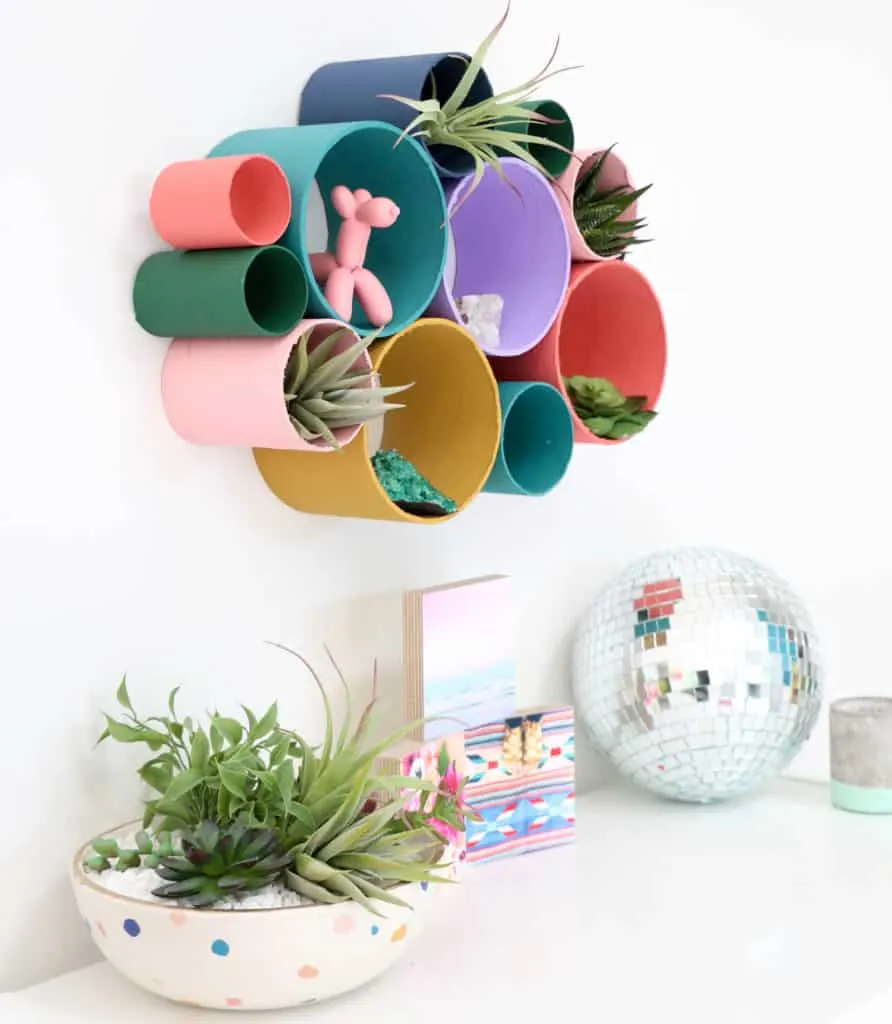 DIY cardboard tube wall organizer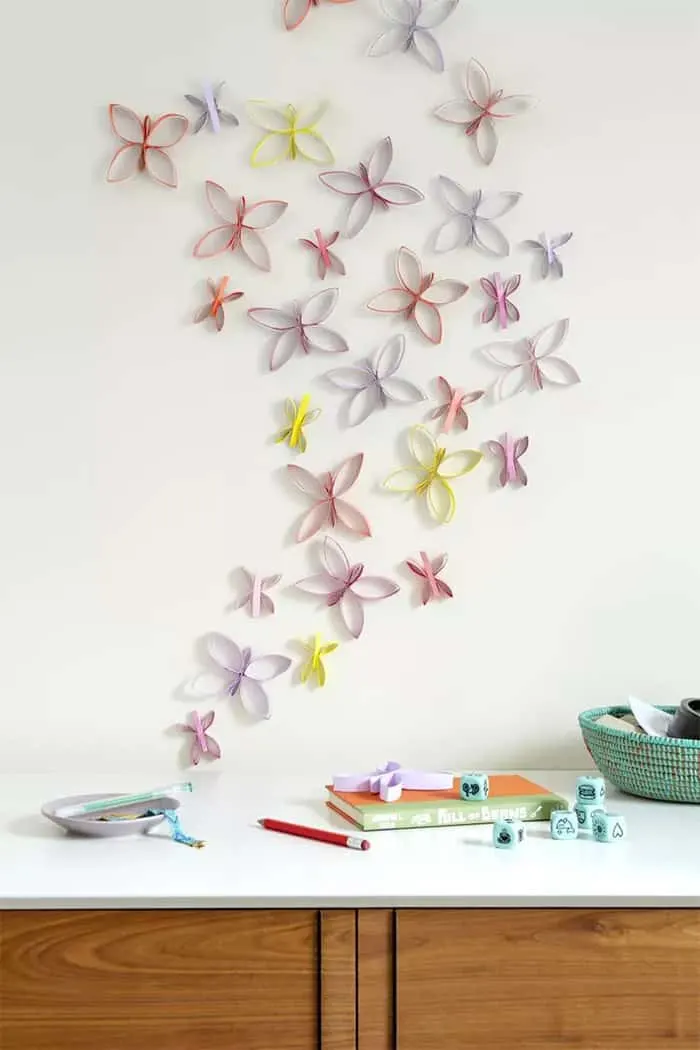 Butterfly wall art with toilet rolls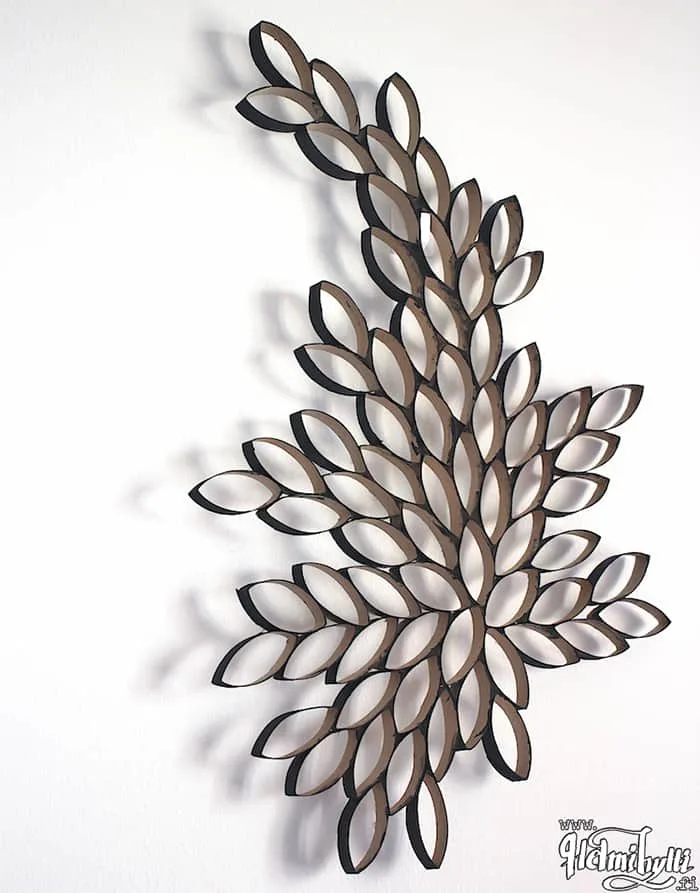 How to decorate with toilet paper rolls?
Looking to add a unique touch to your home décor? Look no further than recycling cardboard rolls!
From creating a lamp to making a unique basket or garland, there are endless possibilities with cardboard rolls.
With just a few simple supplies, you can turn ordinary cardboard rolls into custom décor elements that will add a unique look to any room in the house.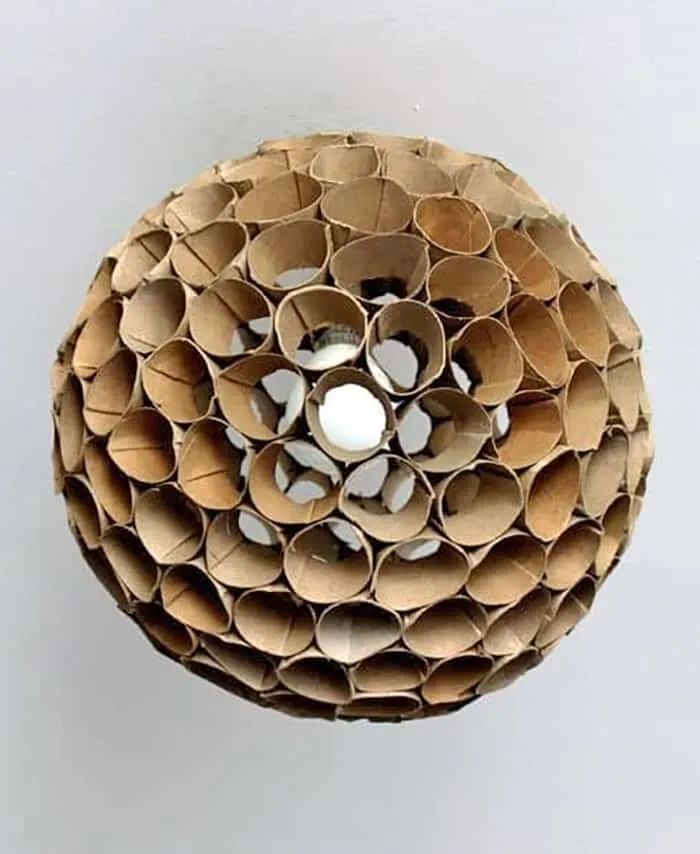 Toilet paper roll ceiling lamp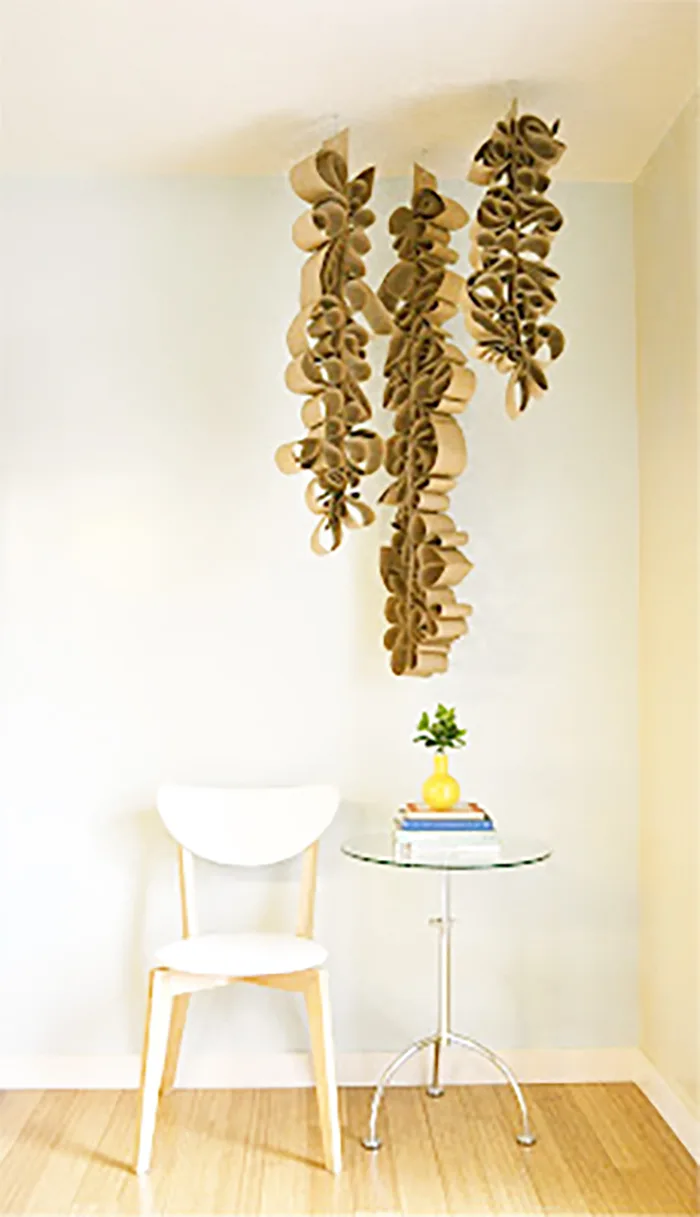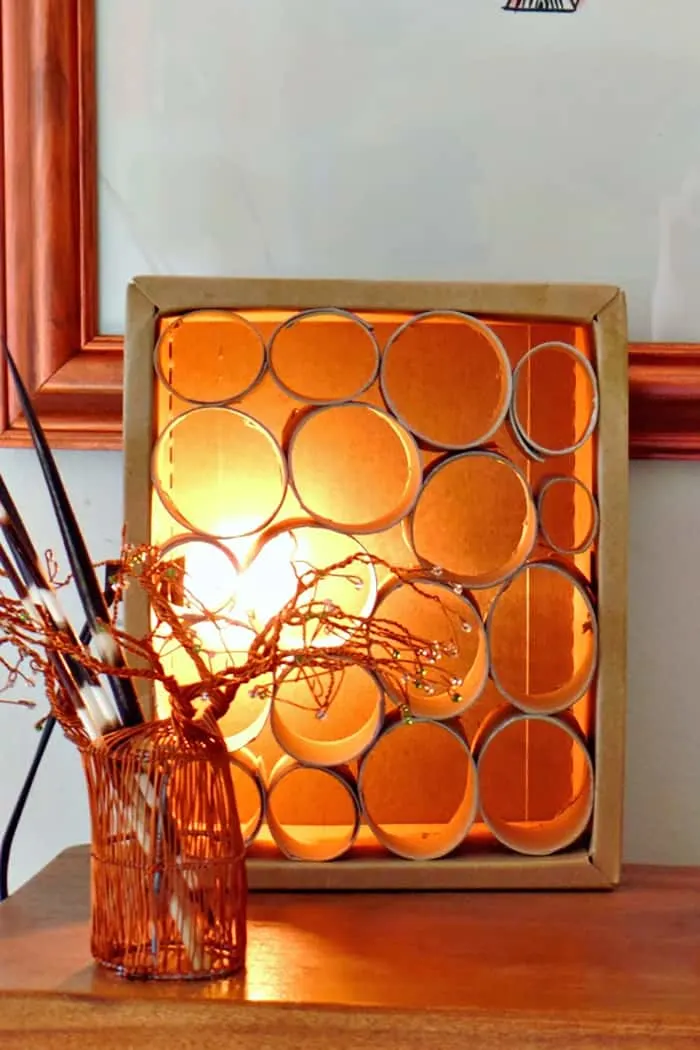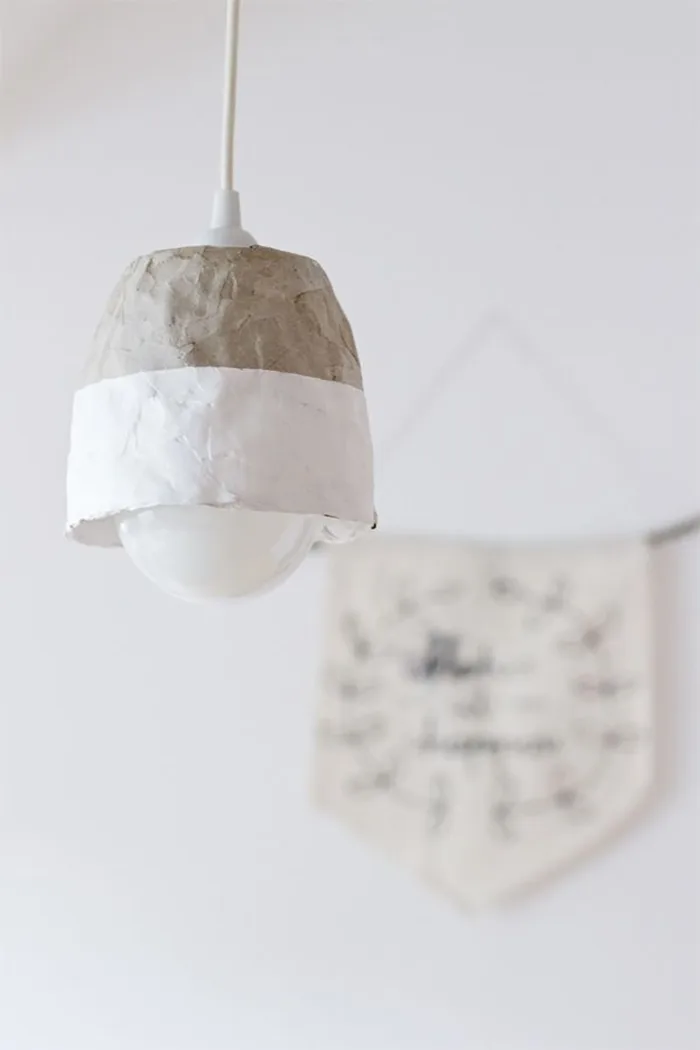 Ceiling lamp made with toilet paper rolls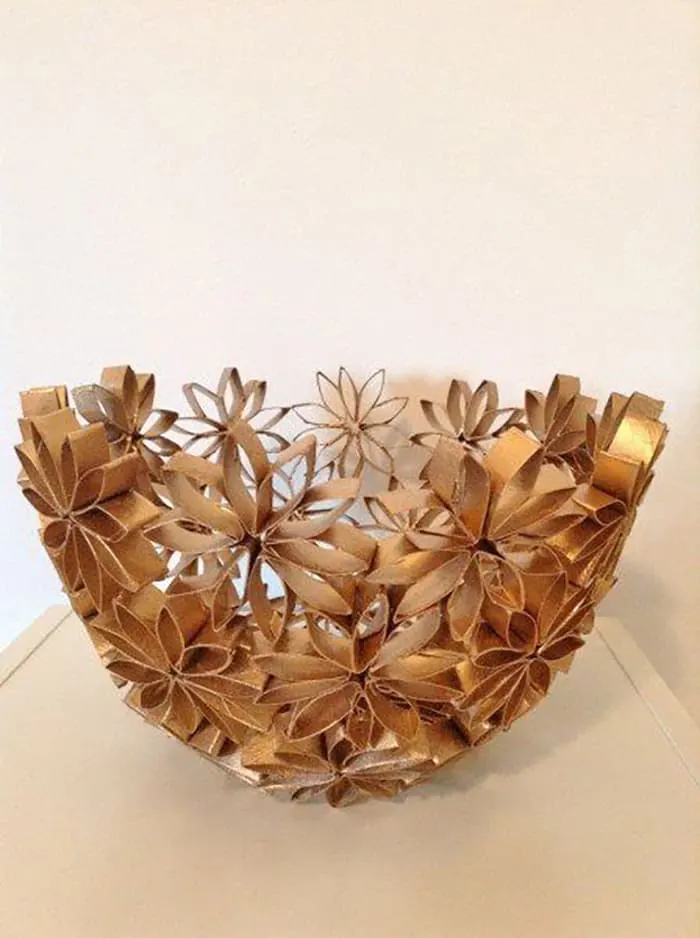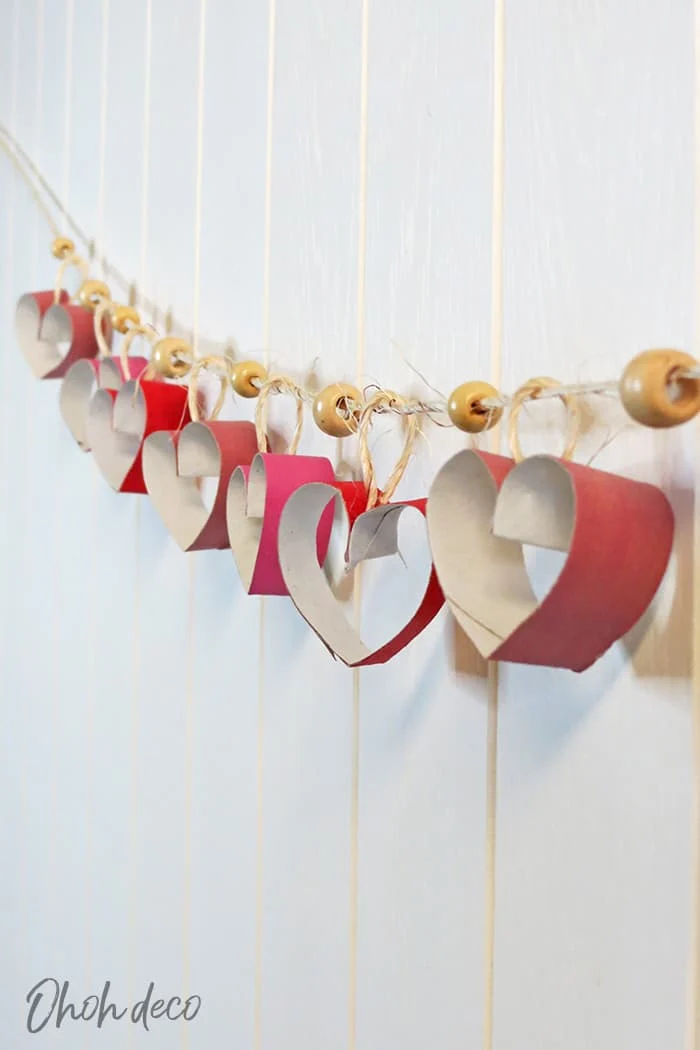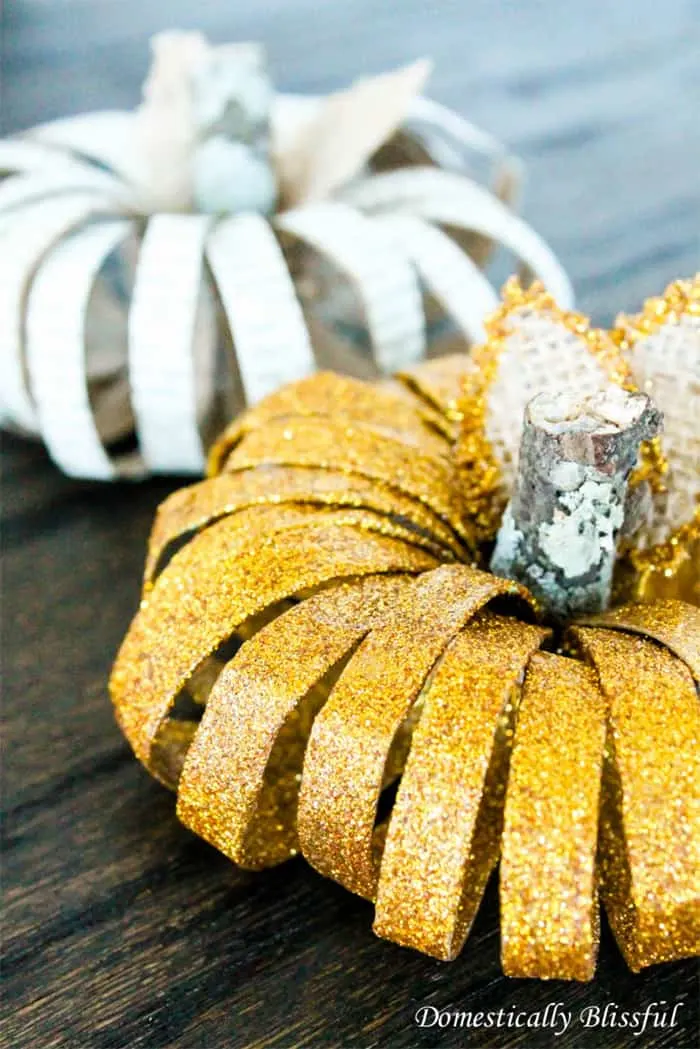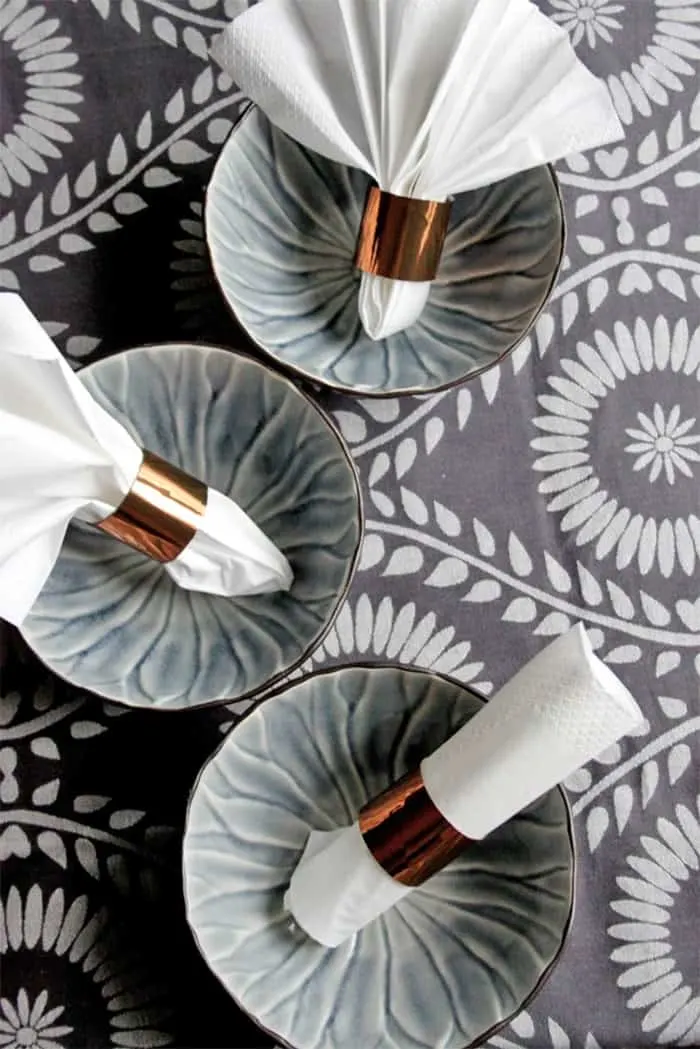 Napkin ring made with cardboard roll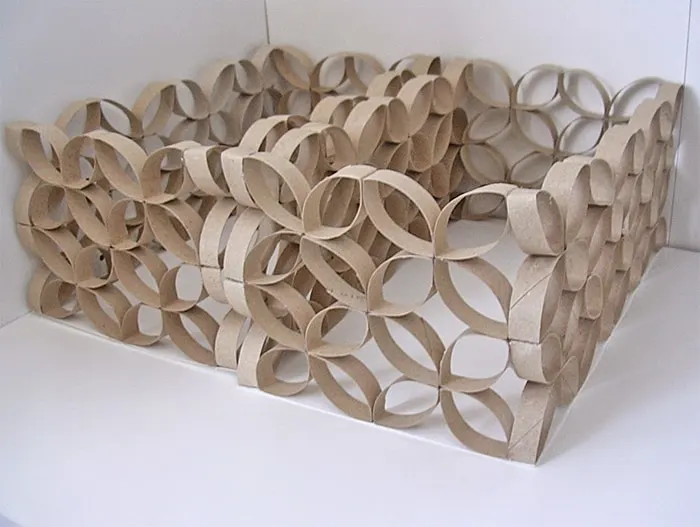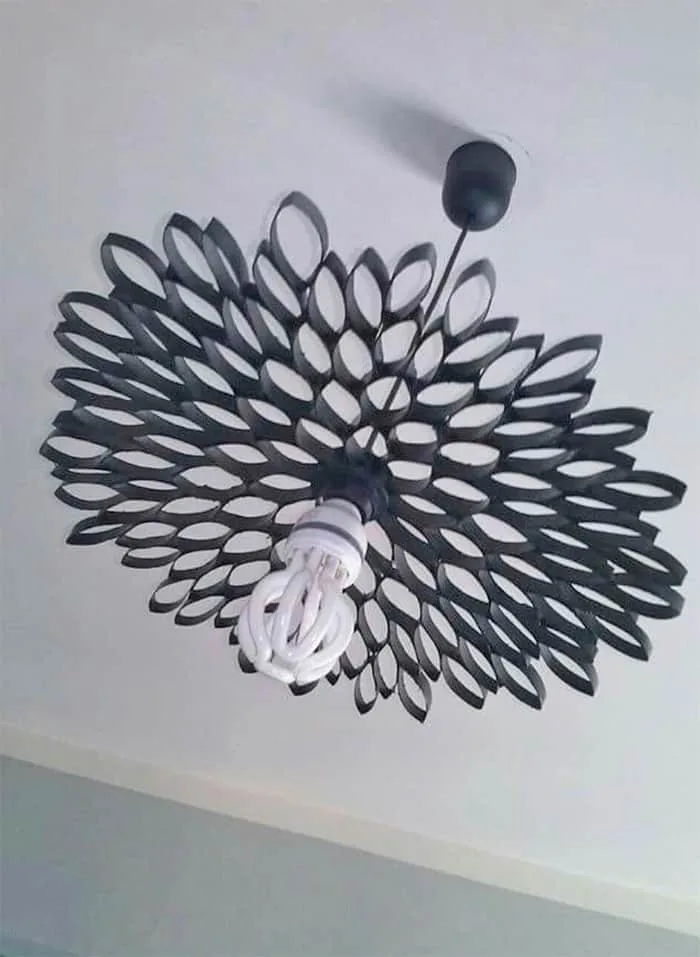 Toilet paper roll lamp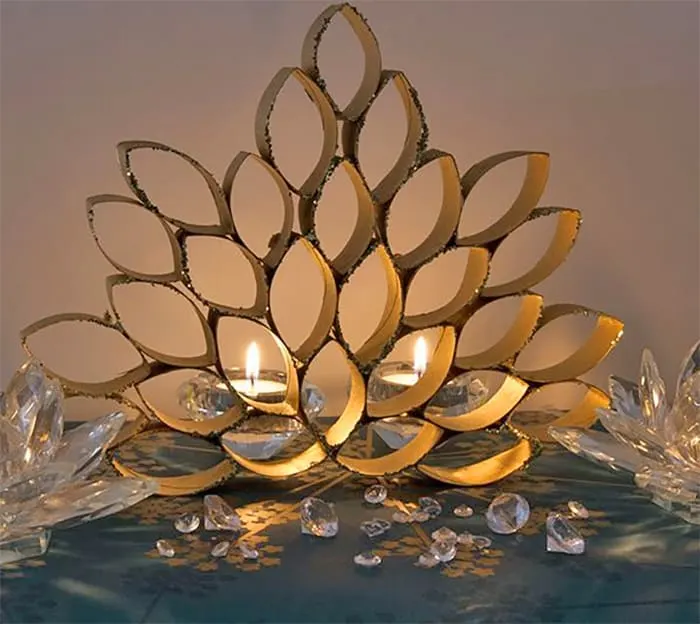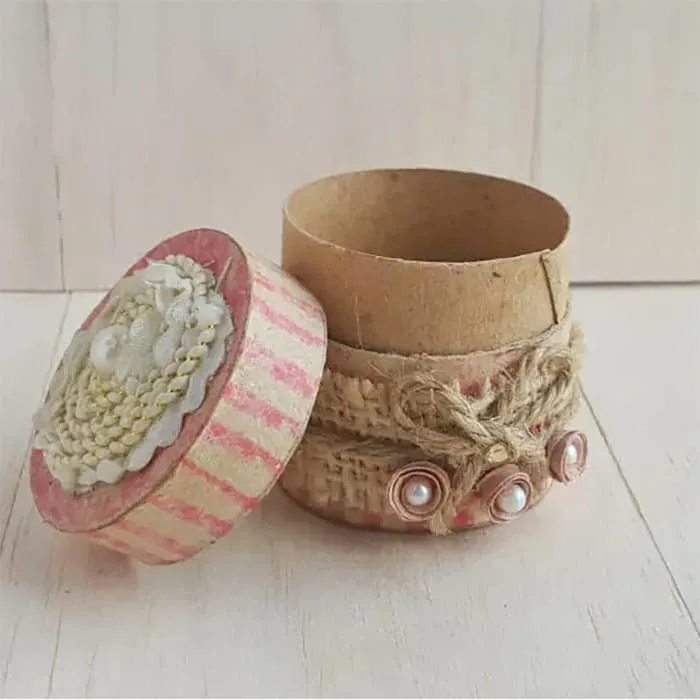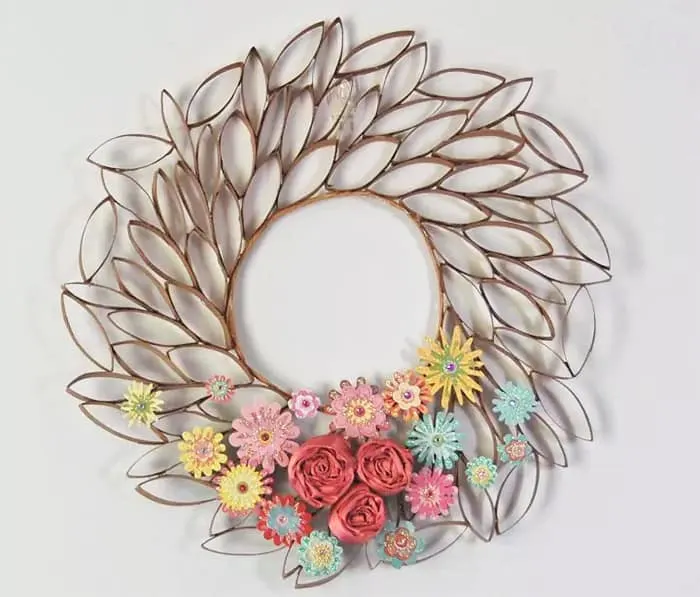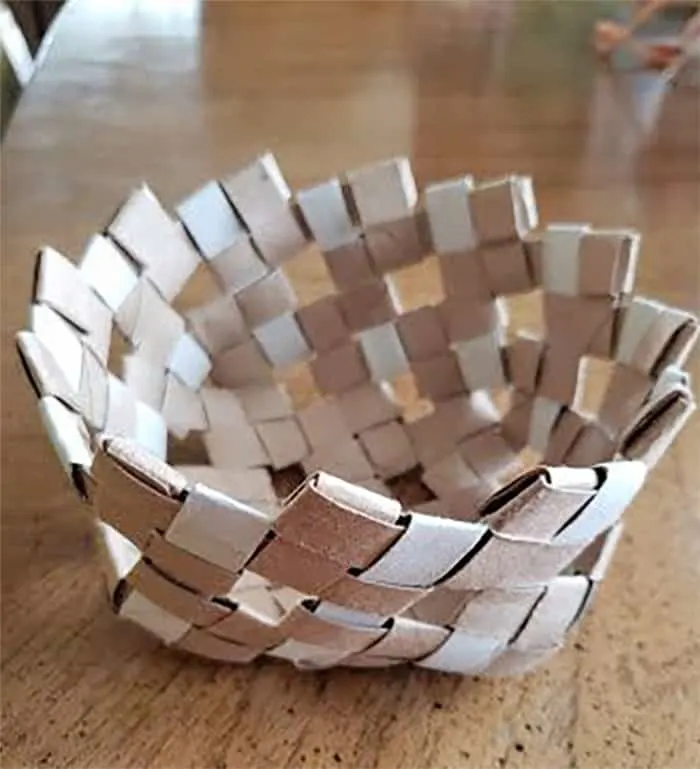 DIY weaved basket with toilet rolls
Want to remember it? Save these Toilet paper rolls crafts for adults on your favorite Pinterest board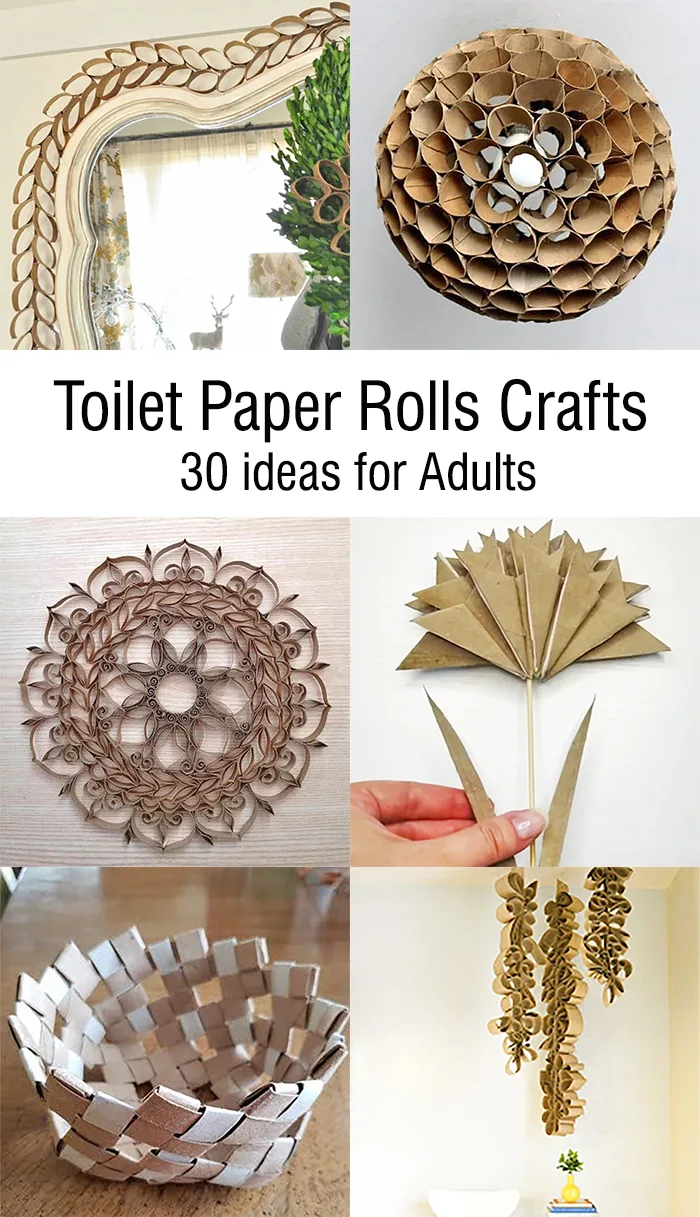 Like to see more ideas? Visit my Best DIY page!
Amaryllis