Just a small post to wish you a nice a sunny Easter week. I hope you will spend a wonderful time! I will take a break of posting this week! Meanwhile, if you are on the look for more Easter crafts I have collected all the Easter crafts tutorials I have already done! Given their numbers, I have to admit that I'm a little obsess with bunnies and the egg decors! Enjoy your week, see you next Monday!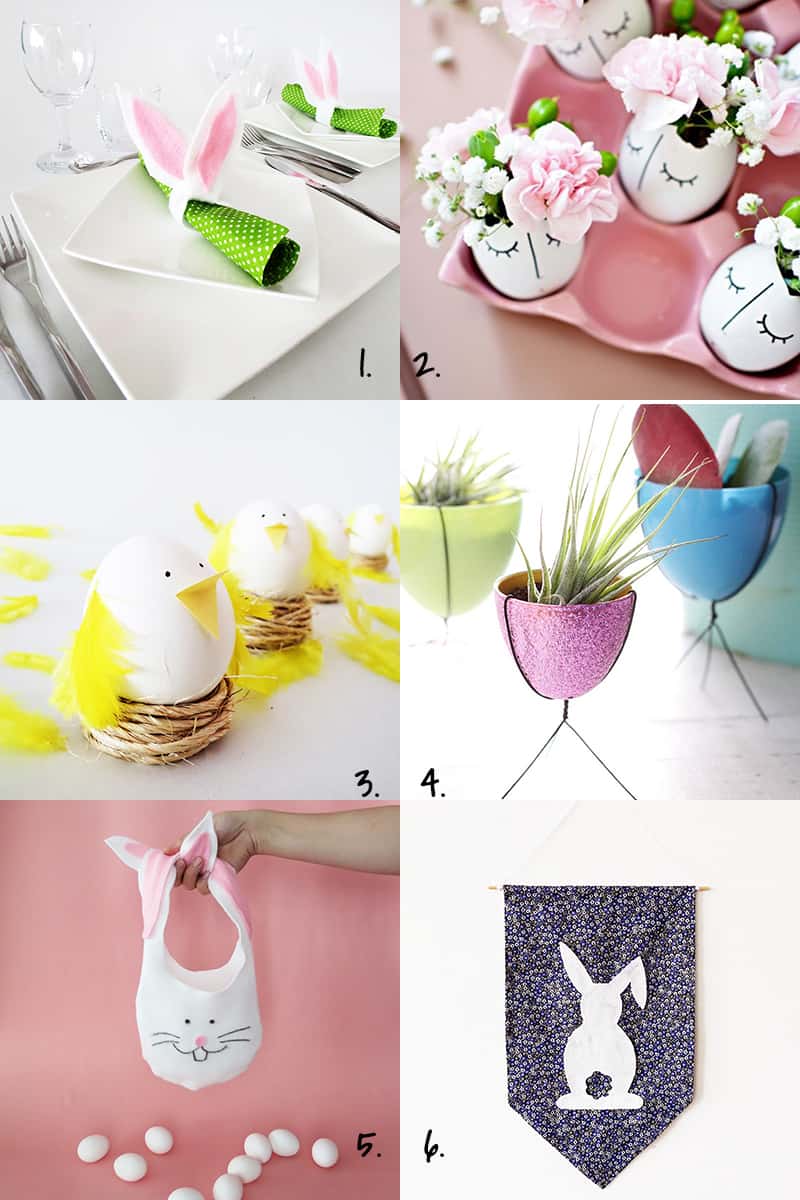 1. Bunny ears napkin ring // 2. DIY Easter eggs
3. DIY Easter eggs chicks // 4. How to reuse plastic Easter eggs
5. No sew bunny bag // 6. Easter banner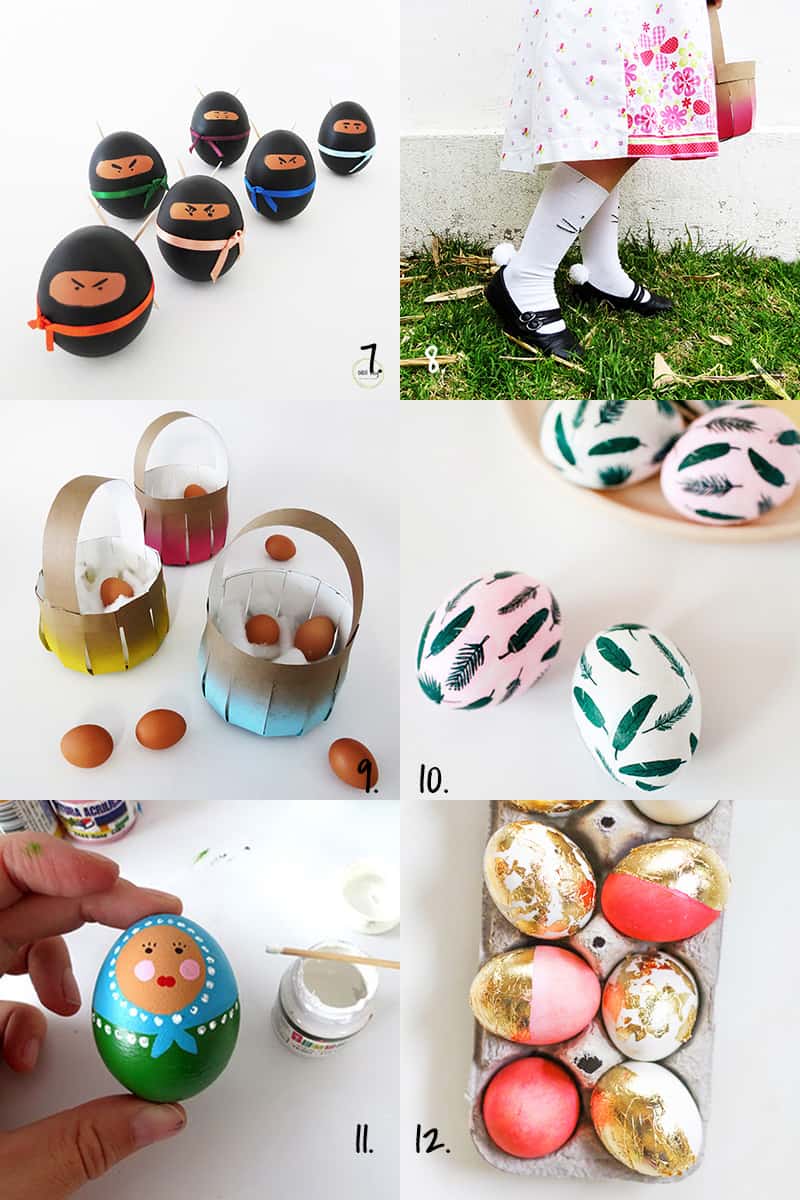 7. Ninja eggs // 8. DIY Bunny socks
9. 10 minutes Easter basket //10. The 15 prettiest Easter eggs decorations
11. Babushka eggs // 12. More Easter eggs
If your like it, please, share and make your friends enjoy this post!

Amaryllis