No matter if you don't have green thumbs there are plenty of other ways to bring some greenery to your home without the hassle of watering.
You will find over 30 amazing and easy DIY plant ideas in this article.
[ This post probably contains affiliate links, our full disclosure policy is really boring, but you can read it HERE ]
How do you make your own fake plants?
There are several materials you can use to create faux plants. Let's go through them quickly.

1. Paper
The easiest material for making fake plants is obviously paper. You can use bond paper, cardstock, or crepe paper.
You will also probably need some paints or sharpies to color the leaves and make them look natural.
Use terracotta pots or fill the planter in pebble to give weight, so your plant stays in place.
2. Artificial leaves
Artificial greens and leaves are a good basis for creating fake pot plants. Fake plants sold in stores do not always look pretty.
So, I suggest you take a look at these cool ideas to mix different leaves and greens to create pretty plants that look as good as real ones.
Who doesn't dream of a green wall or an easy-to-maintain fig tree?
3. Felt and fabric
Using felt and scraps of fabric is also a great way to create fake plants.
The little felt succulents look better than real ones and I'm sure you'll love a cute knitted cactus.
How to make paper plants?
Paper plants and easy and fun to make, from cactus to monkey mask you will certainly enjoy making several of these creative DIY plants.
Some tutorials come with templates to print. Most DIYs include a list of supplies. Is certain that you will need Green shades of cardstock paper and I have found this really perfect assortment!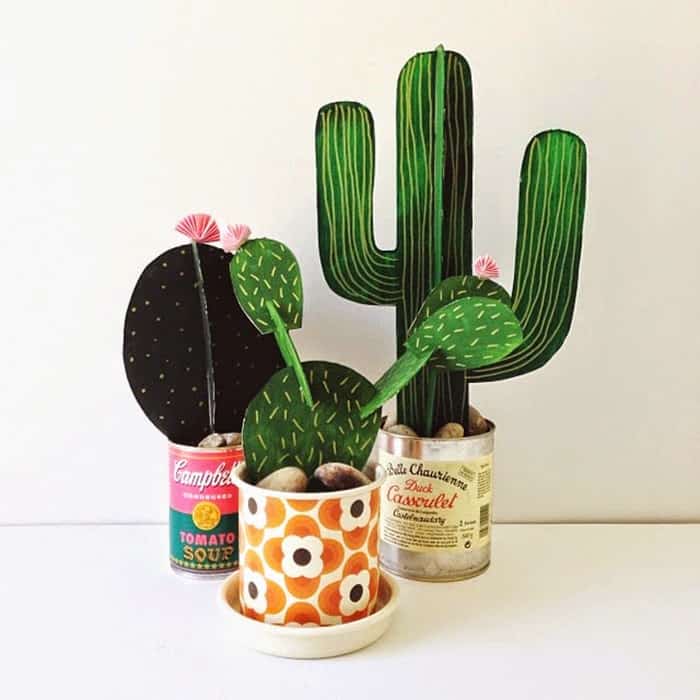 DIY cardboard cactus // Honey and fizz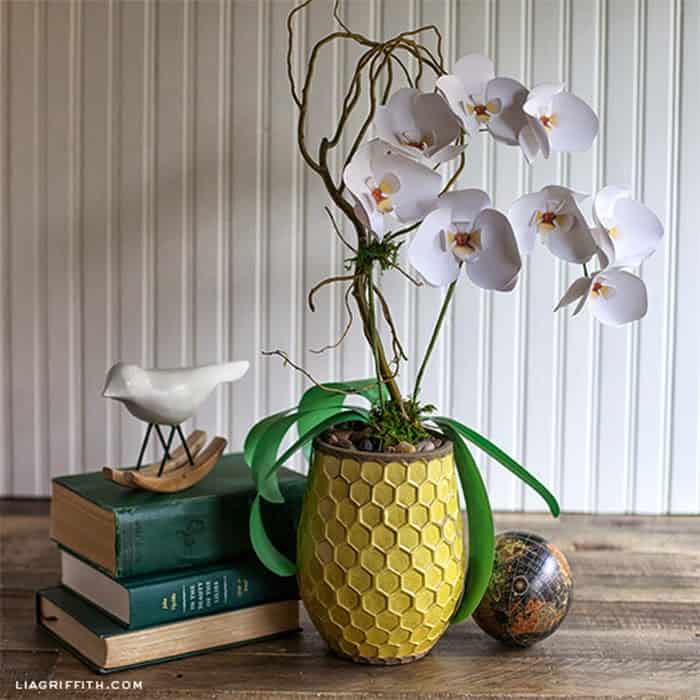 How to make a paper orchid plant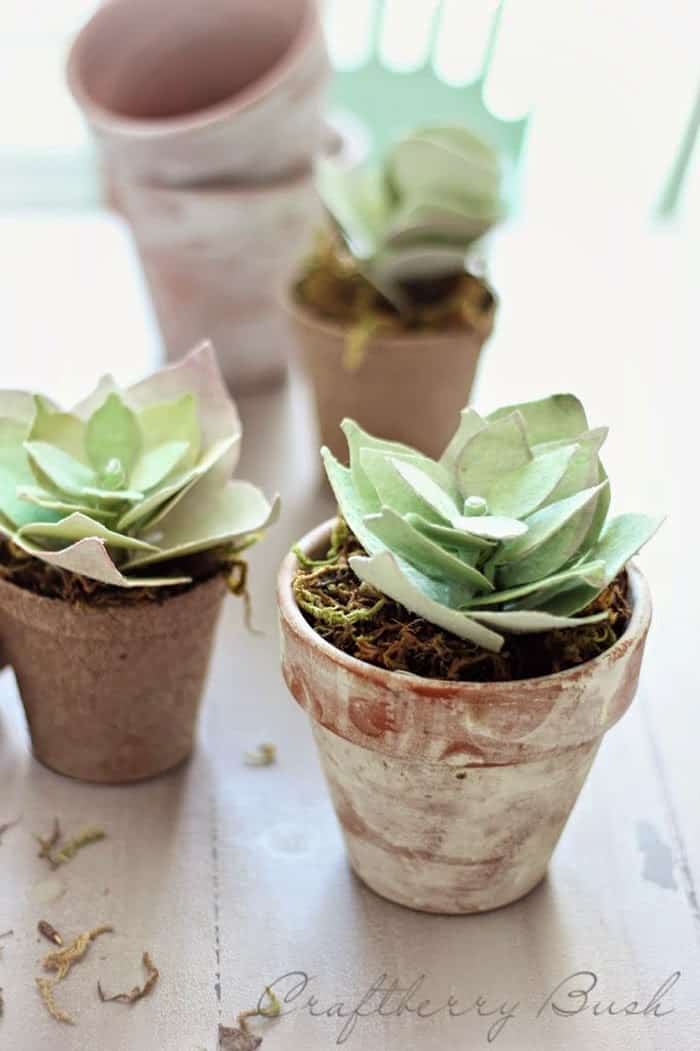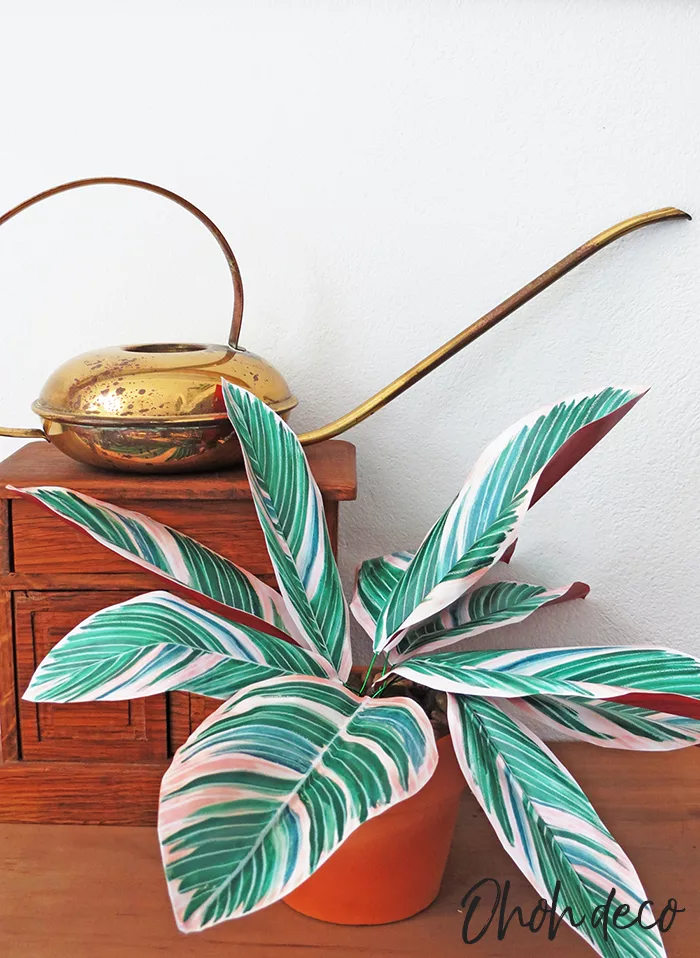 How to make DIY Paper Plants: Tricolor Ginger (Free printable)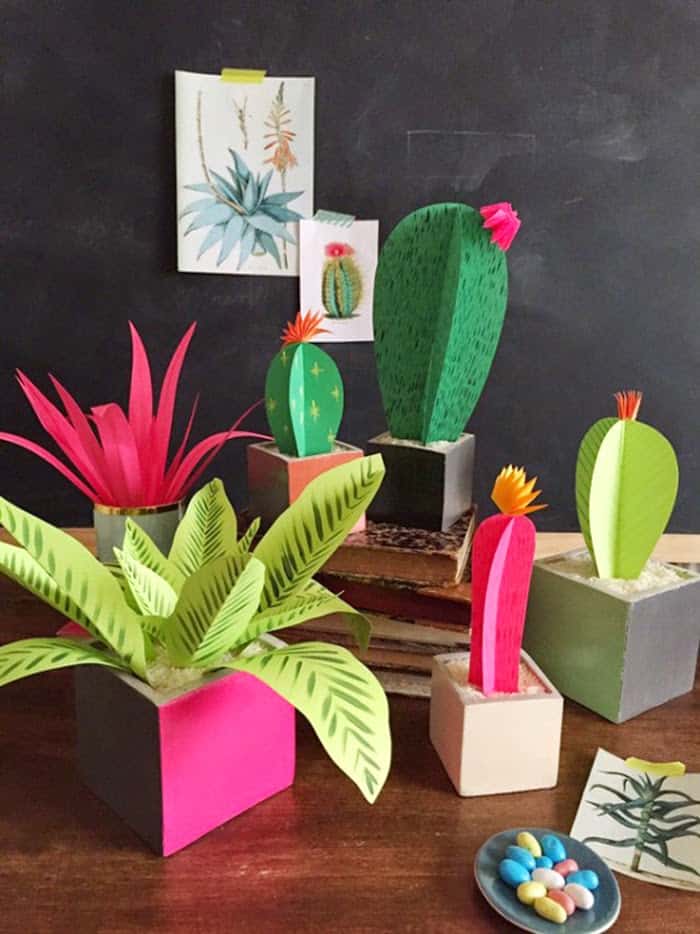 DIY paper plants // The house that Lars built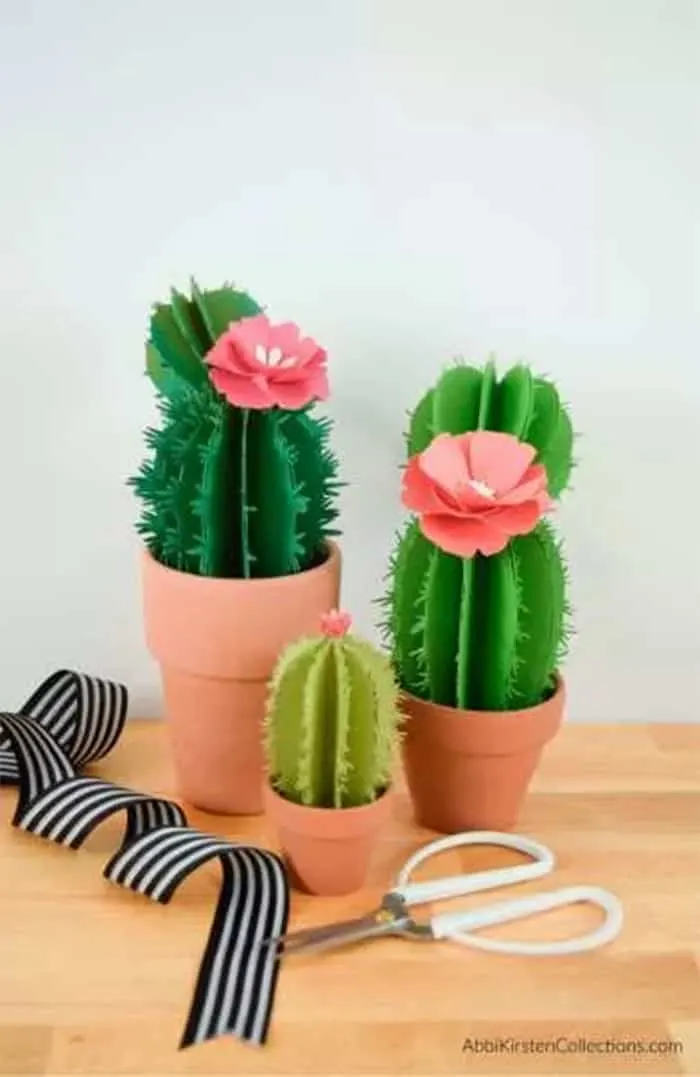 Paper cactus tutorial and template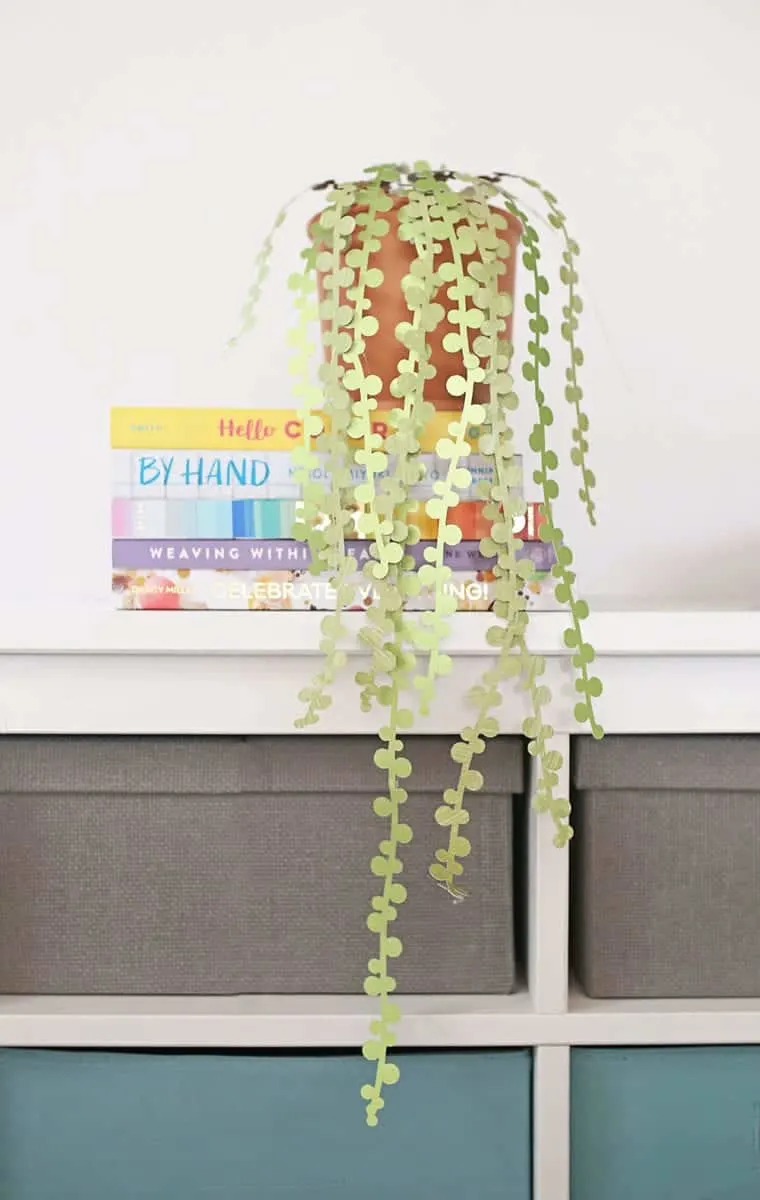 DIY Paper succulent (free template)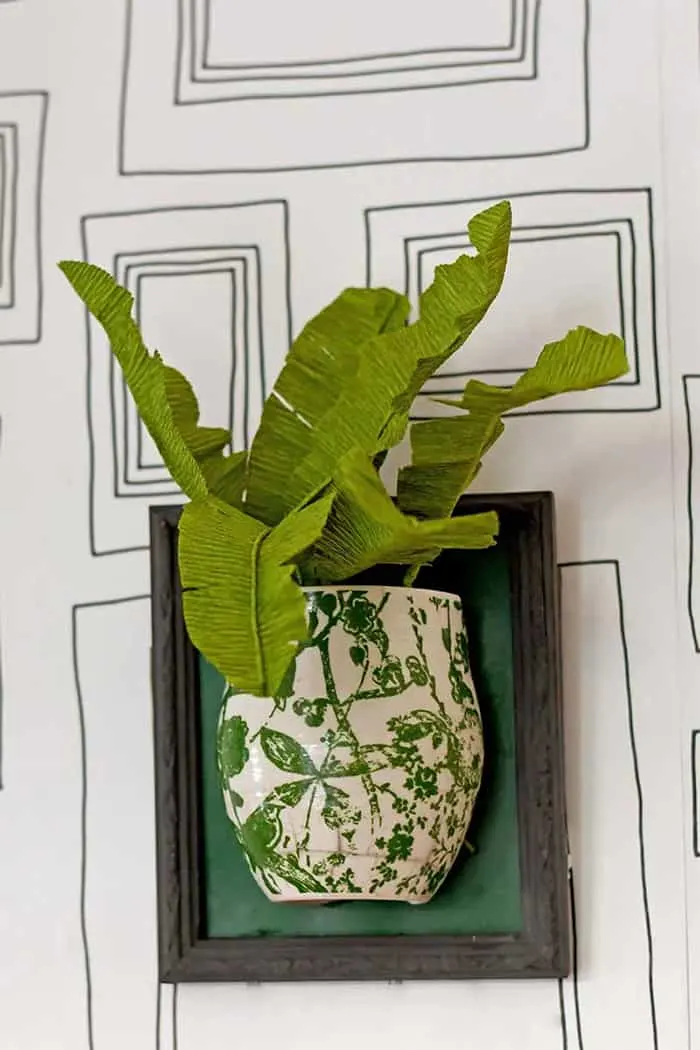 Easy to make paper tropical leaf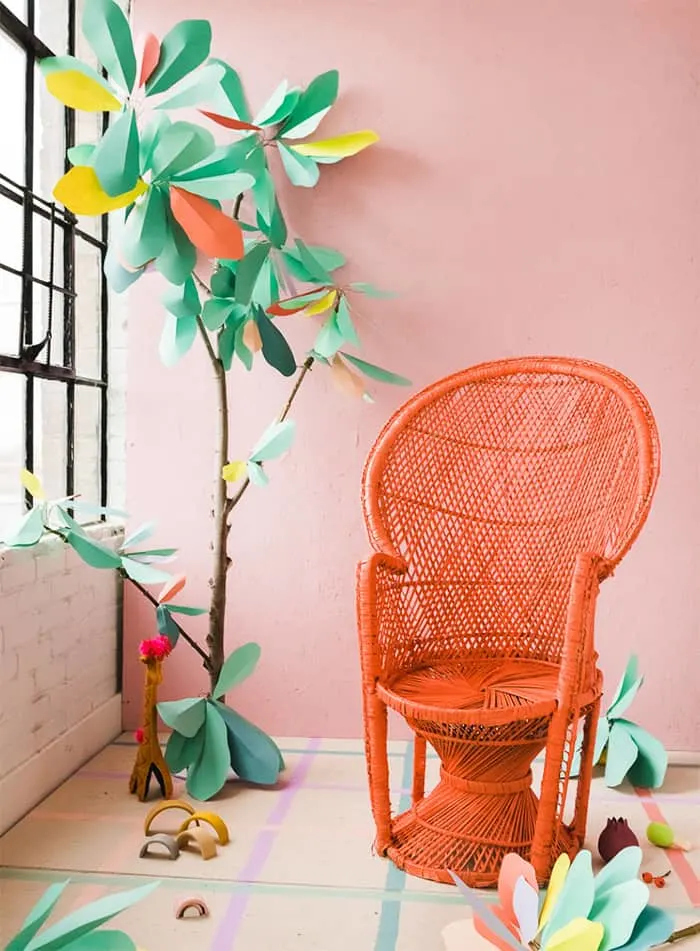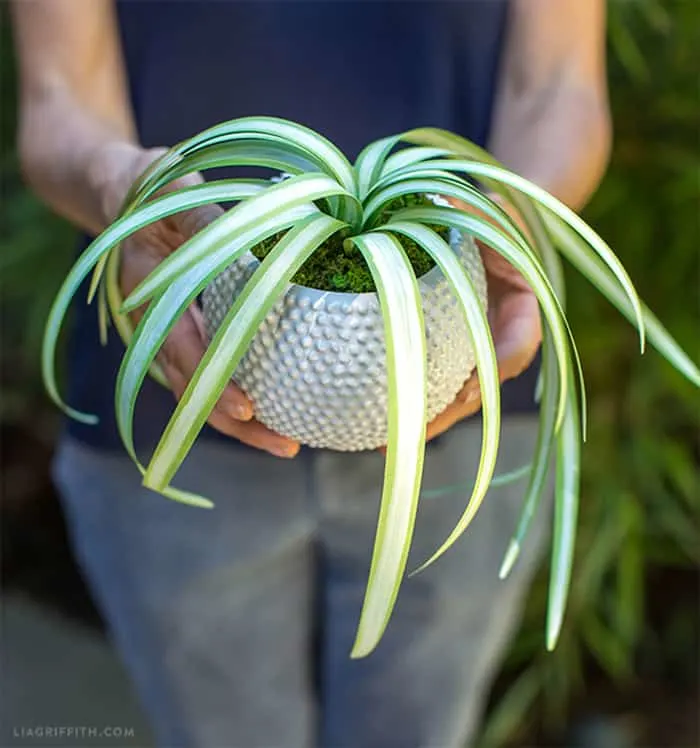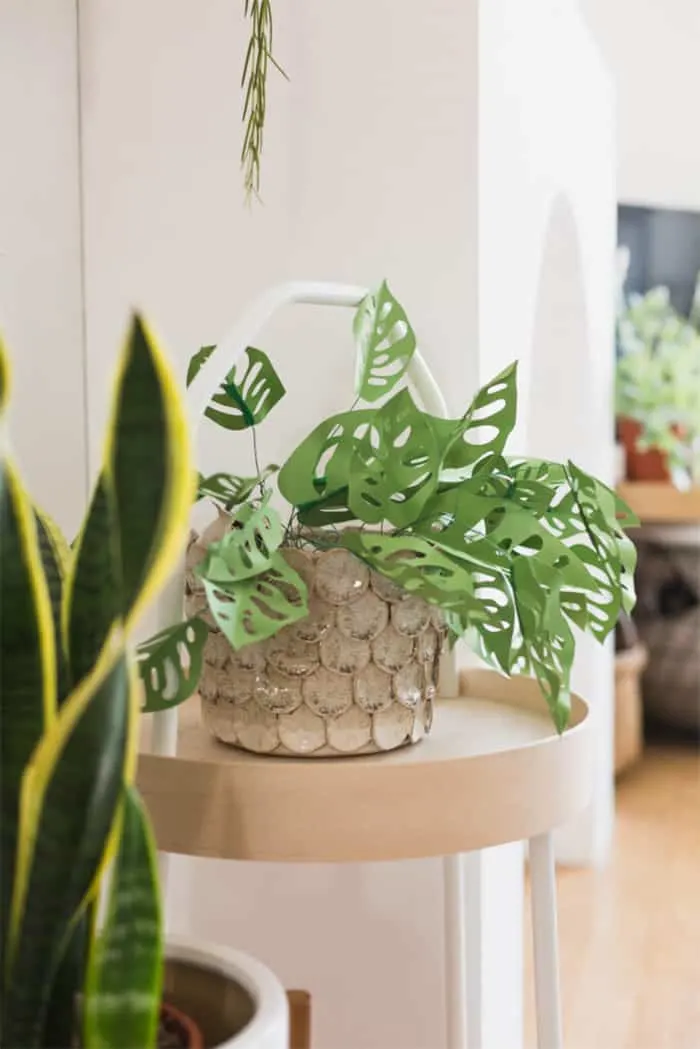 How to make a paper monkey mask plant
How to make an artificial plant that looks real
Another way to create faux plants is to combine several kinds of leaves and greenery.
For example, you can easily create a green wall, an assortment of succulents, or even a fig tree. Did you know you can upcycle a pool noodle into an amazing cactus?
Below you will find several ideas for harmoniously mixing leaves and green and creating pretty assortments and decorations.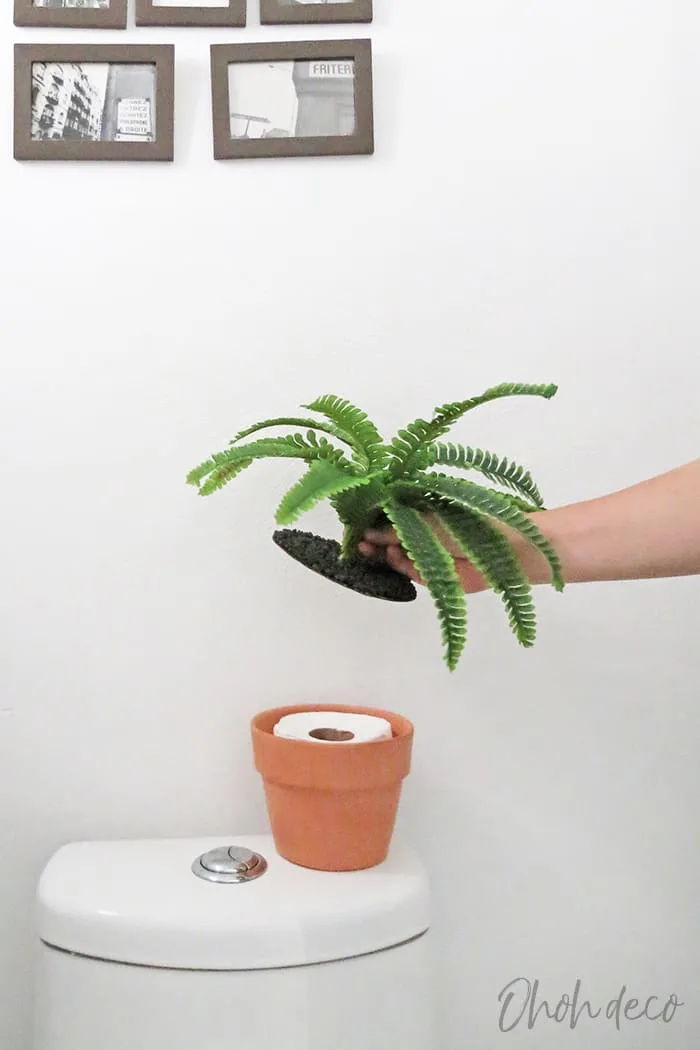 DIY fake plant with hidden storage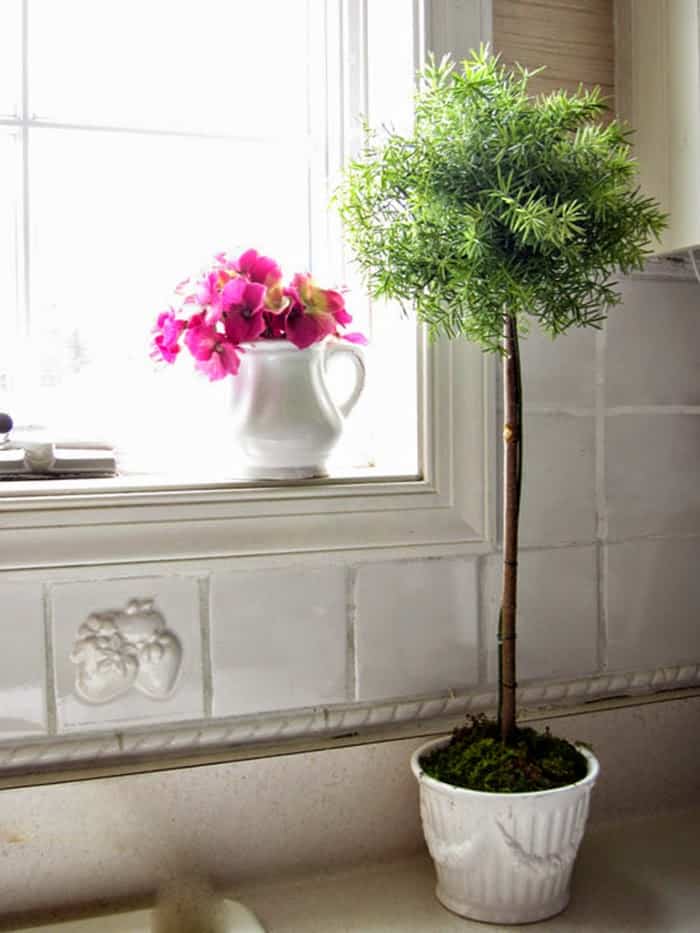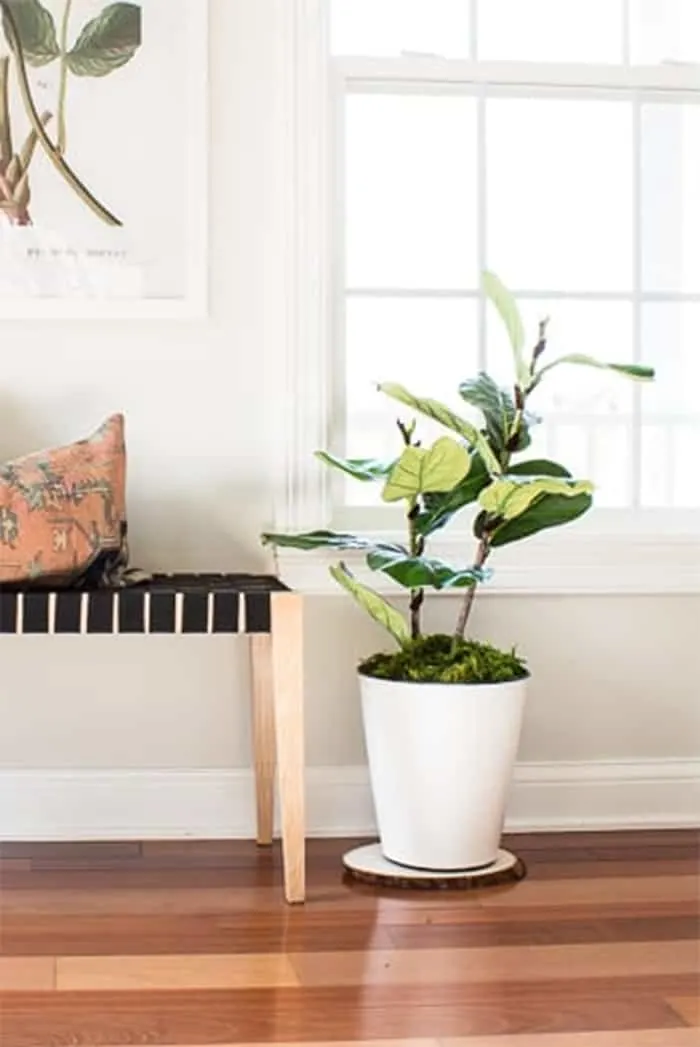 How to make your own fiddle tree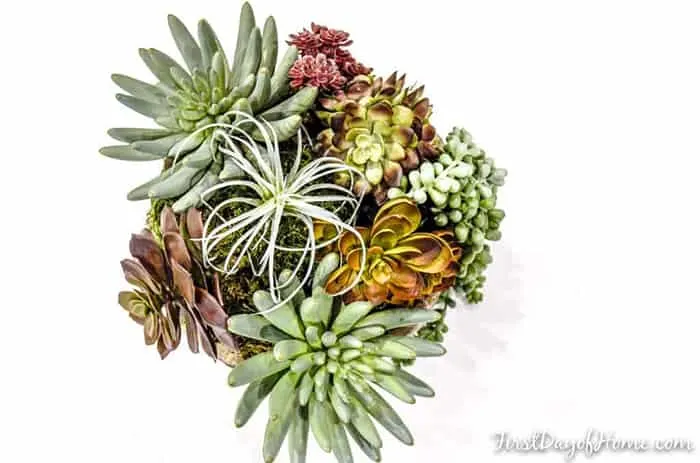 Easy faux succulents arrangement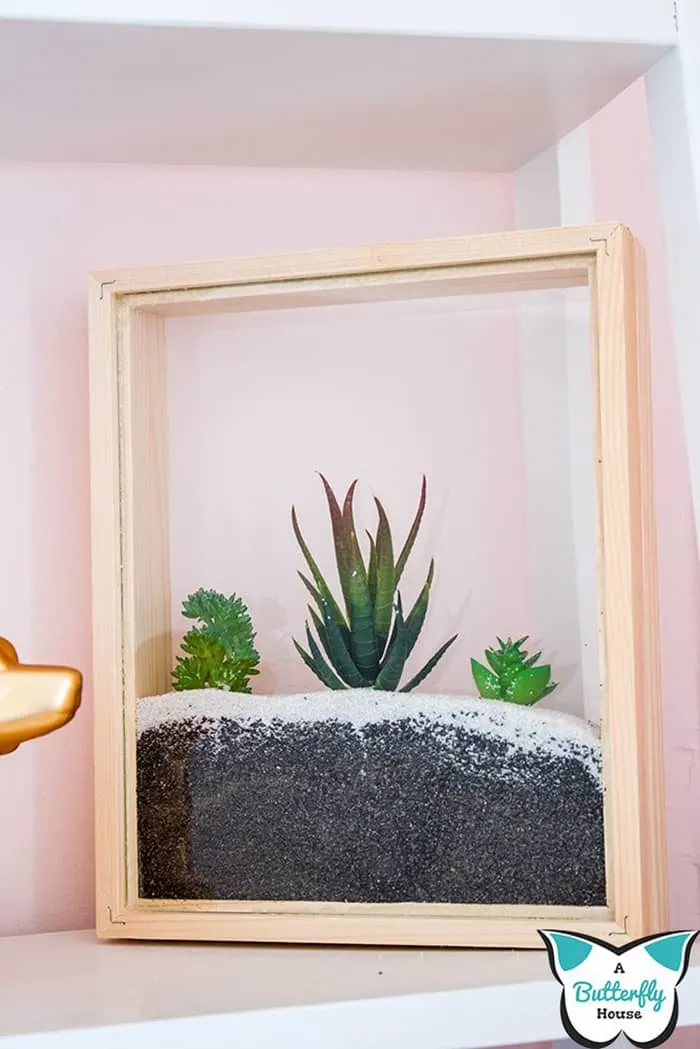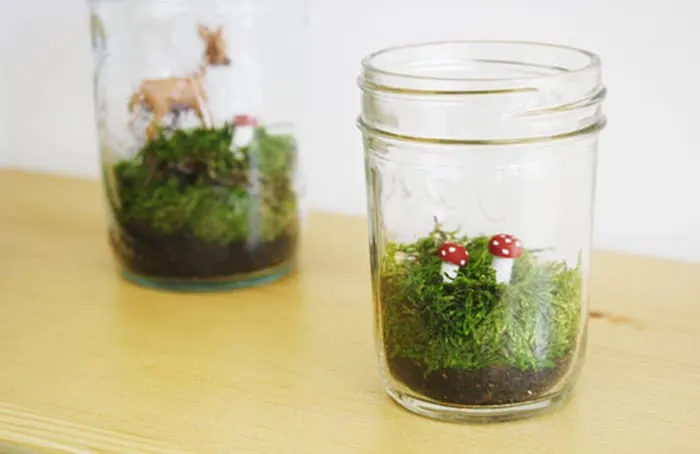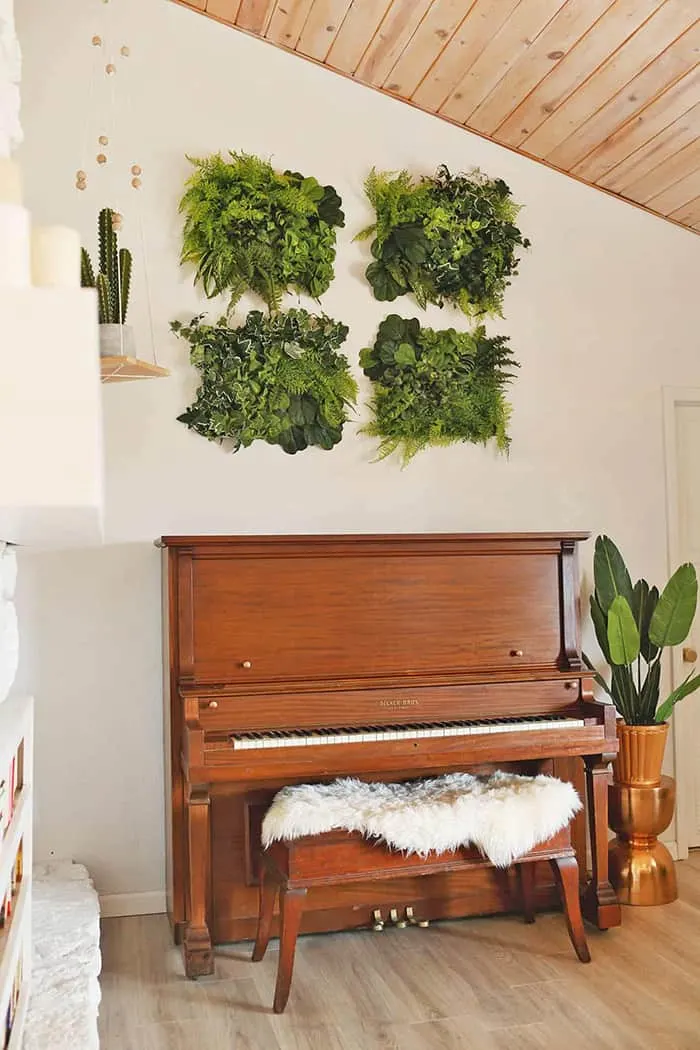 How to make plants with felt and fabric

Felt is a great material to work with and is particularly well suited to creating succulents.
Making fabric plants is also a good way to use your scrap fabric.
No worries, you don't have to be an experimented seamstress to make these plants in fabrics.
Most of these projects are very easy to make and in several cases, you won't even need a needle.
You will find many lovely ideas below, from felt succulents, to knit cacti and plant cushions, no doubt you will find the perfect fake plant to make.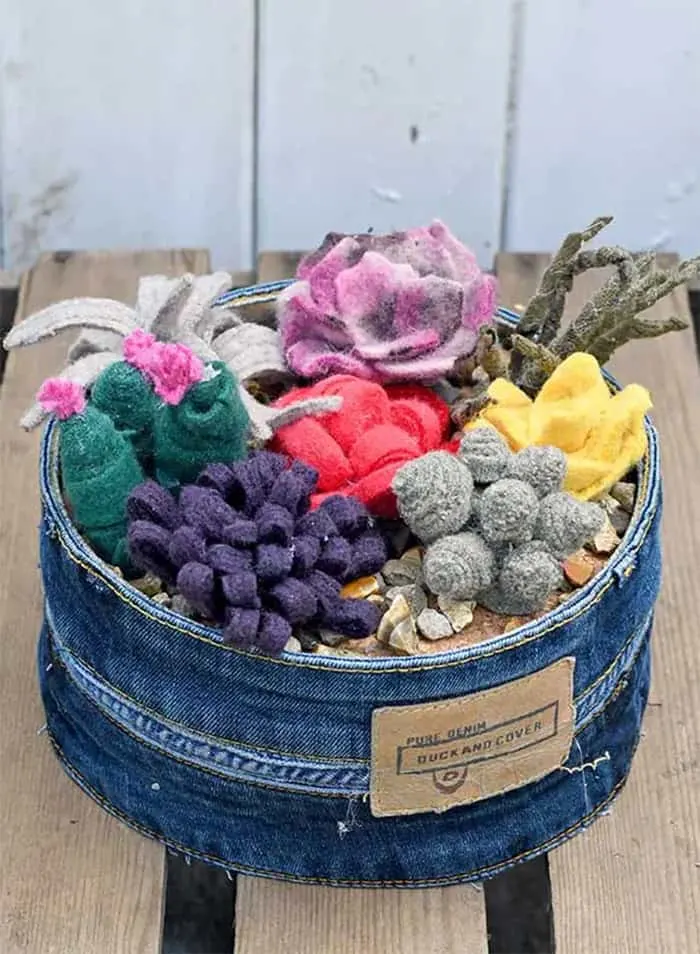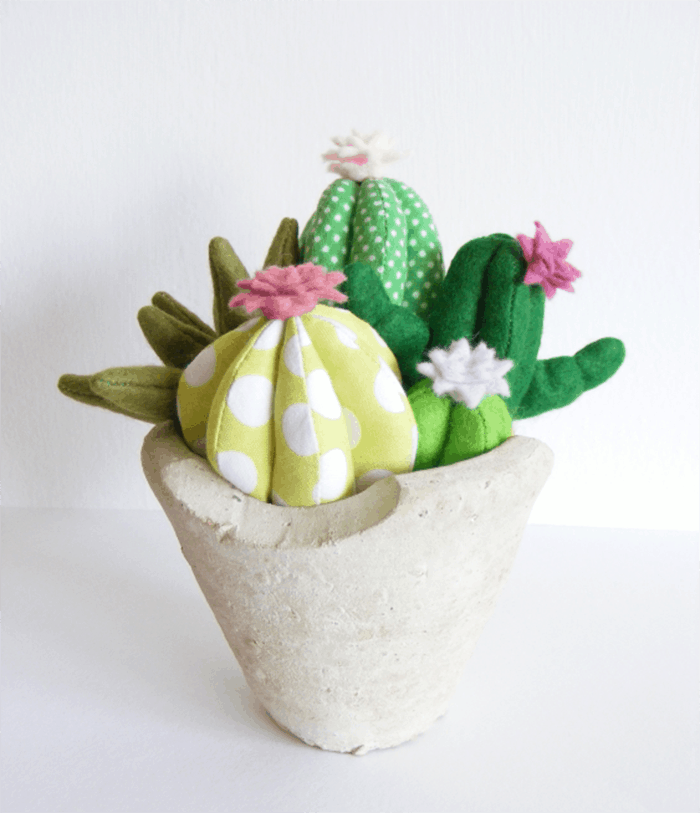 DIY Fabric cactus // I manufatti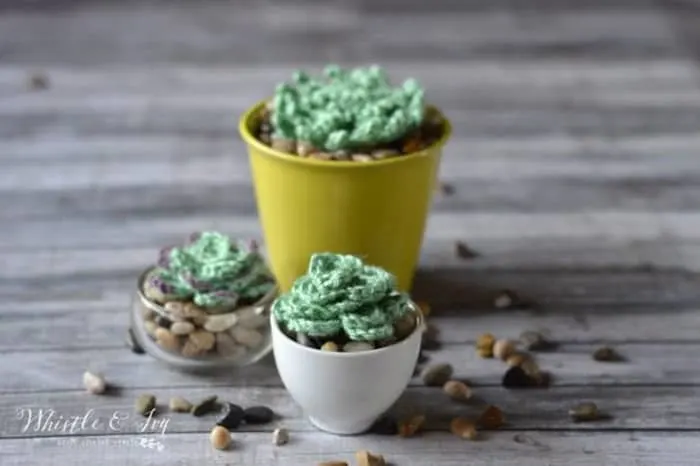 Crochet succulents (free pattern)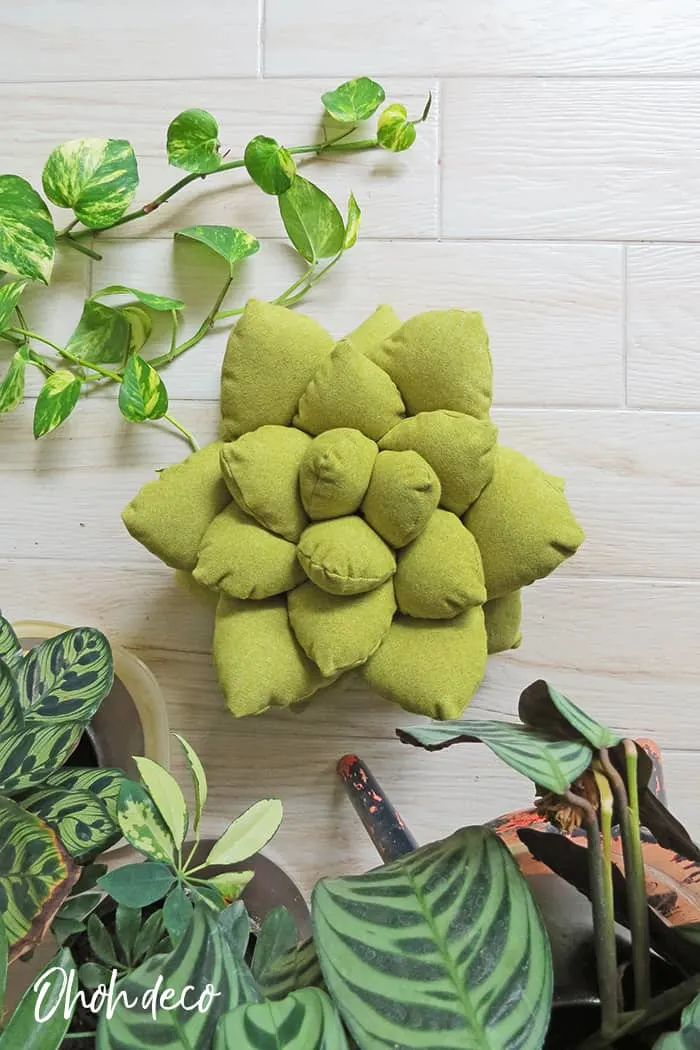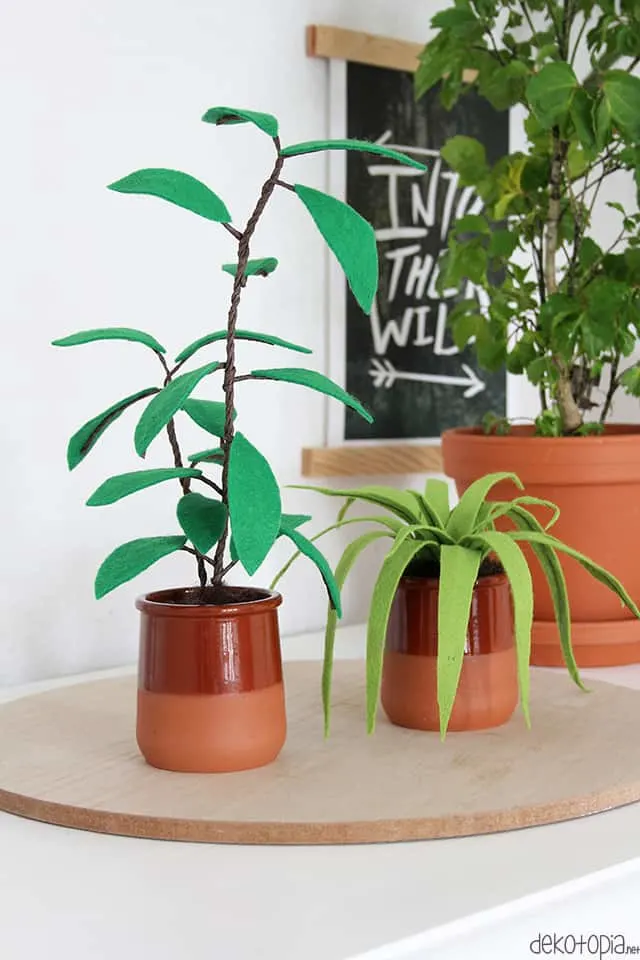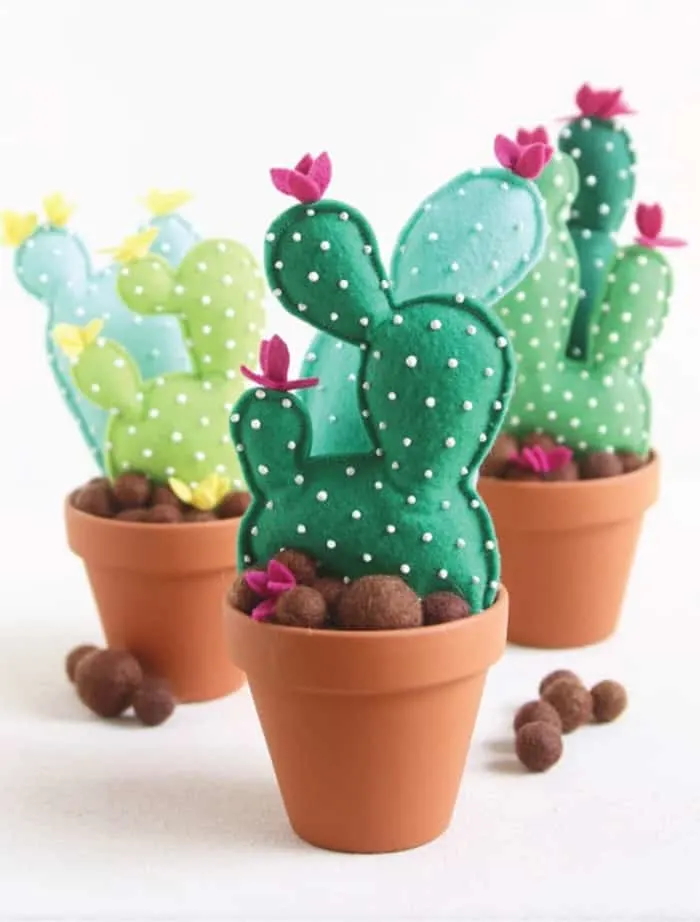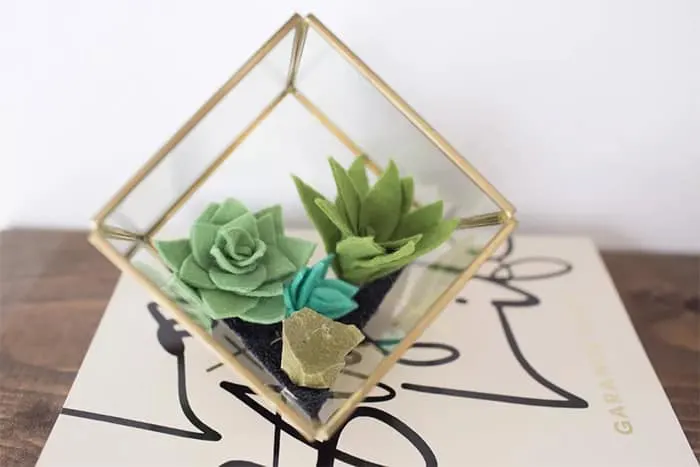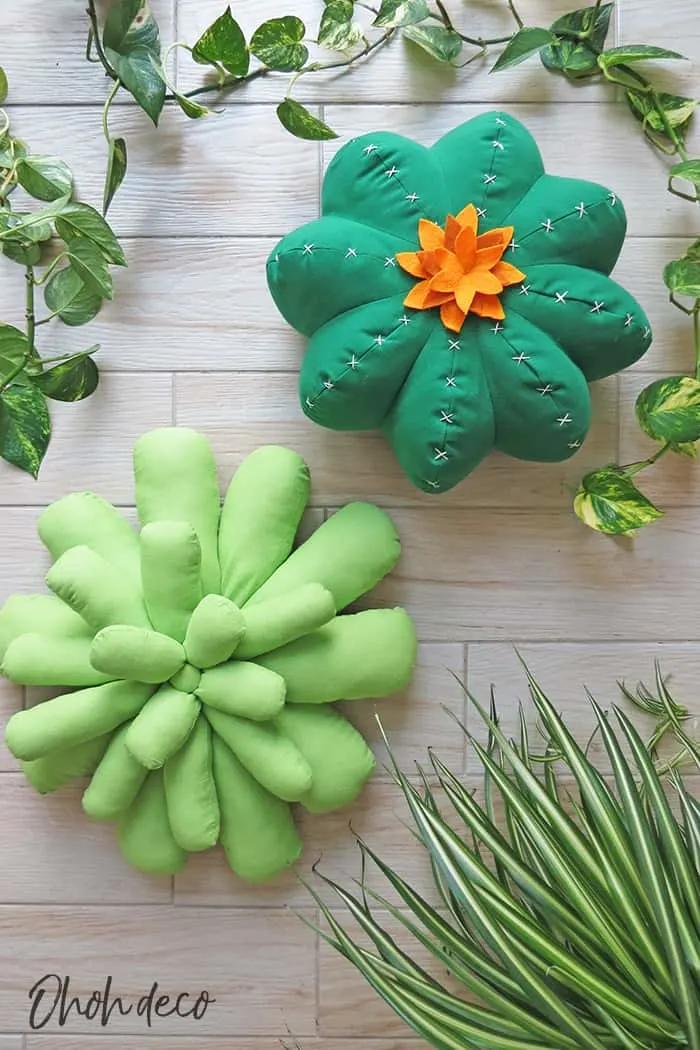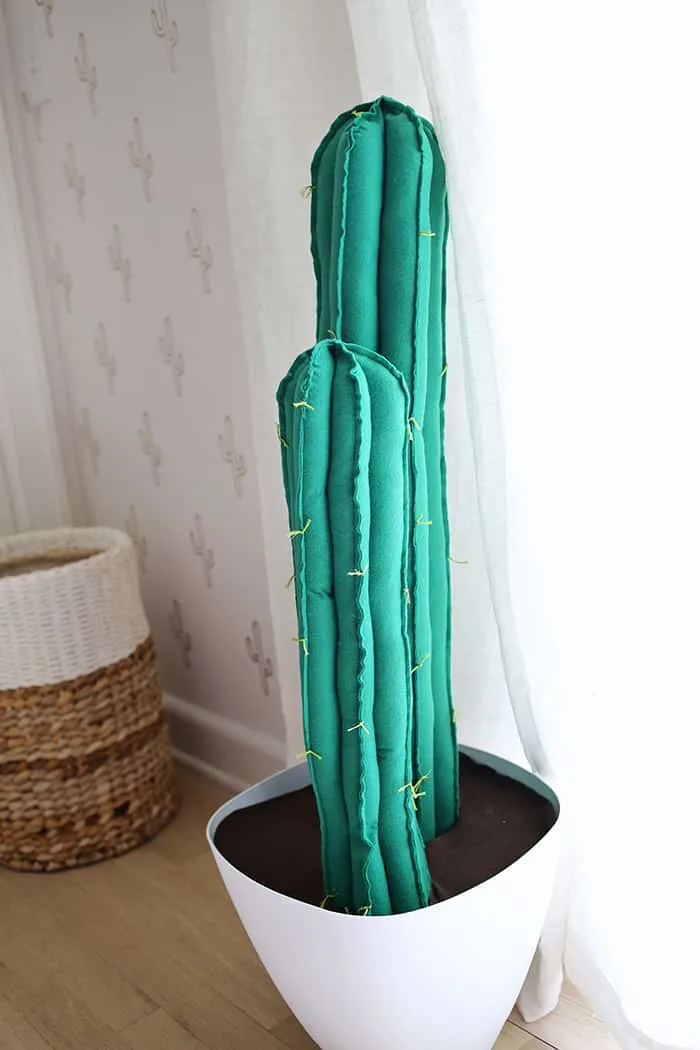 This last plant idea is not made out of felt or fabric, but it's too pretty not to share it: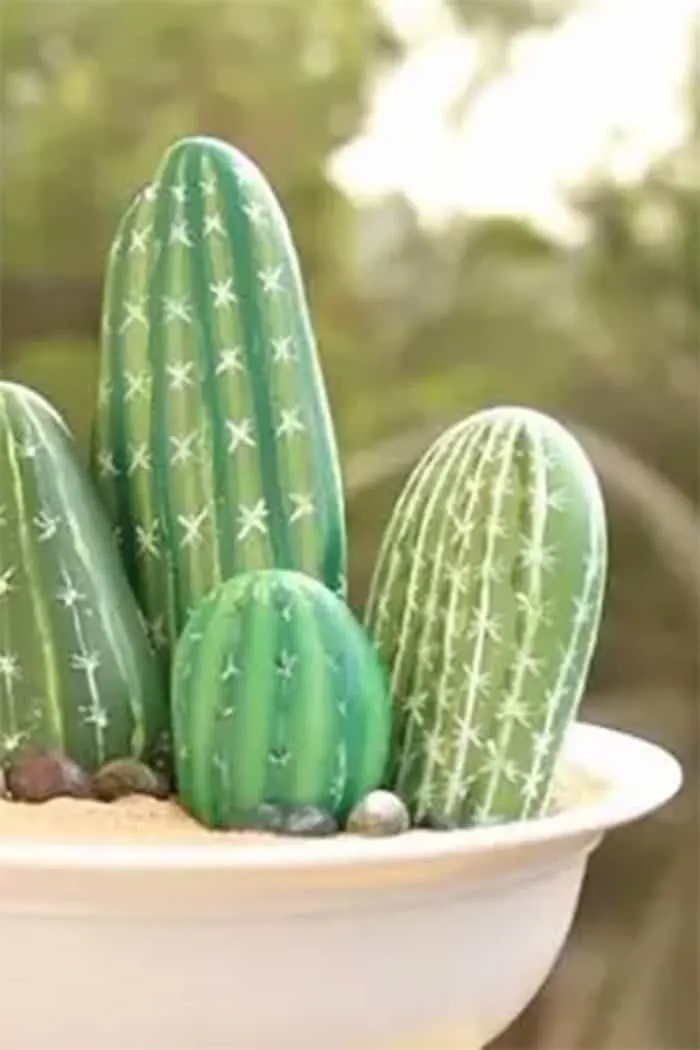 Want to remember it? Save these awesome DIY fake plants on your favorite Pinterest board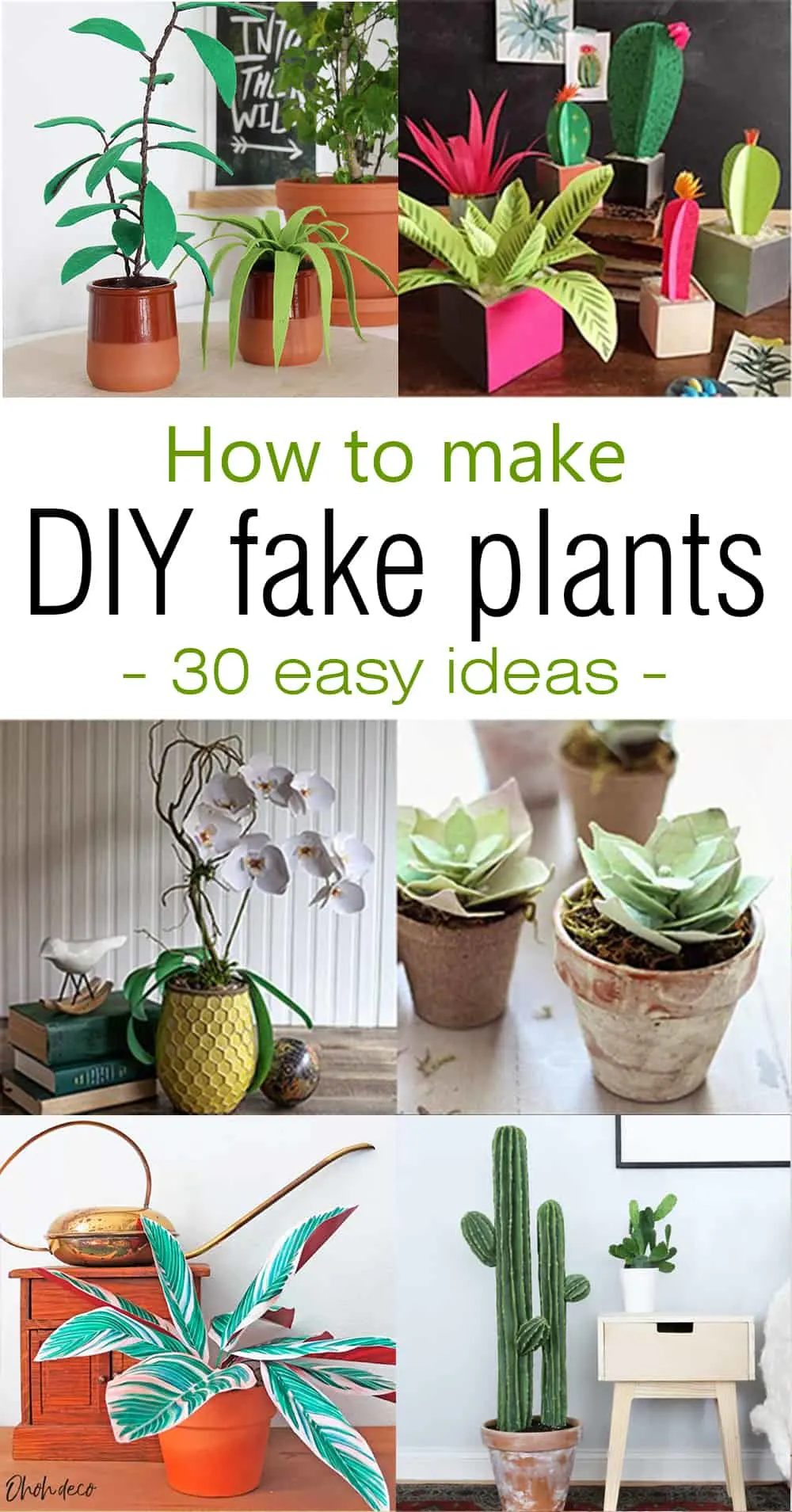 You will find all the tutorials featured in the video on my "Best DIY" page.
Amaryllis