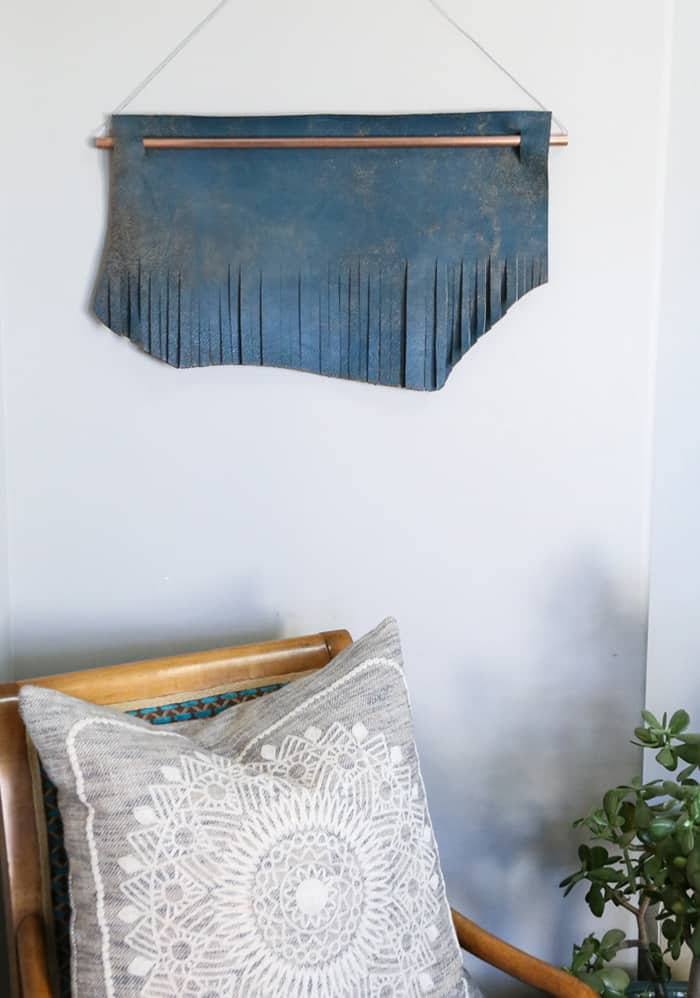 Noble material, adding leather in the house brings a touch of elegance. I always prefer
to use synthetic leather, now a day they are very well made, and you
can barely see the difference with a genuine one. I like natural leather shades better, but I have to admit that for some projects a dyed piece will definitely works better, as the wall decor above for example. There is countless way to use leather in decoration, from cushions to complete furniture, you will certainly find an inspiring DIY here under, to craft some pretty leather item. Which project would you like to make?
Picture above: DIY leather wall hanging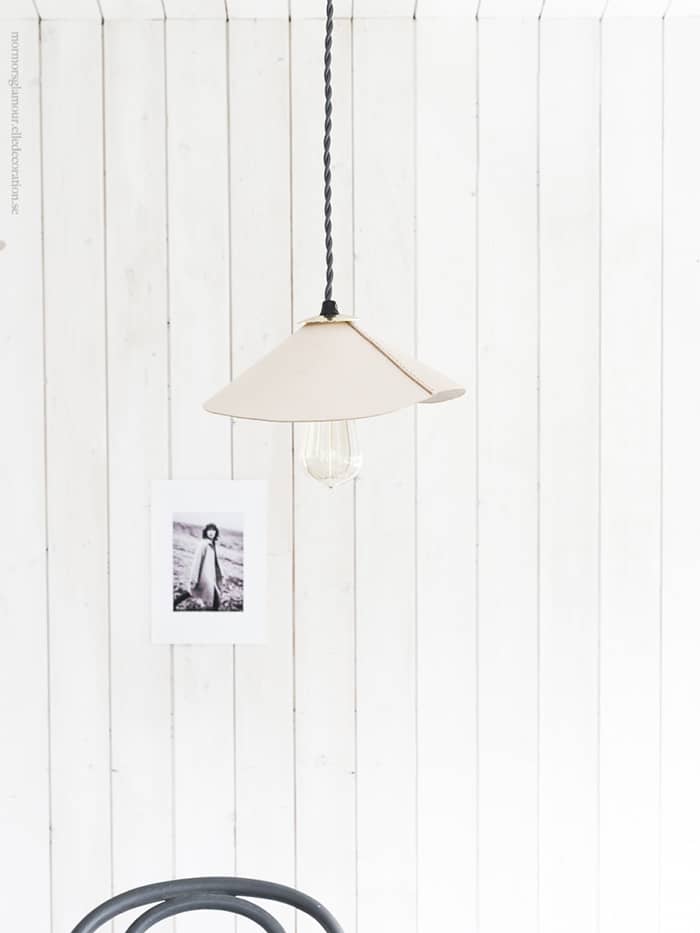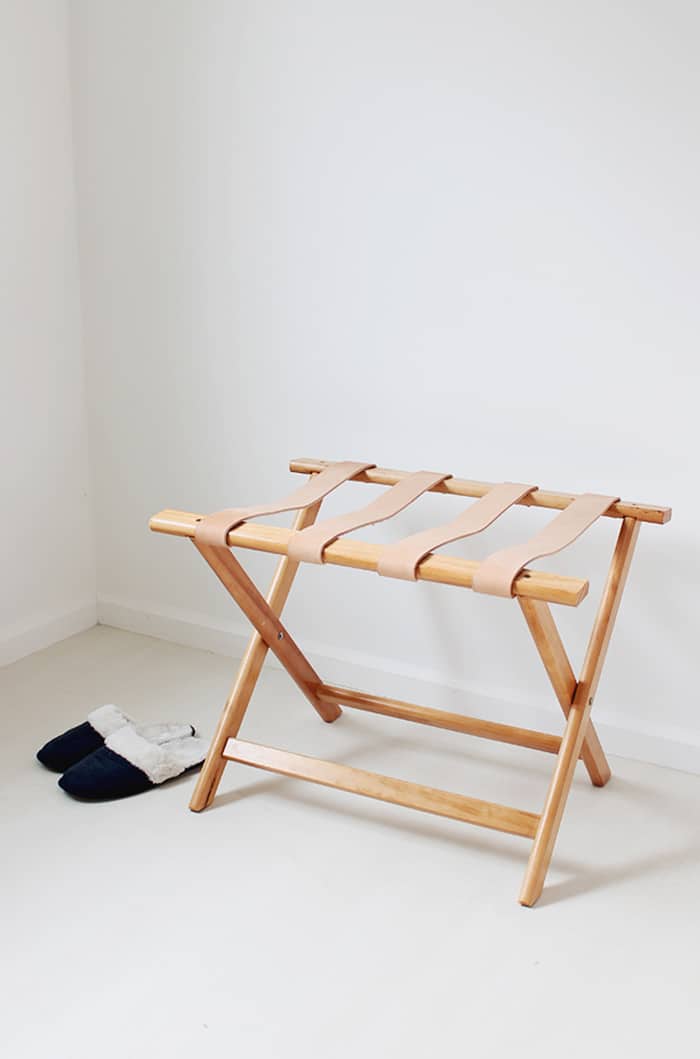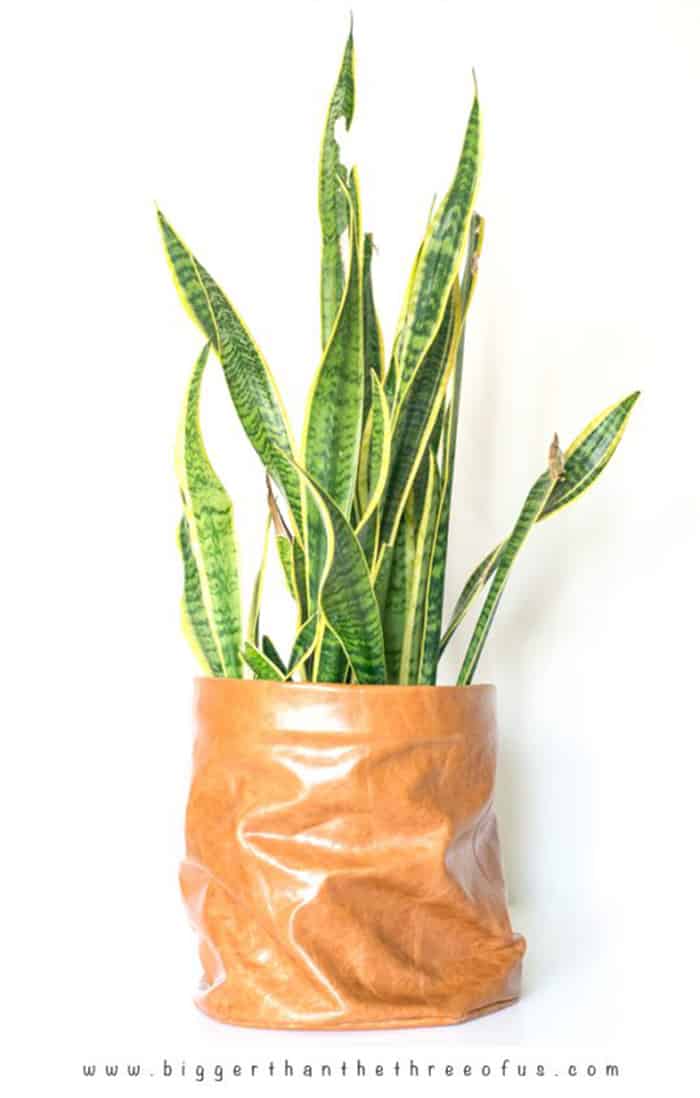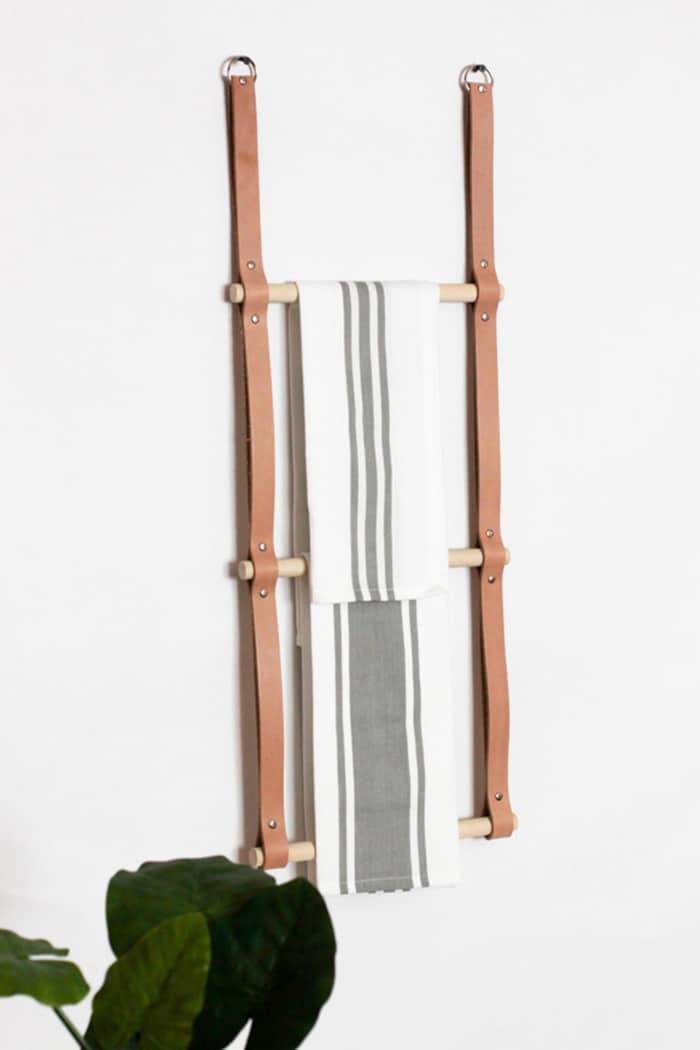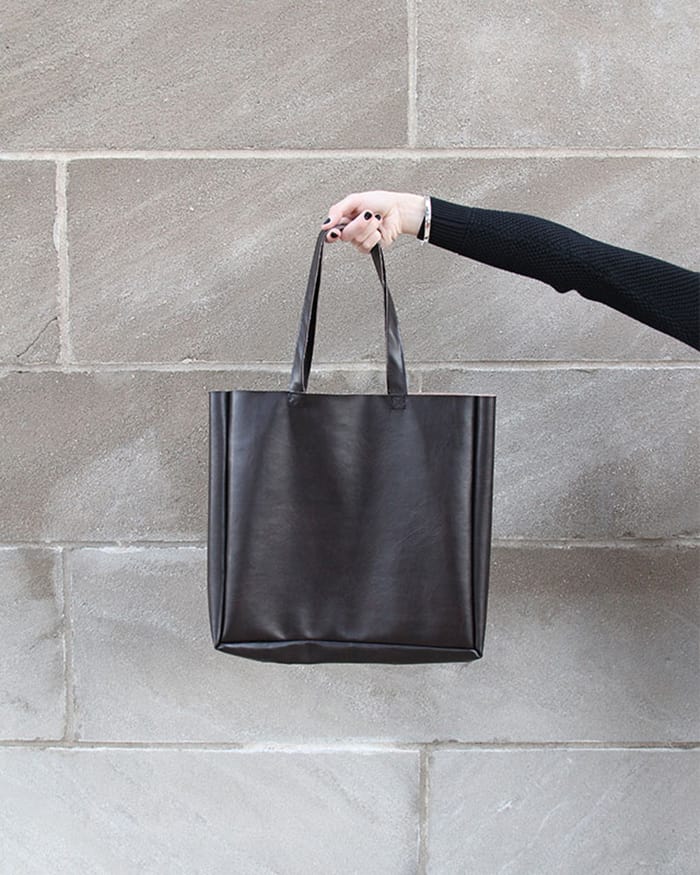 Everyday shoulder bag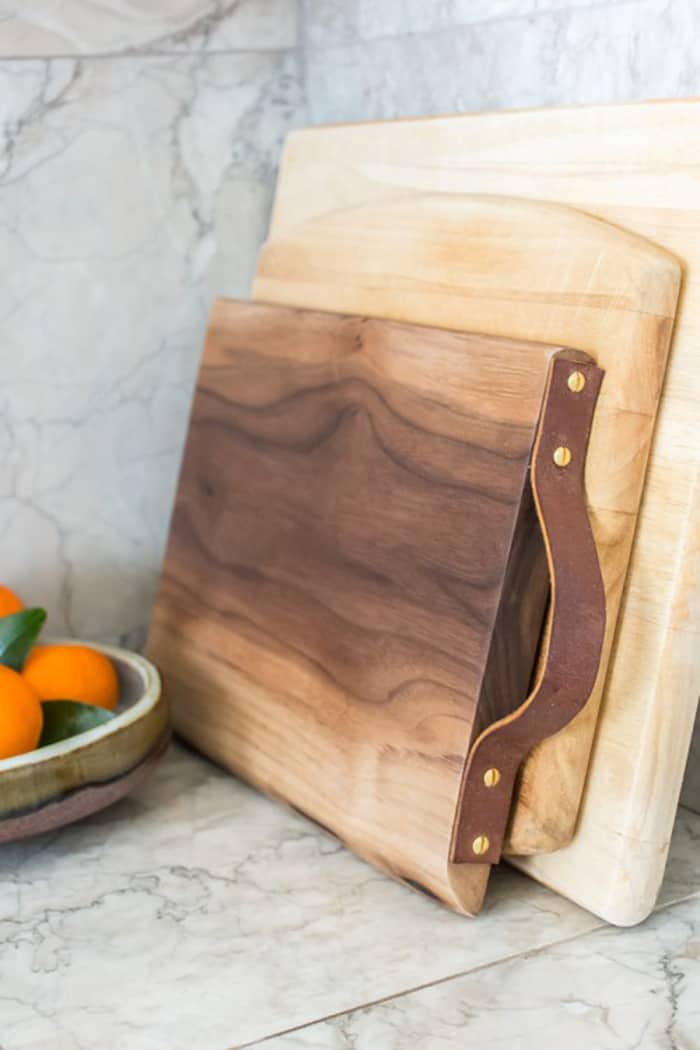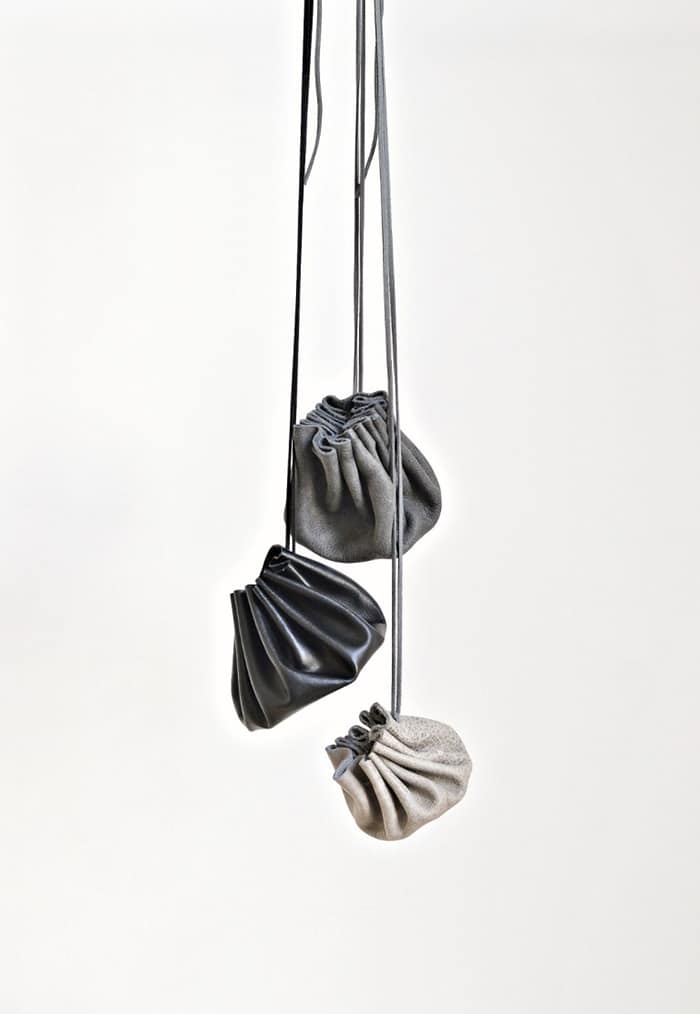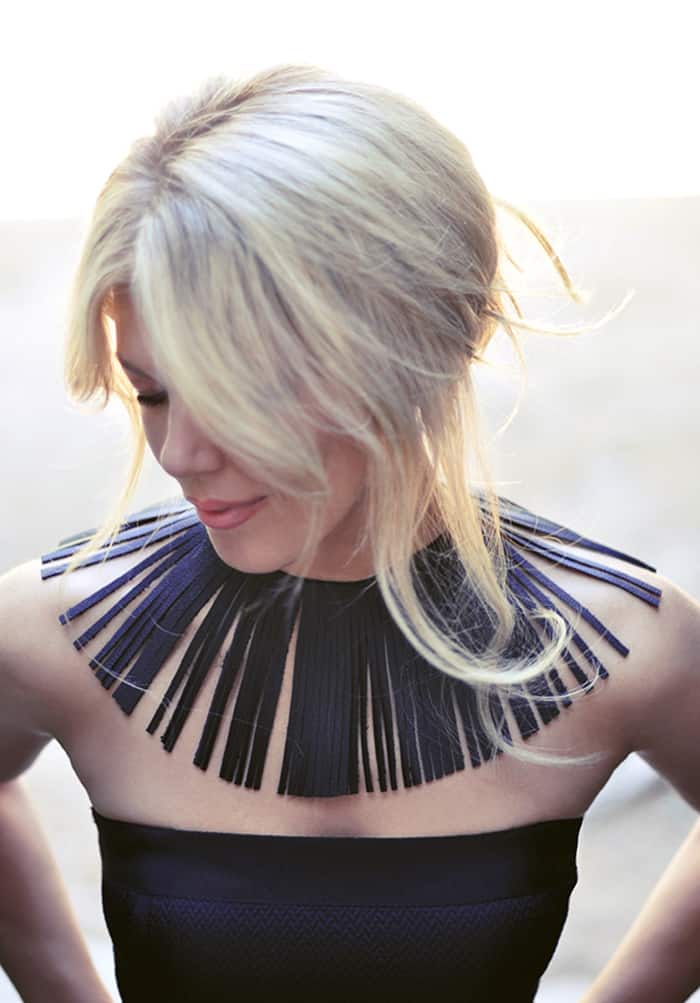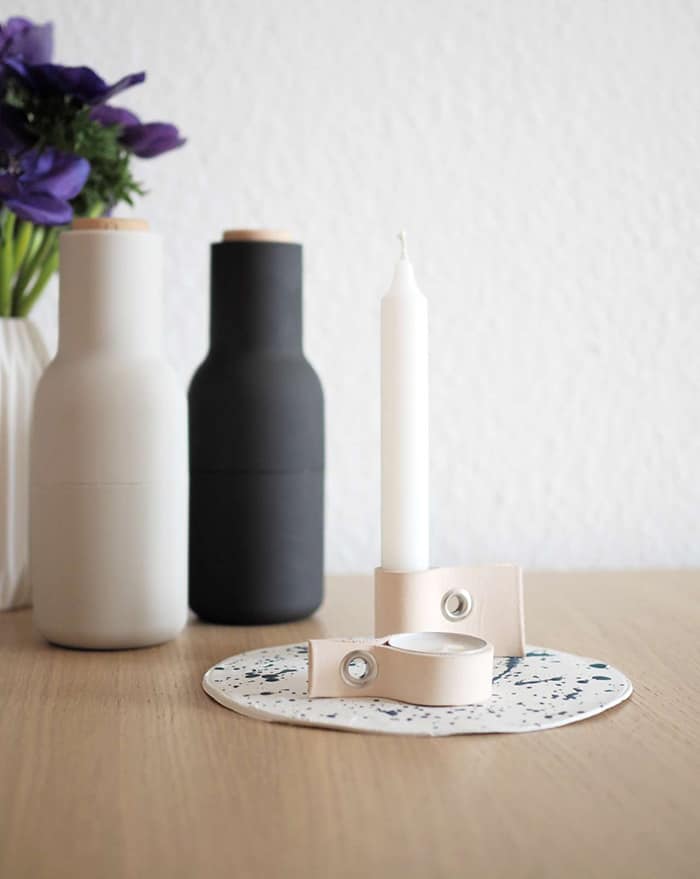 If your like it, please, share and make your friends enjoy this post!