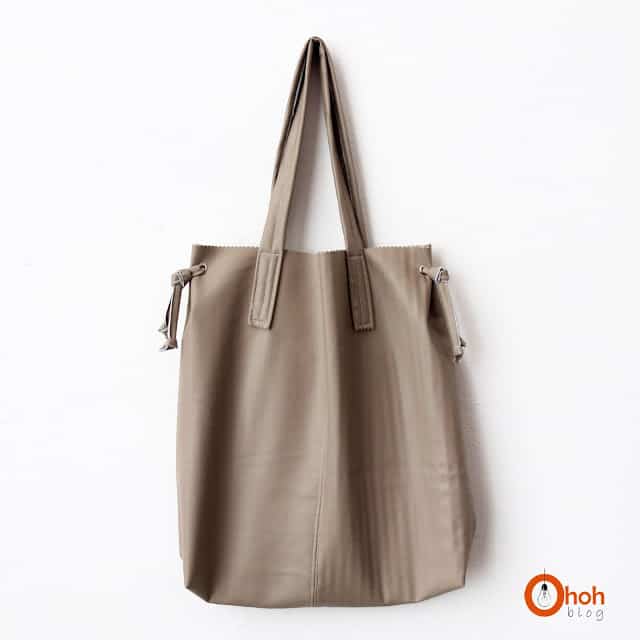 I'm supposed to start a part-time job as a French teacher … but I'm still waiting for my schedule!
As far as I remember my favorite part of going back to school was the new stuffs you get: pencils, pen, markers, schoolbag … it was always so fun!
So to start, I needed a new bag to put my lessons and books (which I still haven't).
And because no one need to get back to school to have a new bag, I made a tutorial for you!
You gonna need faux-leather, thread, and 4 eyelets. If you want a funky version I'm pretty sure oilcloth fabric will work! So let's start the tutorial: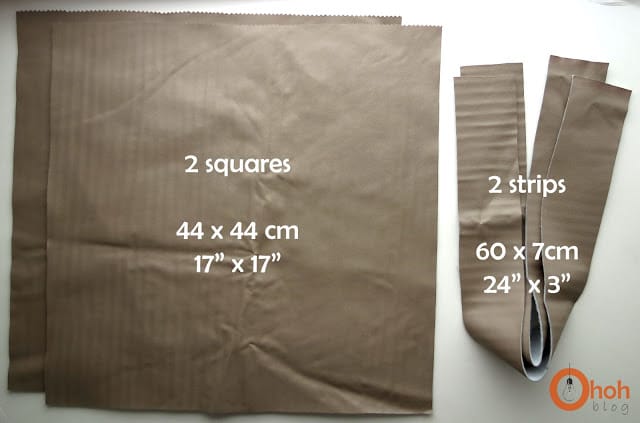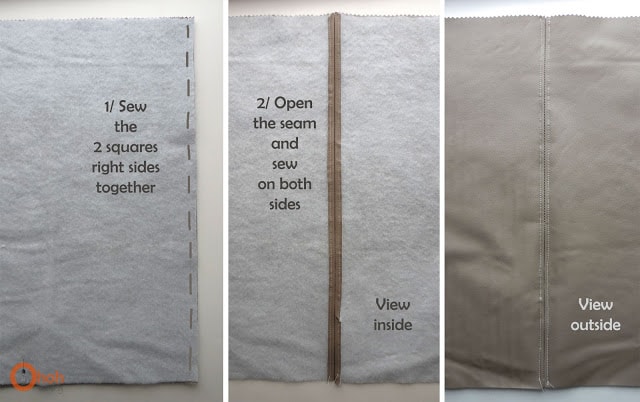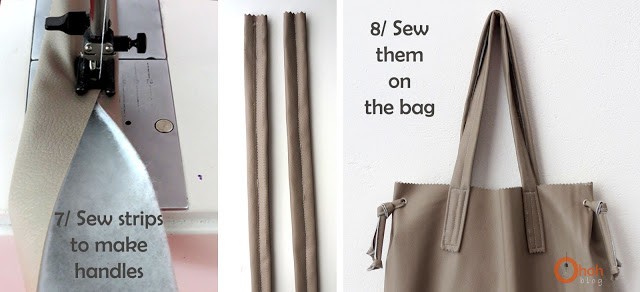 Pass a ribbon or a strip of faux leather between the eyelets and close with a knot. Et voila!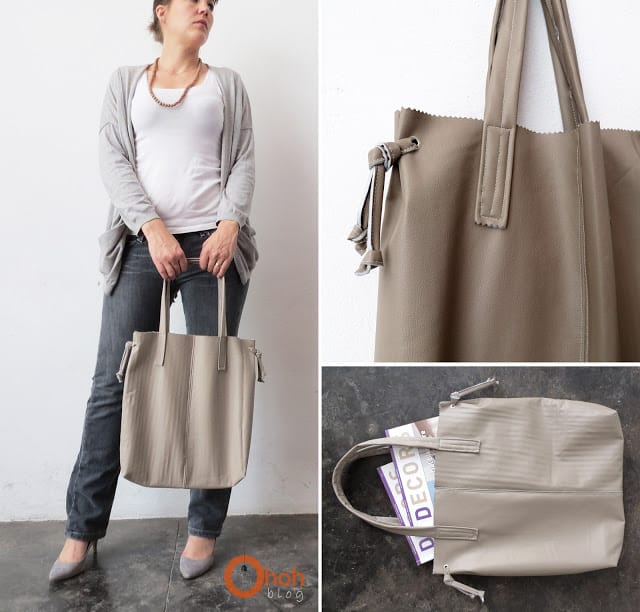 Perfect for toting books and magazines. I think I'll use it as a handbag in the meantime! And then I would have to stop making bags ( bag, bag and bag ) for now, I run out of storage!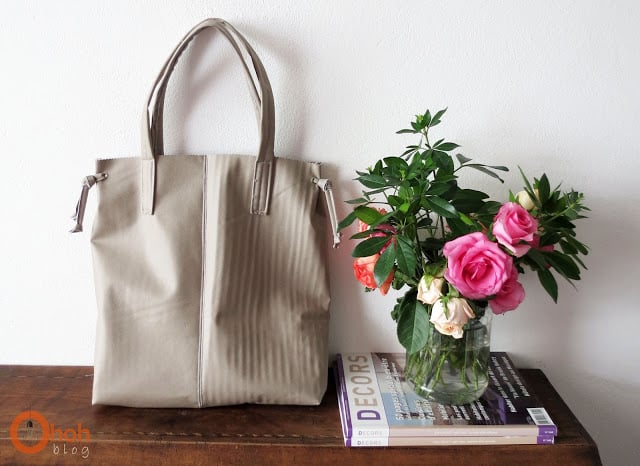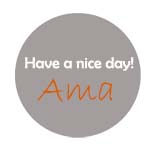 Amaryllis