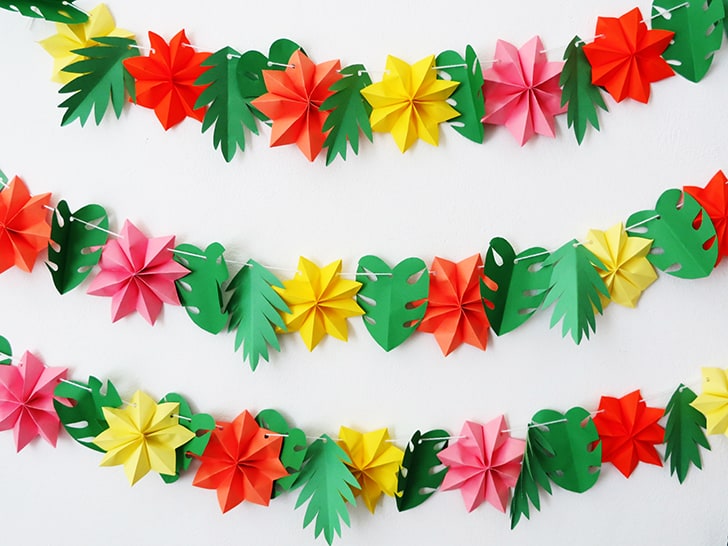 No matter what are your plans for the summer, there is always a party to celebrate! We all agree that making a barbecue with family and friends, it's one of the best thing to do in summer time. If you are looking to jazz up your decor with a tropical vibe, this craft is for you.
This fun tropical garland is simple to make and very cost effective. You just need colored paper sheets, some glue and a pair of scissors. You can find my step by step tutorial HERE, on Dream a Little Bigger. Have fun and enjoy your party!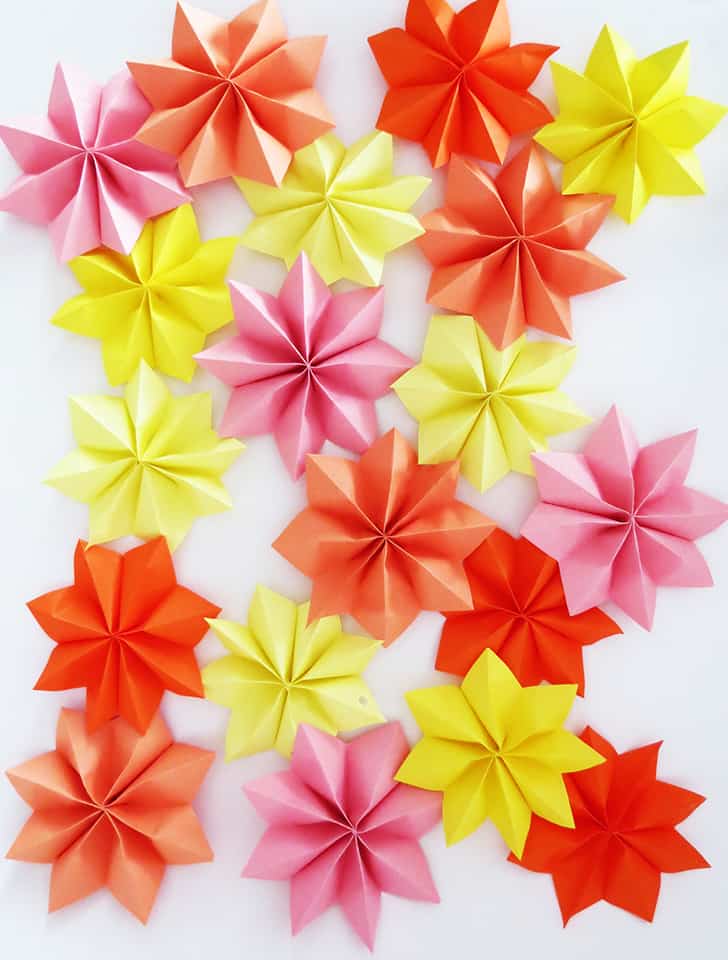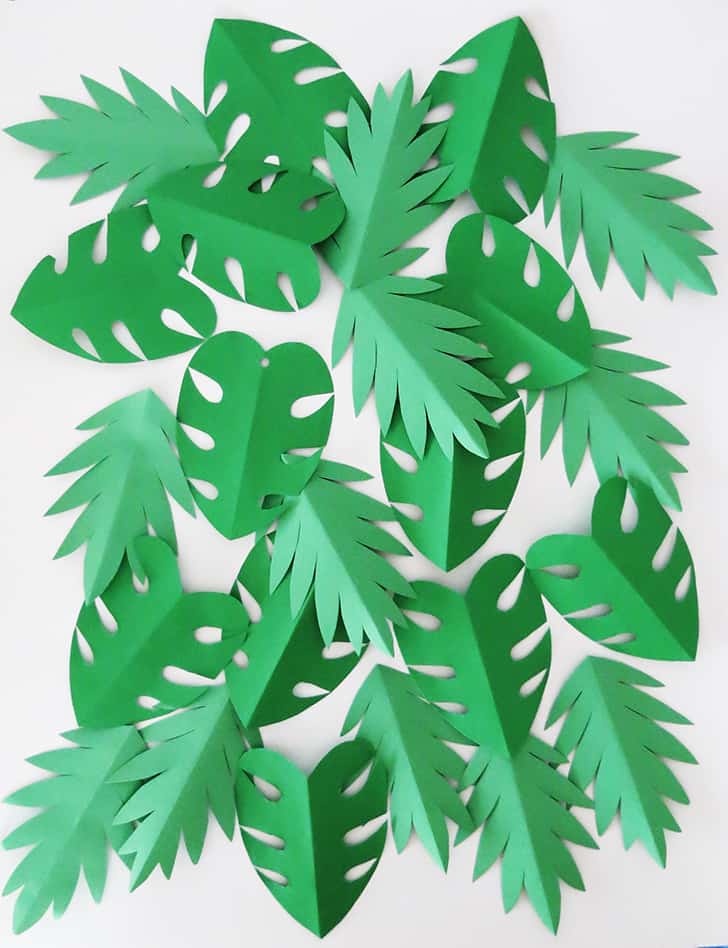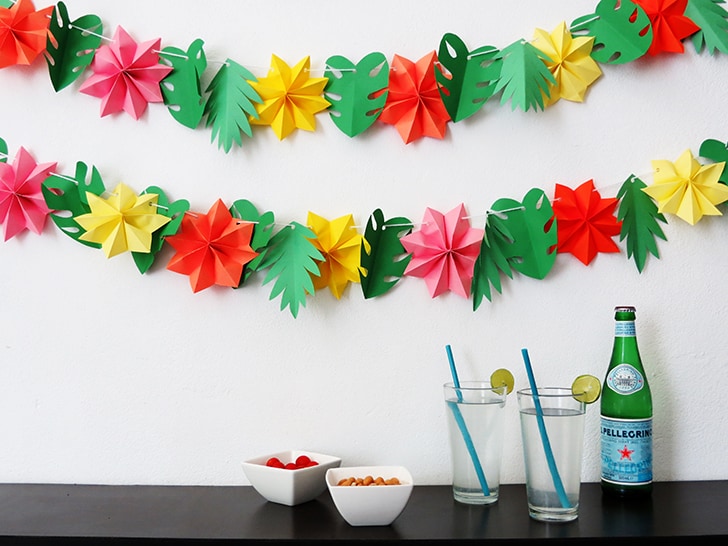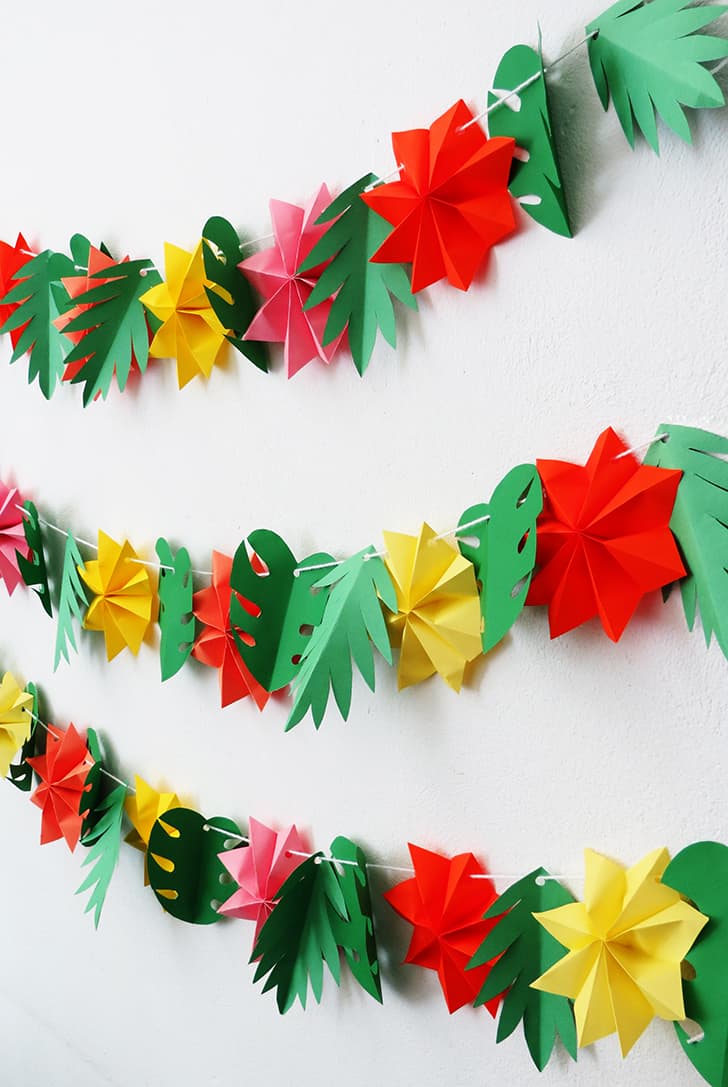 If your like it, please, share and make your friends enjoy this post!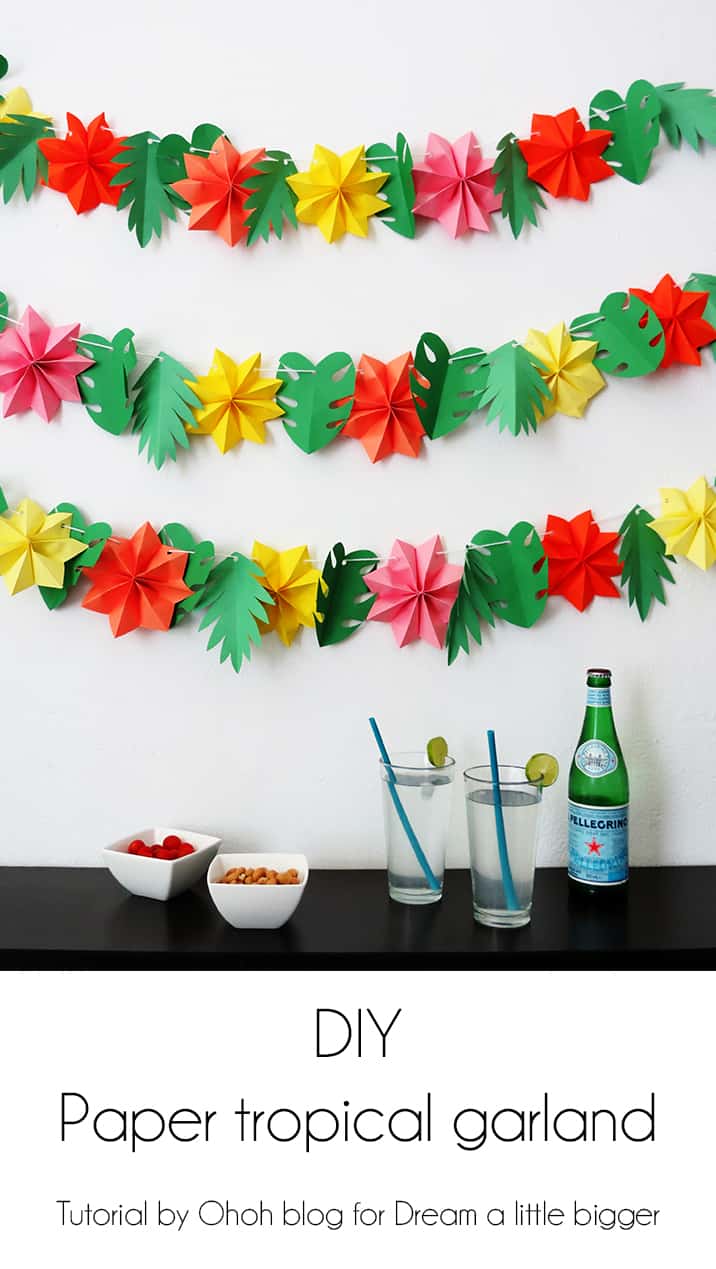 Amaryllis