If you're looking for some fun and creative Valentine's Day ideas this year, why not try your hand at sewing?
Whether you're a beginner or an experienced seamstress, there are tons of great Valentine's Day sewing projects that you can make with just a little bit of imagination and the right materials.
From cute and cuddly heart-shaped pillows to DIY handbags or love note envelopes, these best Valentine's sewing projects are sure to bring joy to your loved ones this year.
[ This post probably contains affiliate links, our full disclosure policy is really boring, but you can read it HERE ]
Nothing says "I love you" like a handmade Valentine's Day gift! Give your special someone a beautiful, unique present and watch the joy on their face as they unwrap a personalized gift that they will love and treasure.
From quilt pillows to tote bags and pillows, you will need a few supplies to make these Valentine's day sewing projects.
Have a look at this useful list of the best fabrics and accessories to make your sewing creations.
What can I sew for Valentine's day?
A pouch or a tote bag are always an appreciated gift, even more if you add a little love note or a surprise inside
These tutorials will guide you step-by-step on creating your own heart-shaped bag or pouch for any occasion.
RELATED: How to make Paper photo frame
RELATED: Heart Wreath DIY
Sweet hearts Valentine pouch tutorial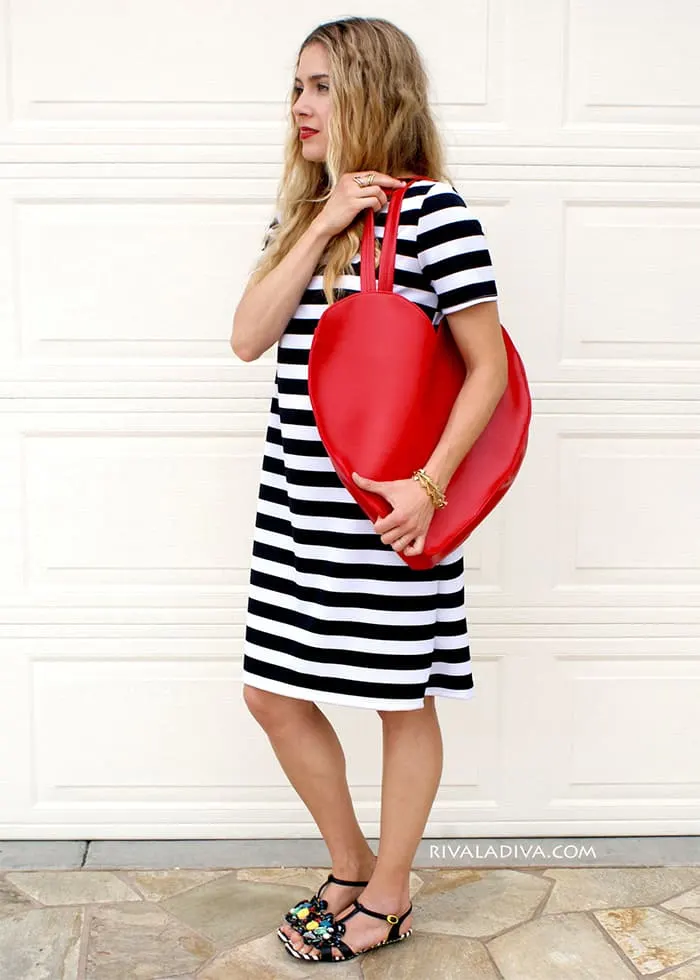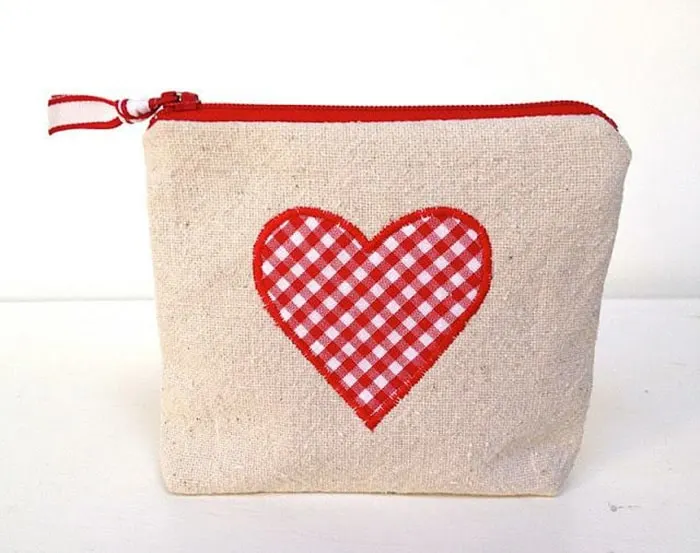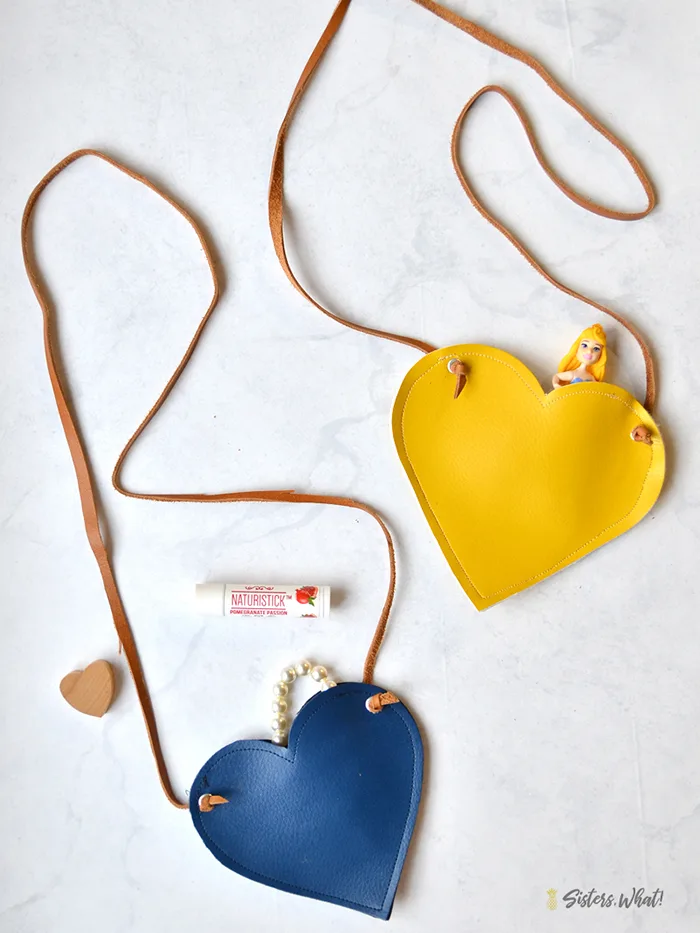 How to make simple Valentine decorations?
Ever feel like your Valentine's Day could use a bit of cheer?
If so, why not try making some simple Valentine decorations at home?
With a few basic supplies and a little bit of creativity, you can create beautiful decorations for your loved ones that will add a festive touch to your home.
Nothing says "I love you" better than this delightful and cozy pillow that adds a touch of love and warmth to any room.
With these DIY you can find the perfect pillow to match your recipient's style and make their Valentine's Day extra special!
RELATED: Succulent pillow pattern
RELATED: How to embroider a Sweatshirt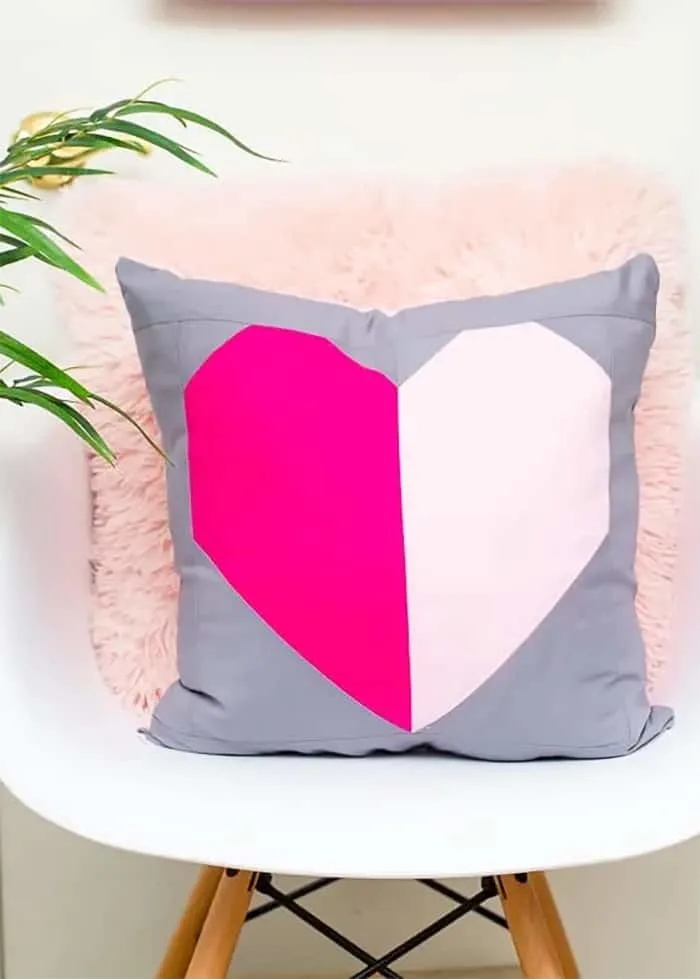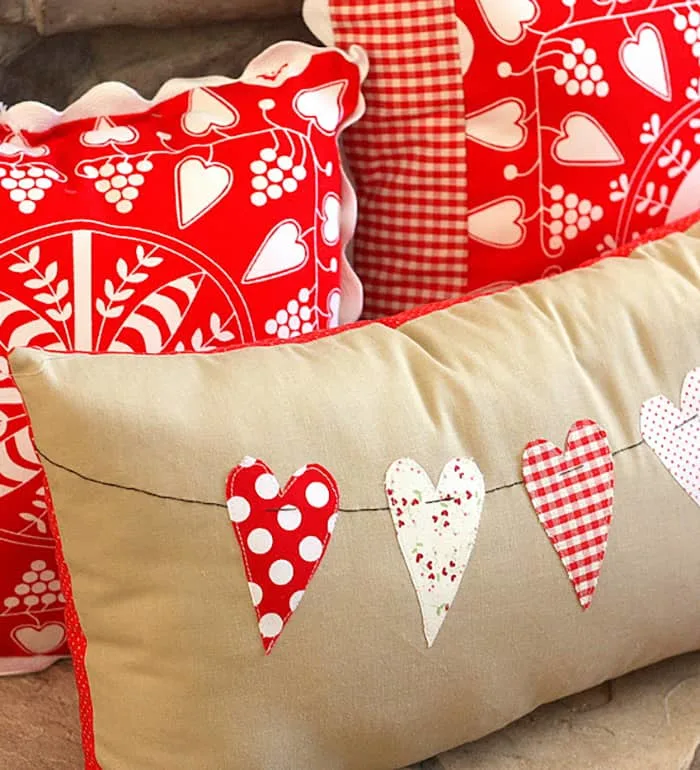 Valentine throw pillow tutorial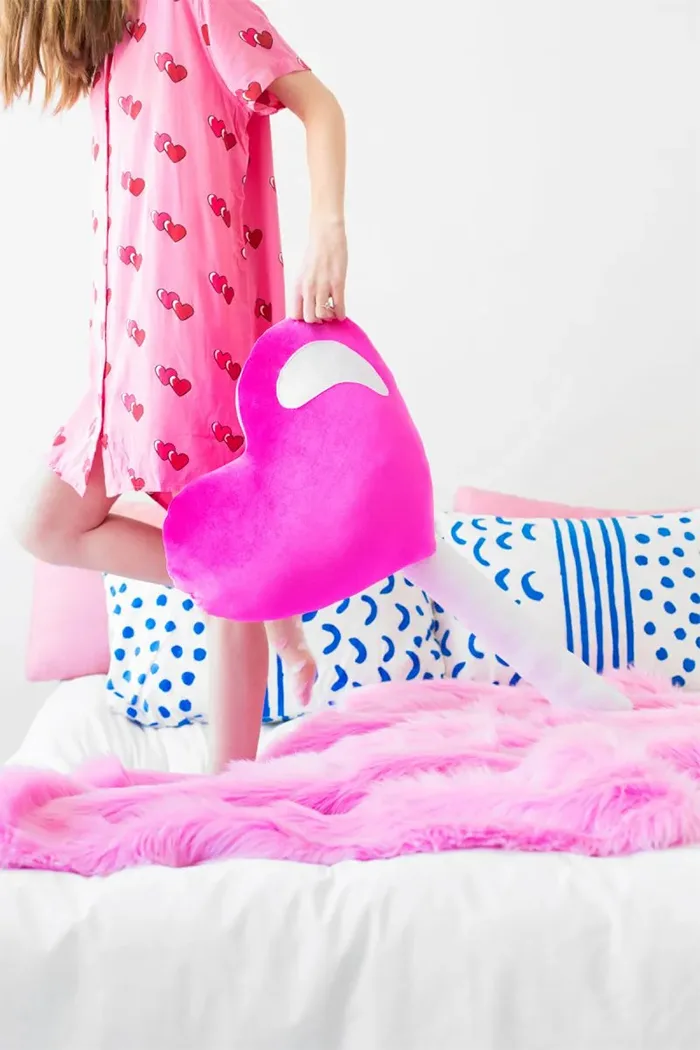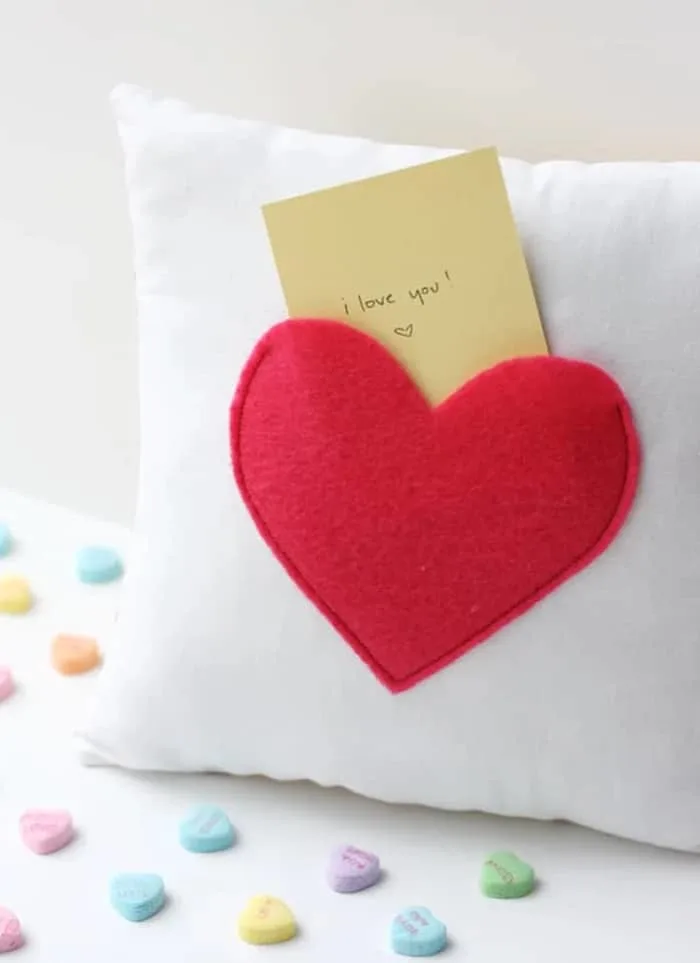 Valentine kitchen decor ideas
Let your kitchen be the sweetest part of your home this Valentine's Day with festive decorations to brighten up your cooking space!
Set the tone with heart tea towels, or add a touch of whimsy with an apron.
Transform your kitchen into the perfect place to express the love you feel for your family and friends this February 14th.
RELATED: How to make a fabric garland
RELATED: 60+ Free printables for Valentine's day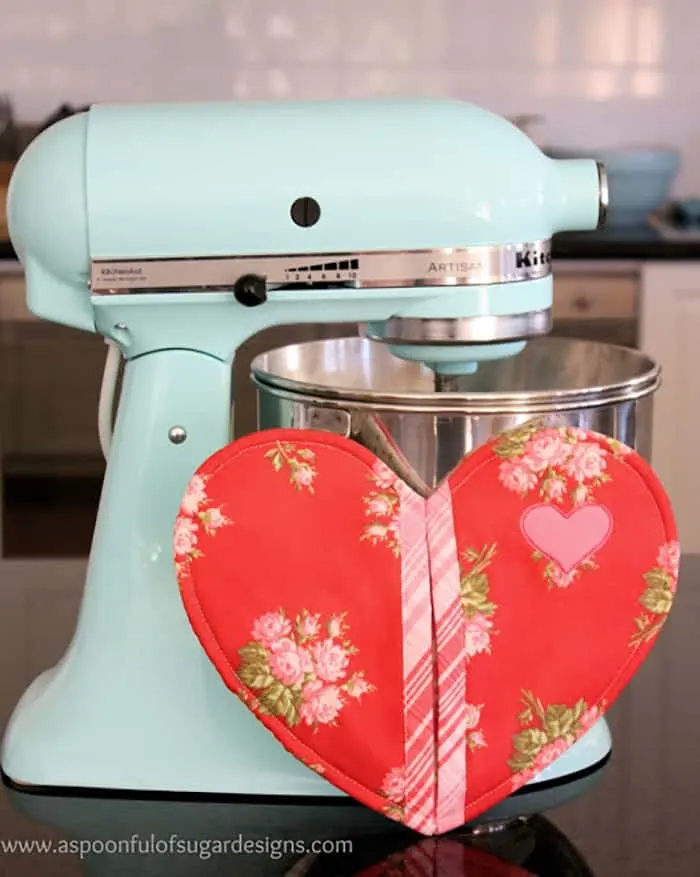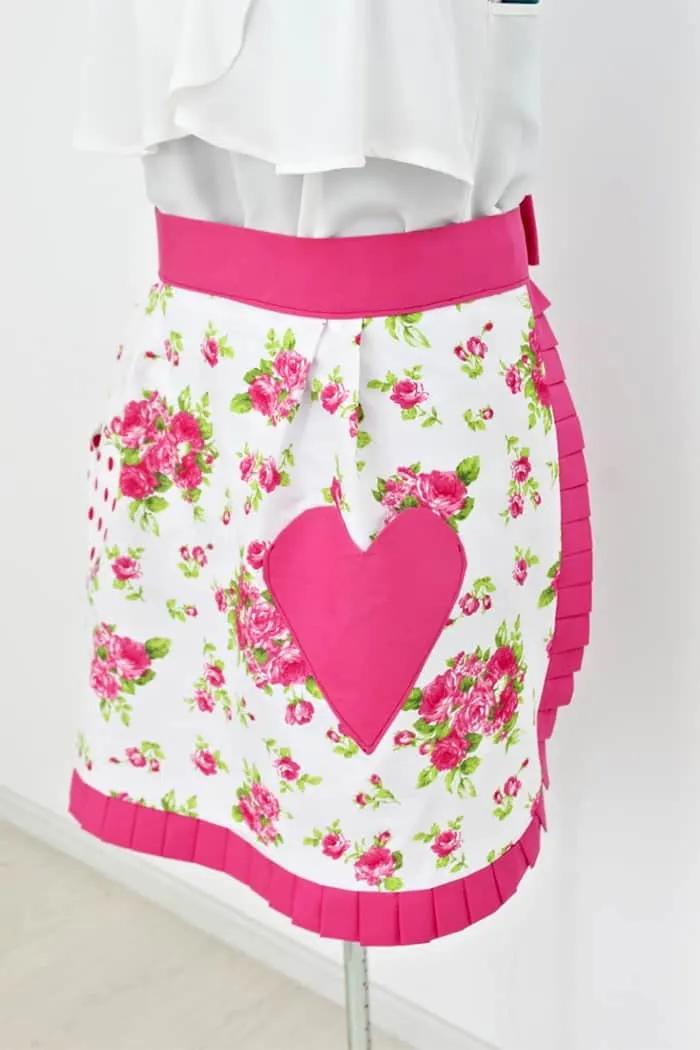 Valentine apron sewing tutorial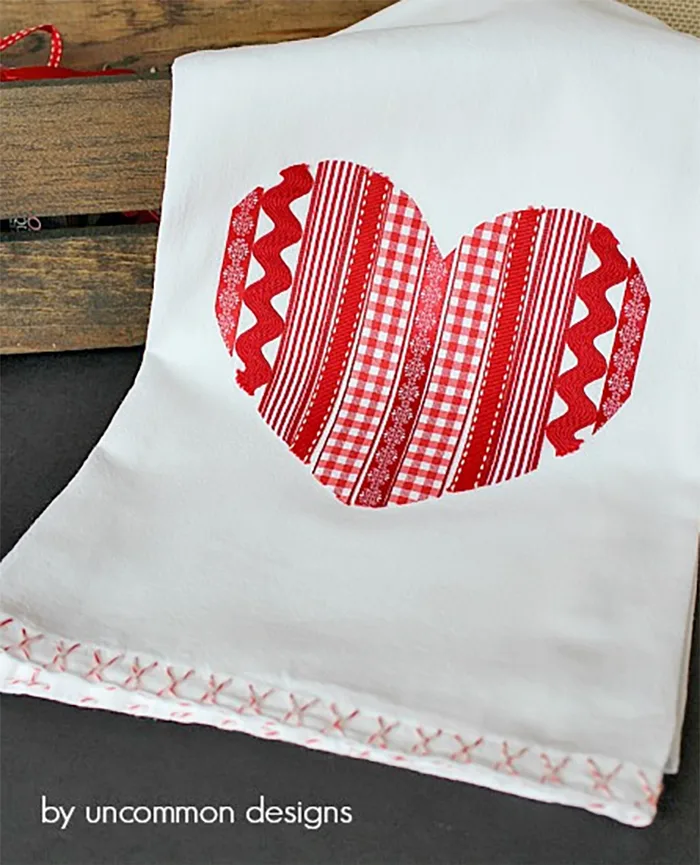 Easy Valentine sewing projects
Why not consider using scrap fabric to create some beautiful decorations and crafts?
With endless possibilities and an endless variety of colors and textures, you can make anything from romantic wreaths to love note fabric envelopes and fabric bookmarks.
RELATED: DIY Valentine's day decor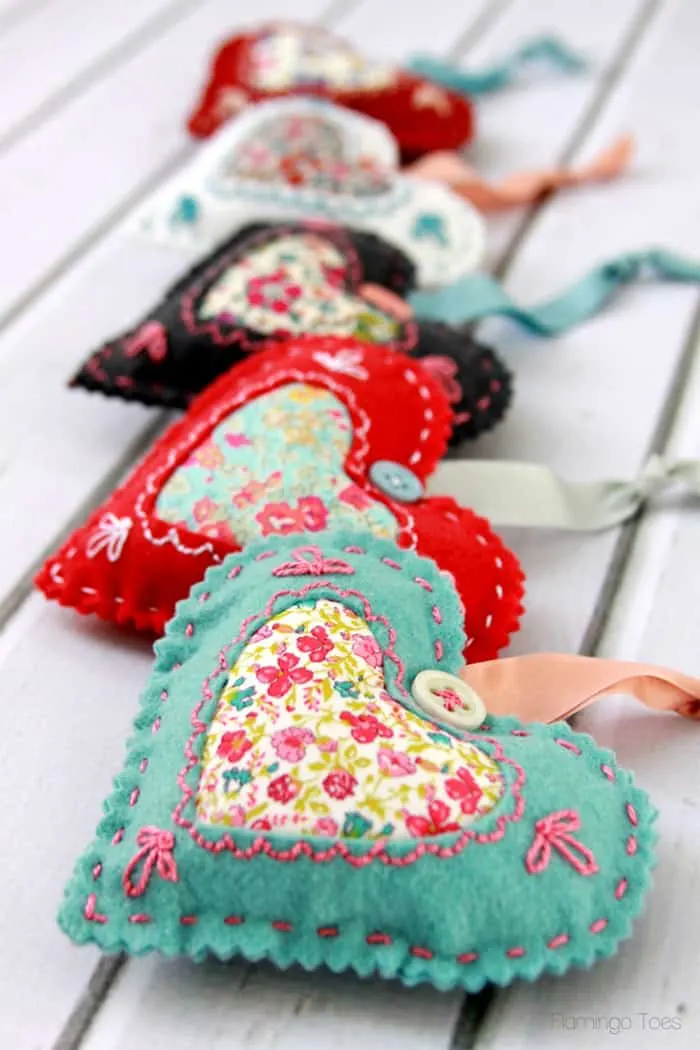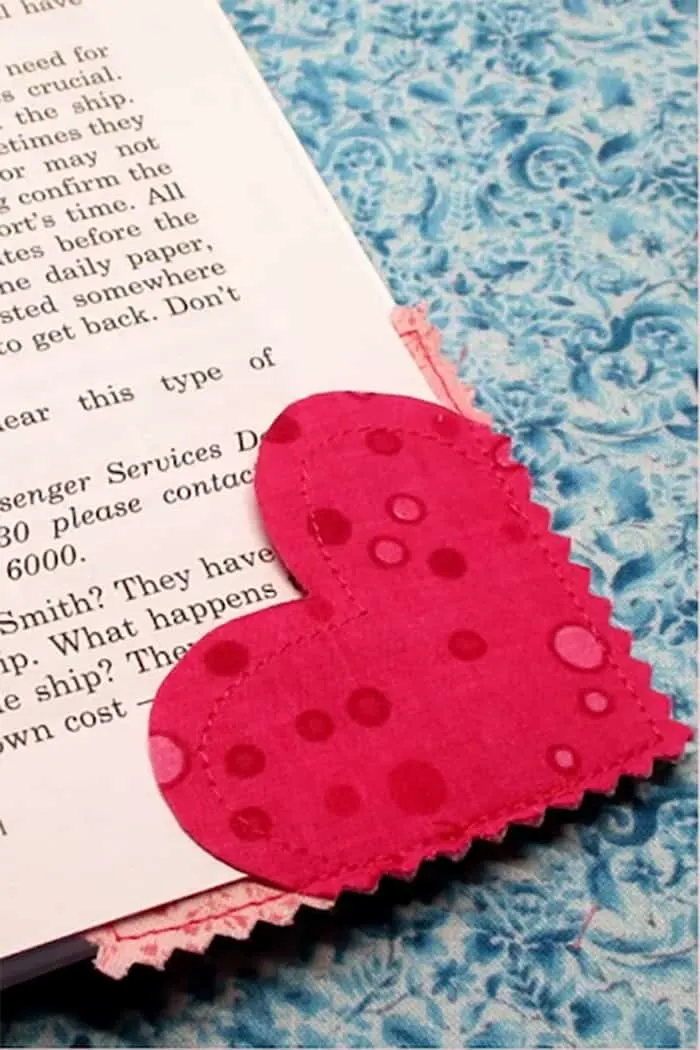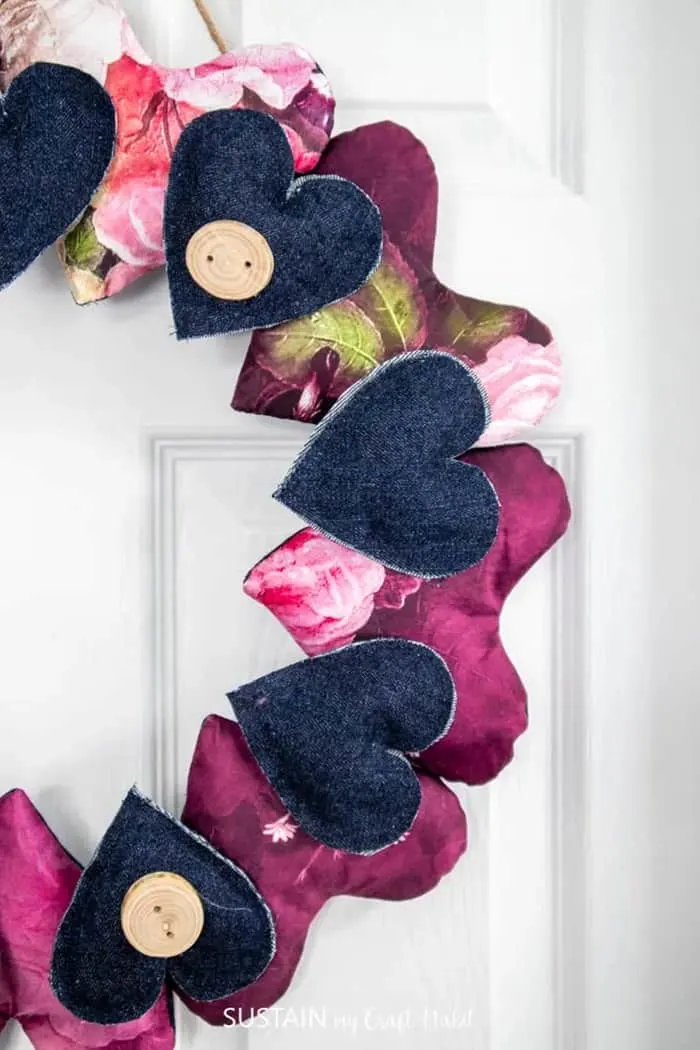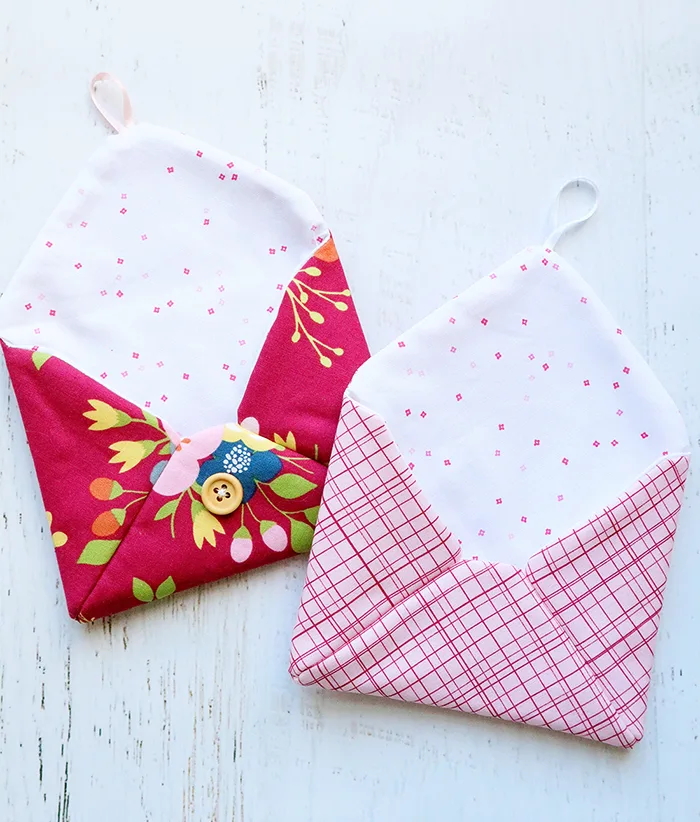 Love note fabric envelope tutorial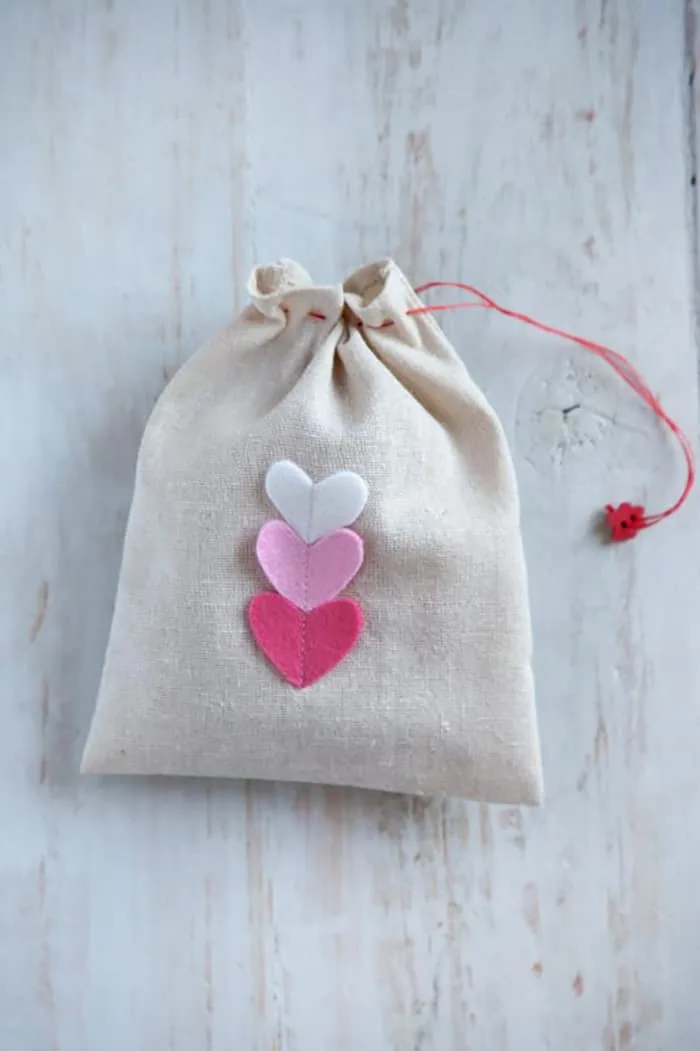 Valentine´s day goodie bag sewing tutorial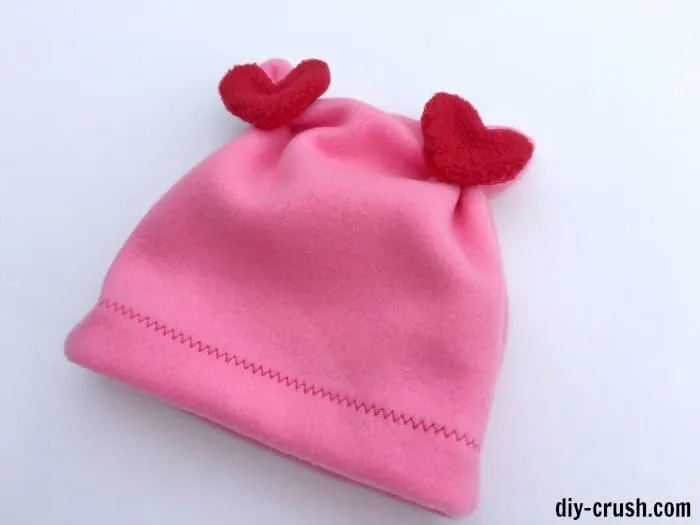 Want to remember it? Save these Easy Valentine's Sewing Projects on your favorite Pinterest board.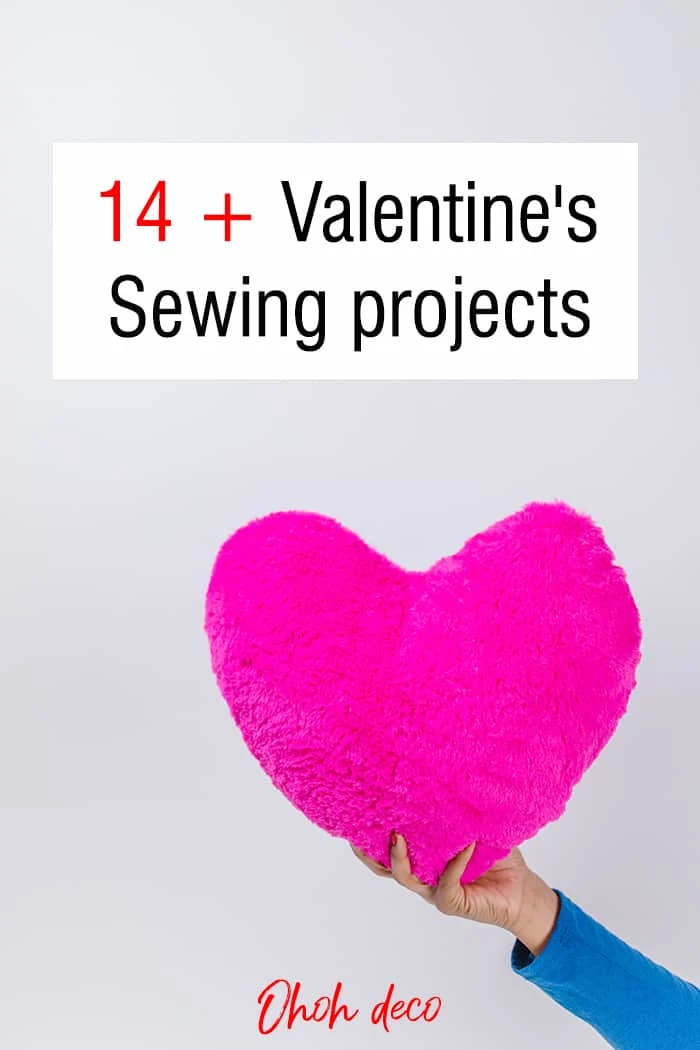 Like to see more ideas? Visit my Best DIY page!
Amaryllis