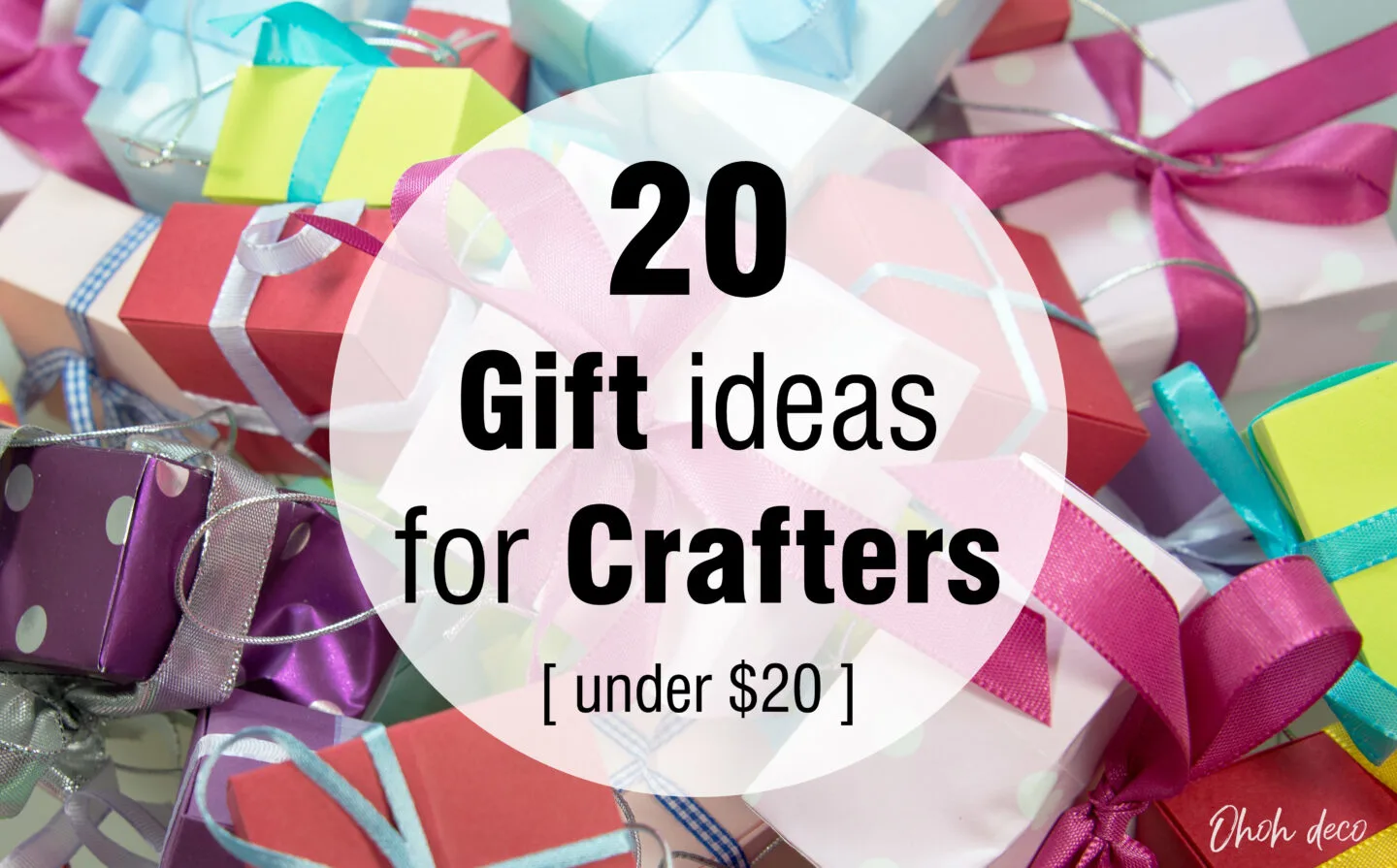 Crafter love gifts that spark their creativity. If you're looking for inspiration to find a gift for your favorite crafty person, you've come to the right place.
[ This post probably contains affiliate links, our full disclosure policy is really boring, but you can read it HERE ]
You will find below a selection of 20 gift ideas for less than 20 dollars that will delight the maker you want to spoil.
If you have a crafter soul, his article will undoubtedly make you want to add some ideas to your gift list.
What do you give someone how is crafty?
The best gift is a DIY kit. This is the perfect opportunity to discover a new craft or a new technique.
Kits contain the supplies and instructions needed to complete the craft.
It's great to wake up creativity and try new things.
These DIY kits for adults come at super affordable price and guarantee hours of entertainment for your favorite crafty person.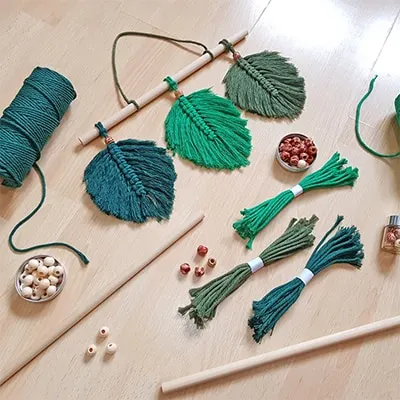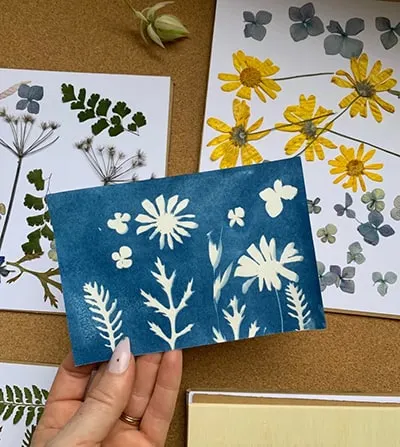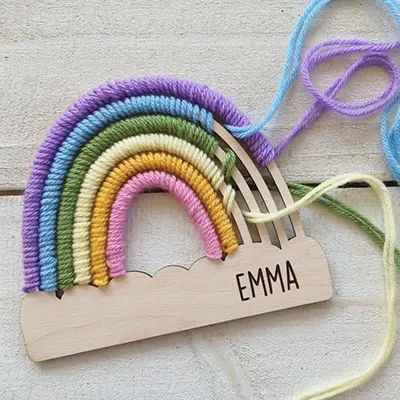 RELATED: How to make a paper gift bag
RELATED: How to embroider a Sweatshirt
What does a crafter need?
Short answer: Storage
If you are a crafter you know the struggle of organizing craft supplies and tools.

If you don't know what I'm talking about, let me just tell you that a crafter will never have enough supplies and tools to craft… so the craft room often overflows.

It is, therefore, a very good idea to offer small additional storage to sort and organize the supplies.
Boxes, crates, baskets and desk organizers will always be welcome.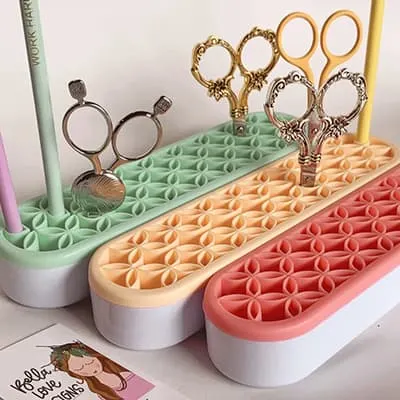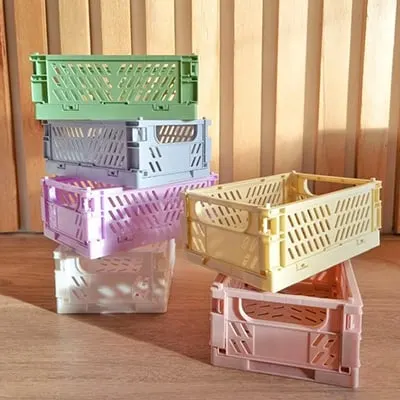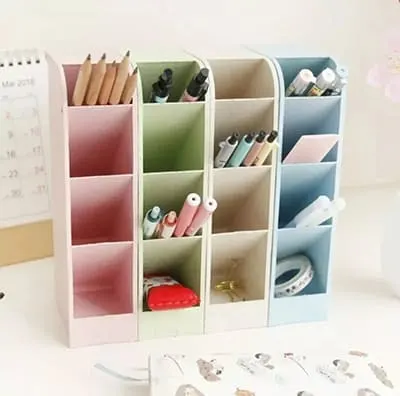 Multifuncional Desktop organizer
RELATED: 10+ DIY to wrap gifts with craft paper
RELATED: DIY Wall Organizer
More gifts ideas for crafty people
You haven't found your happiness with the previous gift ideas?

Why not offer something more personal, like a t-shirt, a mug, or a decoration for the craft room?
A classic idea is of course an apron, whatever your crafty friend's passion is, things tend to be messy once in a while.
To avoid ruining clothes nothing better than an apron… Think about one that´s big and with pockets.

And if you want to know, I dream of that as a gift! I probably won't win the prize for the best look but it's so practical!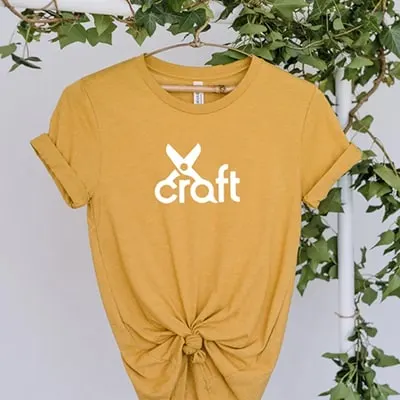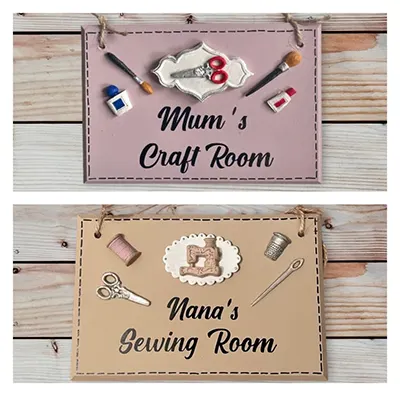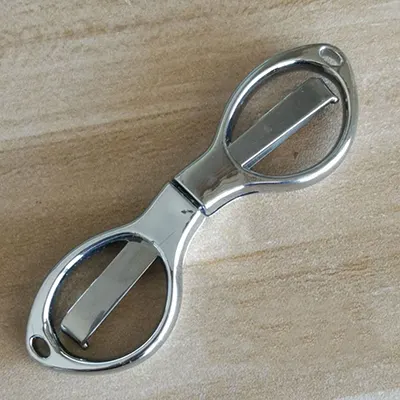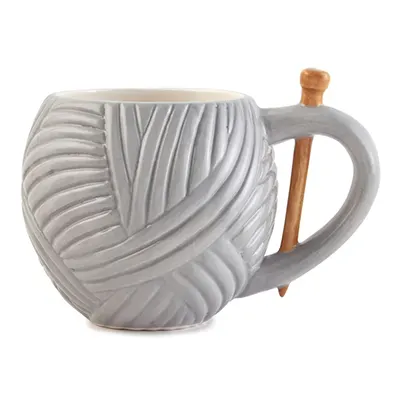 RELATED: Paper Lampshade DIY
RELATED: 15 Cute crafts ideas for kids and teens
Want to remember it? Save these 20 gifts for craft lovers in your favorite Pinterest board.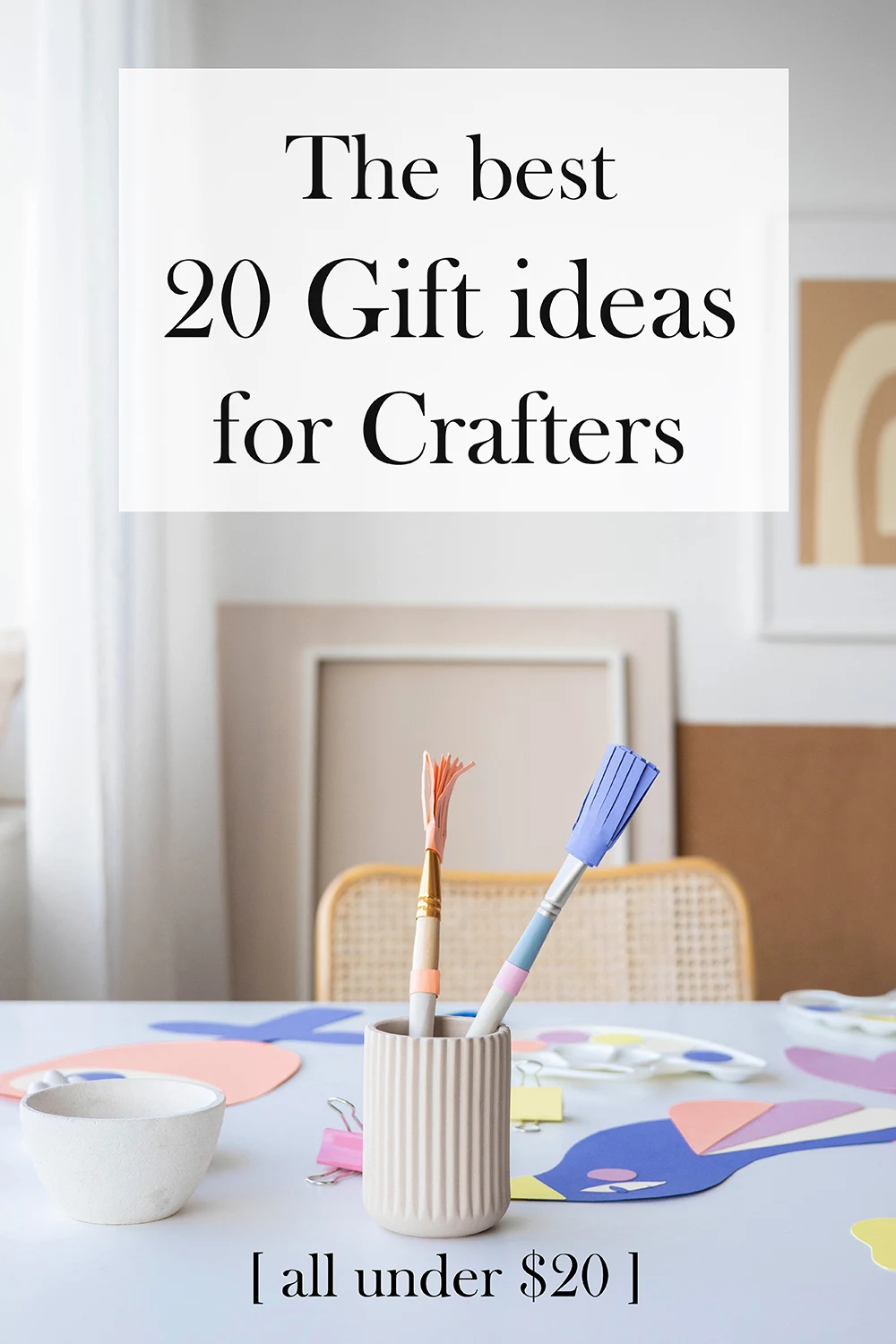 You will find all the tutorials featured in the video on my "Best DIY" page
Amaryllis