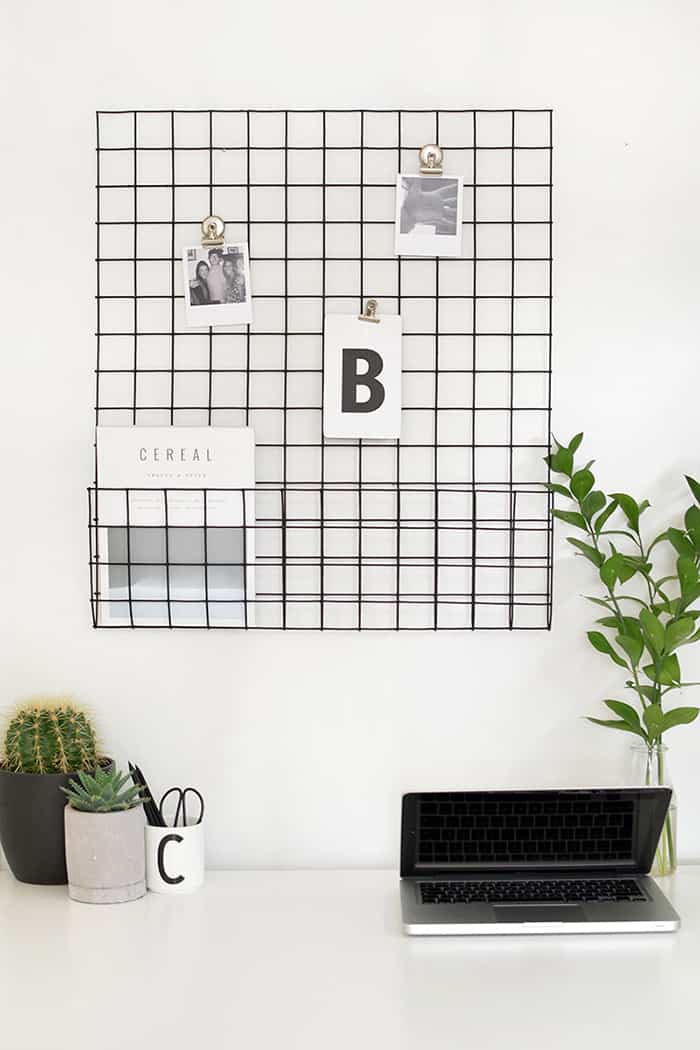 Back to school also mean time to clean and organize the office, at least for me. Spending a few weeks away from the computer make me realize how messy my working area is. I want to paint my desk for awhile now and I never took the time to complete this project. I really need to take a weekend to get rid of this ugly orange color! Anyway starting by organizing and decluttering is a good thing too! Crafting is a very messy activity (or it's a good excuse 😉 so let's have a look at those clever DIY storage! Don't you thing that those little drawers are just so cute?
Picture above: DIY grid memo organizer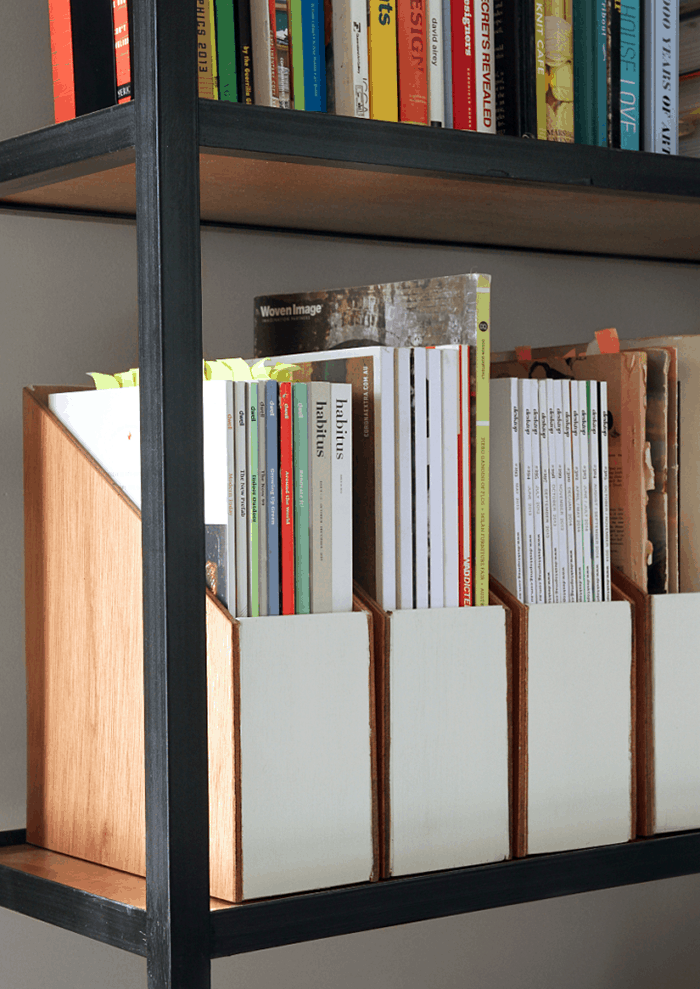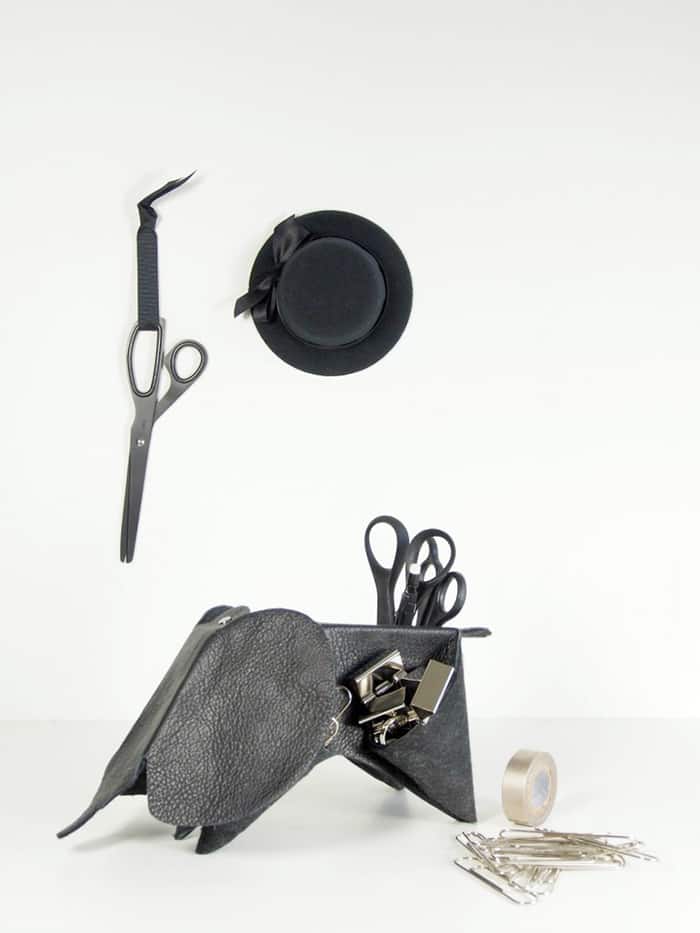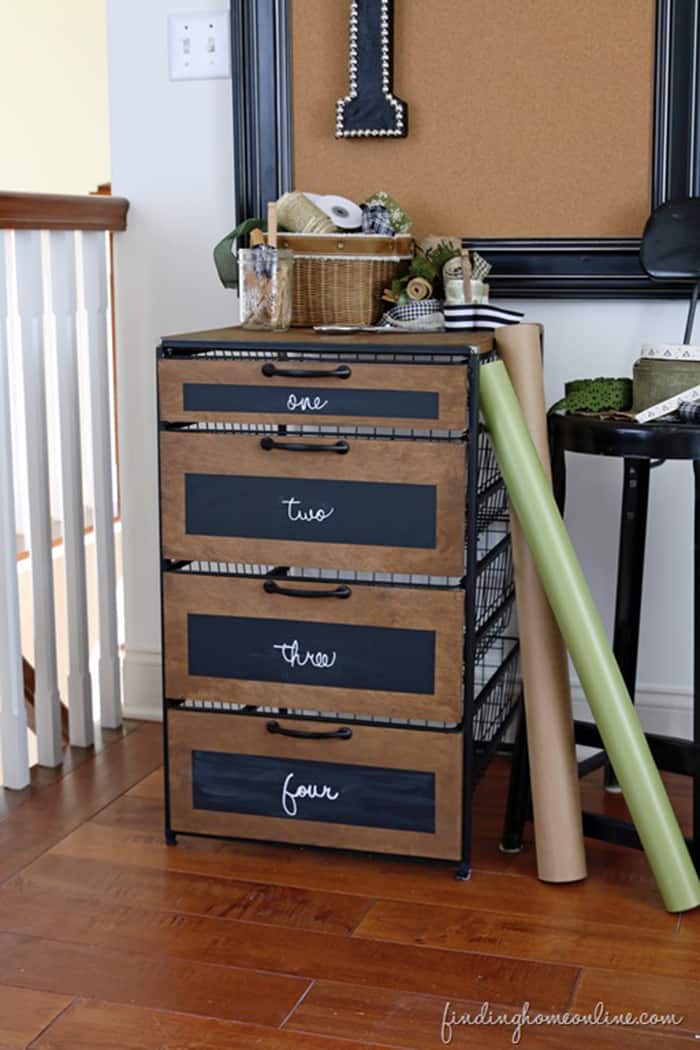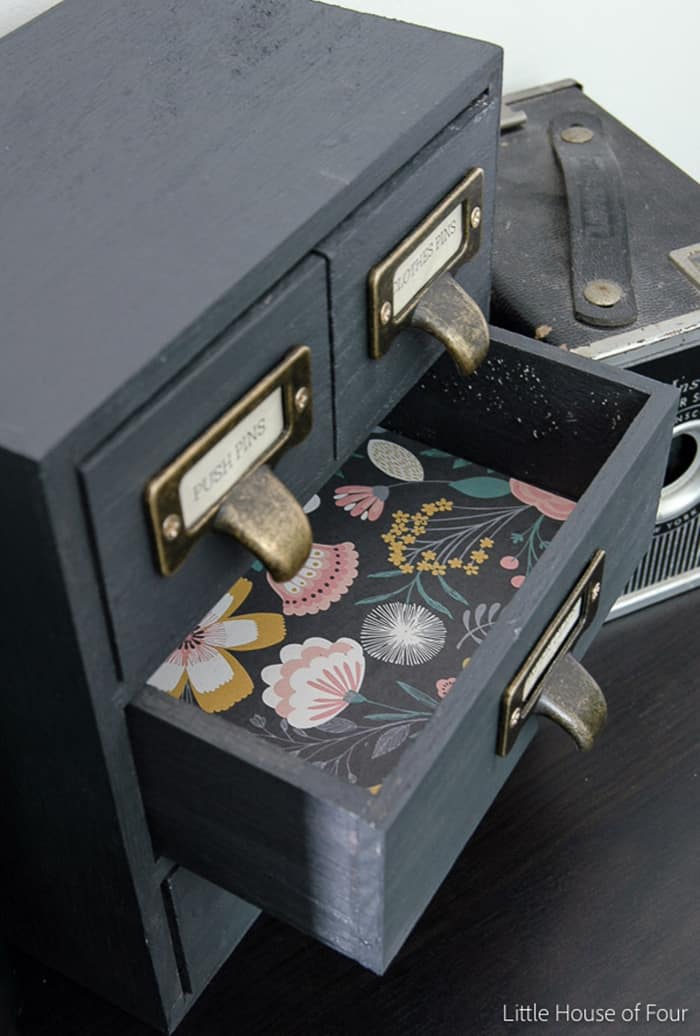 If your like it, please, share and make your friends enjoy this post!