If you like coastal decor, you will enjoy this simple tutorial. I explain how to craft a branching coral and a gold coral. The best part is without a doubt that you can have nice sea decor without destroying the marina flora.
These fake corals are made with wire and glue, therefore they are more robust than the natural ones. You can choose the paint them the color you want to fit your decor. Keep reading to find out how to make them.
If you like to craft with your glue gun, I'm pretty sure you will love my no-sew DIY fabric basket.
[ This post probably contains affiliates links, our full disclosure policy is really boring, but you can read it HERE ]
* * *
Si te gusta la decoración costera, disfrutarás de este sencillo paso a paso. Te explico cómo elaborar
un coral ramificado y un coral dorado. La mejor parte es, sin lugar a dudas, que puedes tener una bonita decoración de mar sin destruir la flora marina.
Estos corales falsos están hechos de alambre y pegamento, por lo que son más robustos que los naturales. Puedes elegir el color de la pintura que quieras para que se ajuste a tu decoración. Sigues leyendo para saber cómo hacerlos.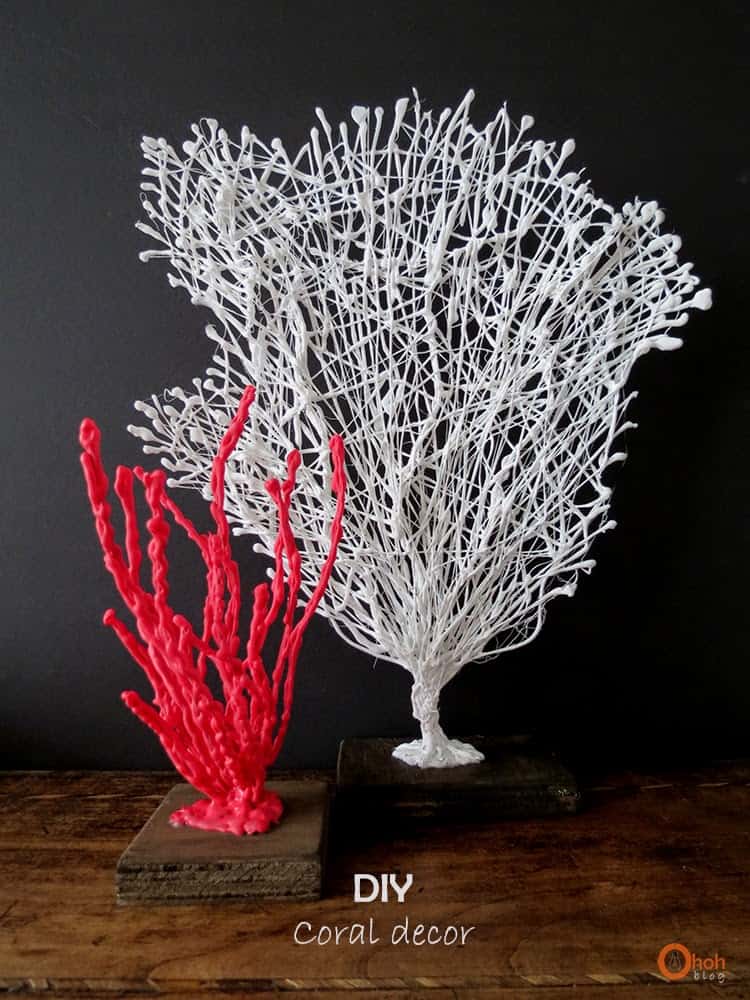 How to make DIY Coral
Materials you will need:
a glue gun
pliers
a brush
a small piece of wood.
This
set of sorted colors
will help you create the shade you are looking for your DIY coral. To keep the coral longer apply a coat of
this varnish
once the paint is dry.
* * *
Materiales que vas a necesitar:
Alambre

una pistola de silicon

pinzas

pintura acrílica

un pincel

un trozo de madera
* * *
Let start with the red branch coral (scroll down for the Gold coral tutorial):
Cut several pieces of wire in different sizes, between 4″ and 16″ long, and fold them in the middle. Take your glue gun and cover all the wire with glue. Don't do it too regularly, try to give it a natural shape.
* * *
Vamos a empezar con el rojo (desliza hacia abajo si quieres ver el paso a paso para el Coral Dorado):
Corta varios trozos de alambre de diferentes tamaños, entre 10 cm y 40 cm de largo y doblalos por la mitad. Con tu pistola de silicon tienes que cubrir todo el alambre con pegamento. No lo hagas con mucha regularidad, tratas mas bien de darle una forma natural.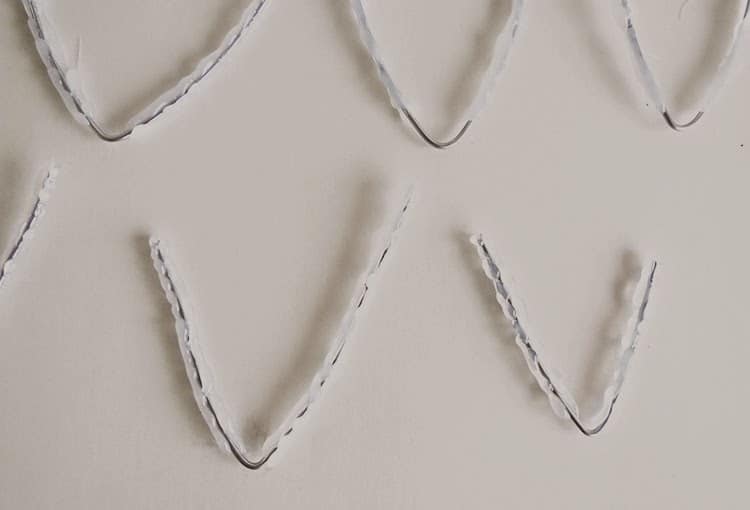 Do as much as your coral size required it. I did 9 wire pieces and the finish coral is about 7″ high and 4″ wide.
Haz tantas piezas como lo necesita tu coral. Hice 9 piezas y el coral terminado mide como 20 cm de altura y 10 cm de ancho.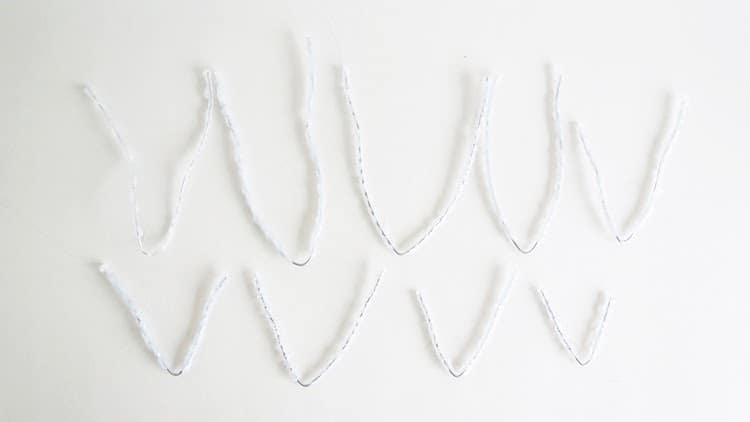 Choose a color you like and paint every piece, apply two coats. I used acrylic paint and it works pretty well. Let it dry.
Elija un color que te gusta y pinta cada pieza, aplicas por lo menos dos capas. He usado pintura acrílica y funciona bastante bien. Deje que se seque.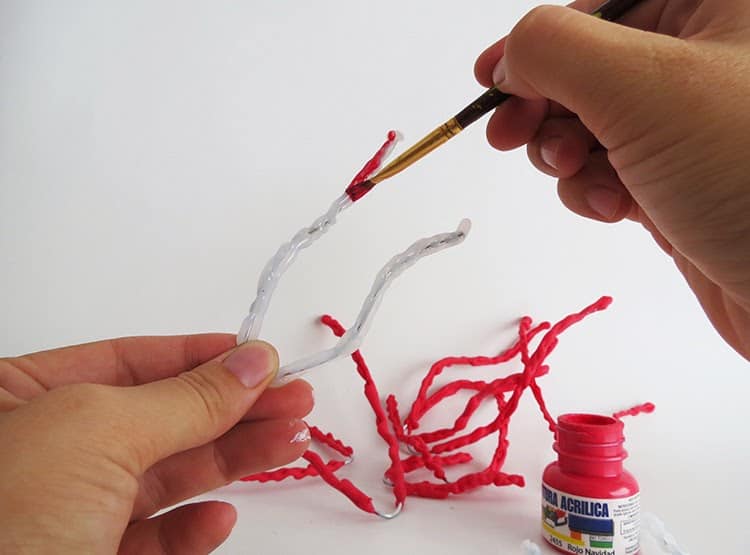 You can begin to assemble your coral. Take 2 or 3 pieces and wraps a piece of wire around the base of the coral branches to tie them together. Keep adding 1 or 2 pieces at the time and wrap again…and so on until all the pieces are bound.
Puedes comenzar a armar tu coral. Tomar 2 o 3 piezas y envuelve un pedazo de un alambre alrededor de la base para atarlos juntos. Añades 1 o 2 piezas a la vez y las amaras con el alambre otra vez … y así sucesivamente hasta que se unen todas las piezas.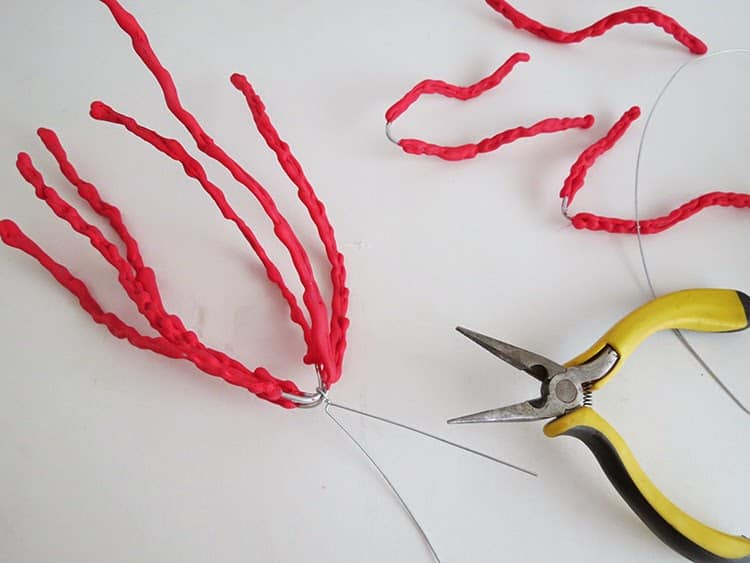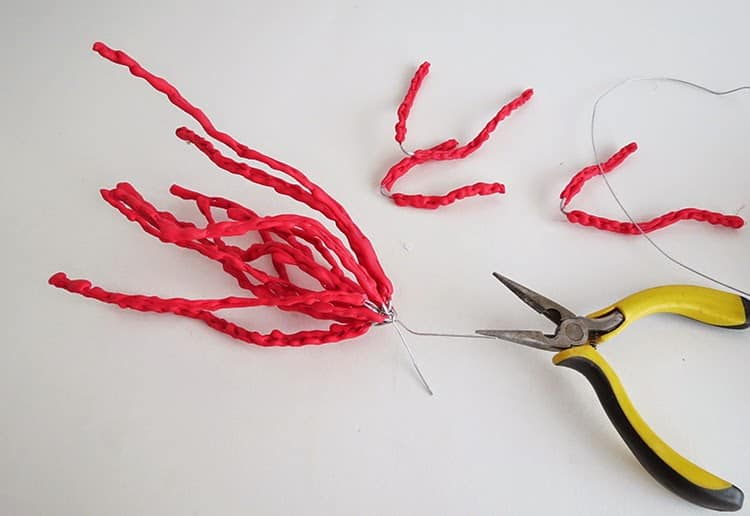 To have the coral stands straight just twist the wire to make feet. Then you can glue the coral on a small wood base. You may have to add a little paint on the glue you add to stick the coral on the wood, so it will have a more natural look.
* * *
Para que el coral se mantenga derecho tienes que torcer el alambre para hacer unos pies. Luego puedes pegar el coral en una pequeña base de madera. Puede que tengas que agregar un poco de pintura en el pegamento que pusiste para pegar el coral en la madera, para que tenga un aspecto más natural.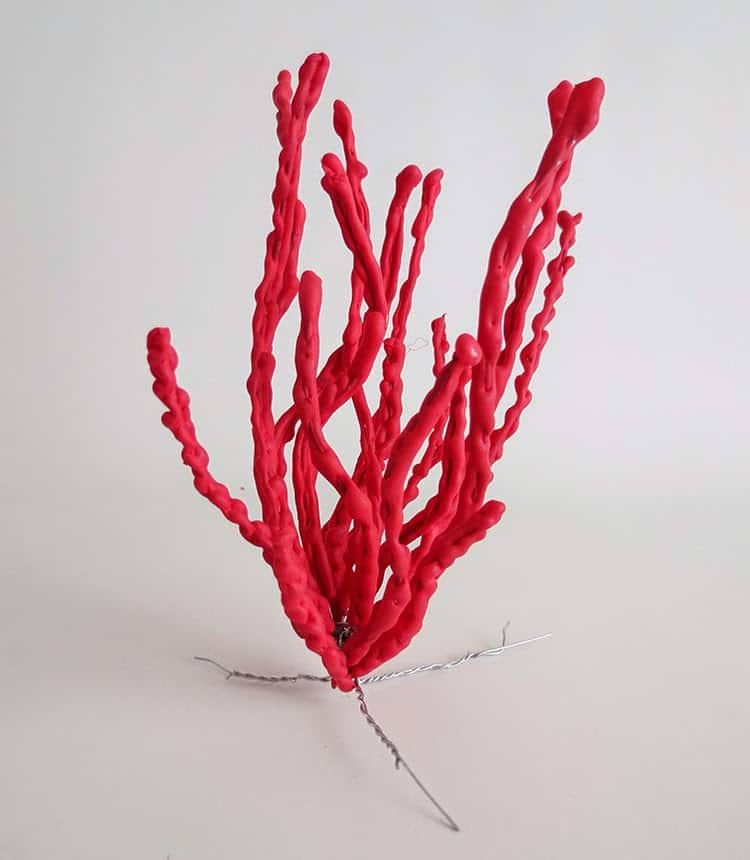 And now, the step by step to make the white coral:
Cut 3 pieces of wire between 12″ and 14″ long, twist them together at one end. Fold the wire to make them look more natural. When you are satisfied with the shape, place it on a piece of glass or any other surface where the glue won't stick.
* * *
Y ahora el paso a paso para hacer el coral blanco:
Cortas 3 trozos de alambre entre 30 y 35cm de largo, torcerlos juntos en un extremo. Doblas el alambre para darle una forma más natural. Cuando estas satisfech@ con la forma, colóquala sobre un trozo de vidrio o cualquier otra superficie donde el pegamento no se adherirá..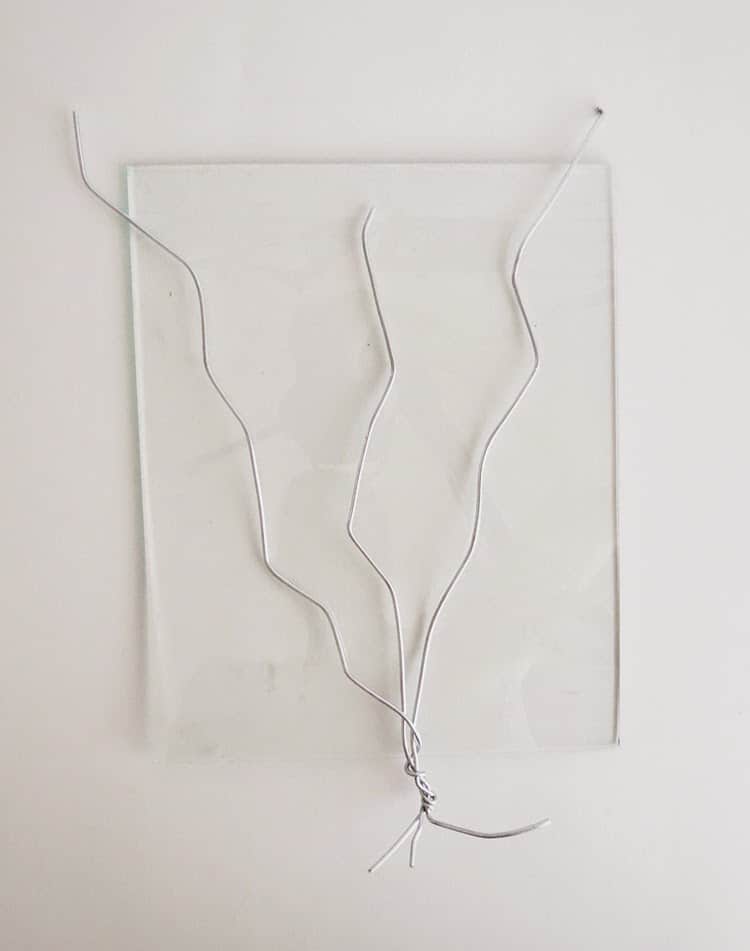 Use your glue gun to cover the wire with glue.
Usa tu pistola de pegamento para cubrir el alambre con pegamento.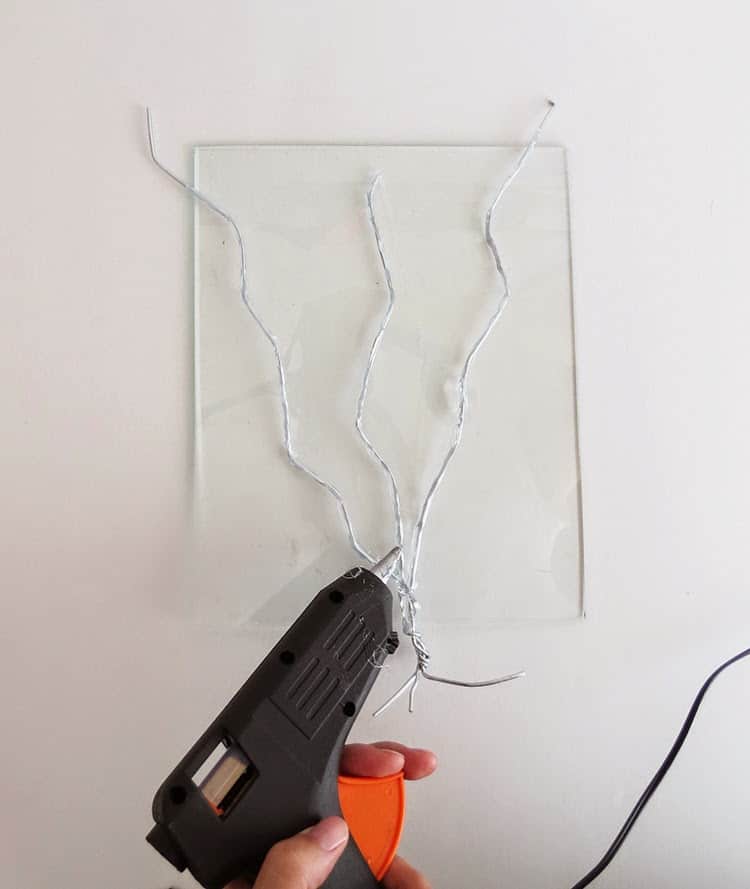 Add layers of glue in different directions in the best way you can to make the branches of the coral.
Add more layers, and layers, and….until the shape becomes a little rigid. So you can flip it and start to add glue layers on the other side.
* * *
Añadir varias capas de pegamento en varias direcciones para hacer las ramas del coral. Añadir mas y mas capas…. hasta que la forma se vuelve un poco rígida. Entonces, puedes darle la vuelta y empezar a añadir capas de pegamento del otro lado.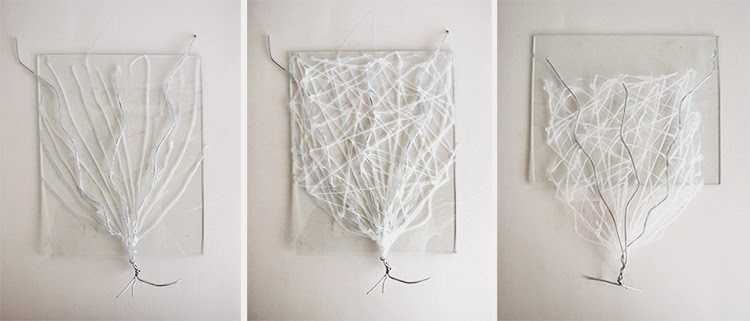 When you are satisfied with the shape, let it cool down completely and paint it. To make the base, cut a piece of wood fix the wire on it. I used U nails and glue.
* * *
Cuando estas satisfecha con la forma, deja que se enfríe por completo y pintarlo. Para hace la base, cortas un pedazo de madera y fijas el alambre sobre el. Usé ​​clavos en U y pegamento.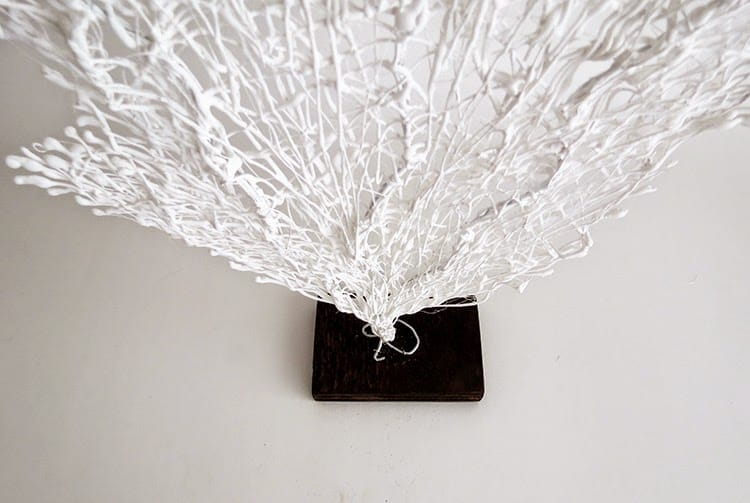 To have a pretty finish, cover the base wire with glue and paint it the same color as your coral.
That's it! Hope you will enjoy your new corals as much as I did! If you want to complete your coastal decor, these DIY sea glass bottles will look amazing next to the corals.
If you like to quick and easy crafts you may enjoy making this pretty Paper leaves garland and this easy DIY rope lampshade.
* * *
Para tener un acabado bonito, pon pegamento sobre el alambre de la base y pintarlo del mismo color que tu coral. Eso es todo! Espero que disfrutaras de sus nuevos corales tanto como yo!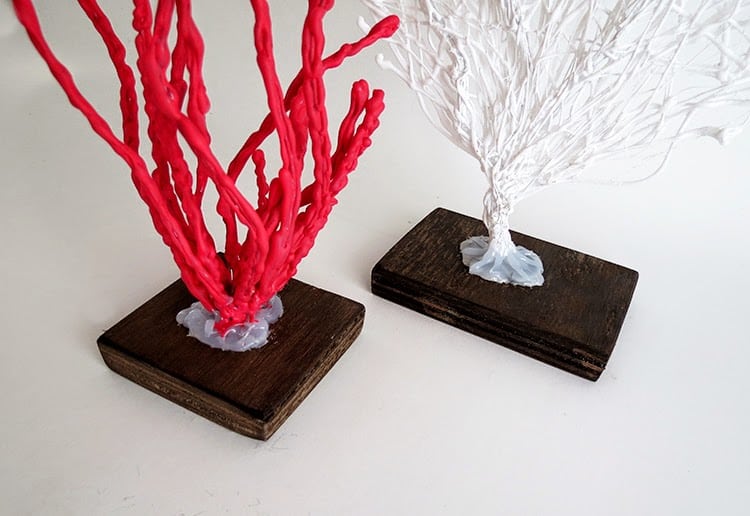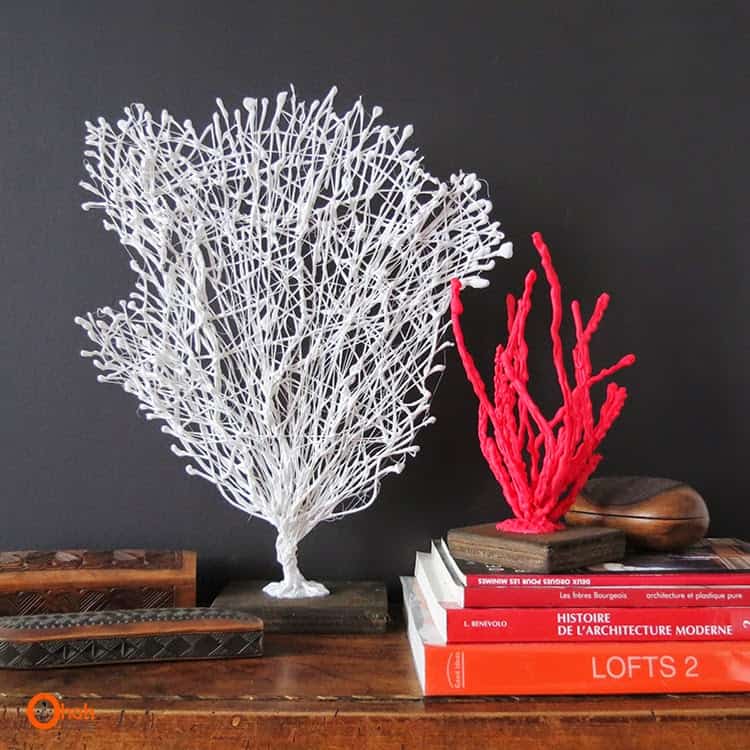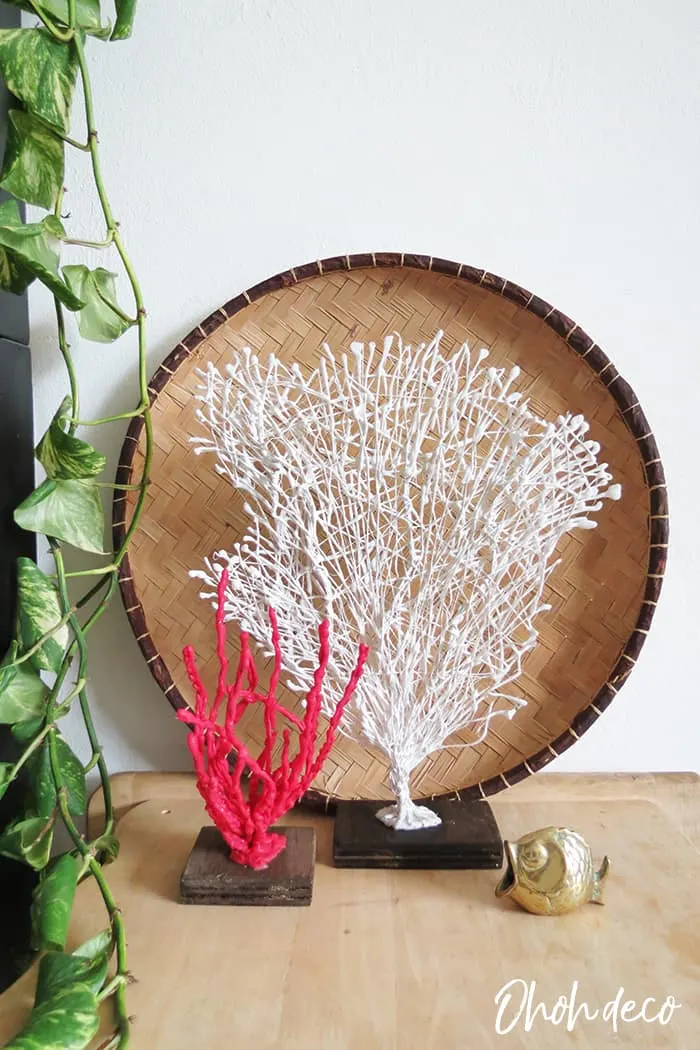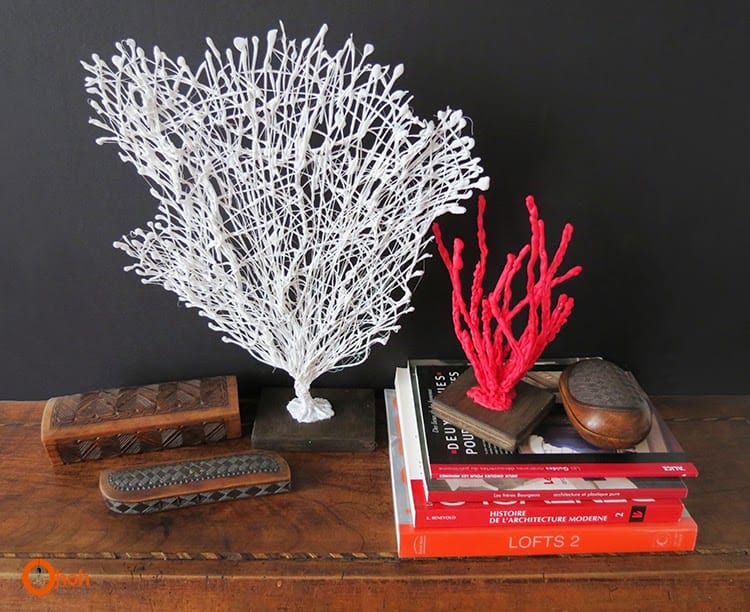 Want to remember this? Save this DIY Coral to your favorite Pinterest board!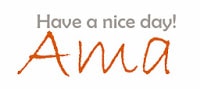 You will find all the tutorials featured in the video on my "Best DIY" page.
Amaryllis